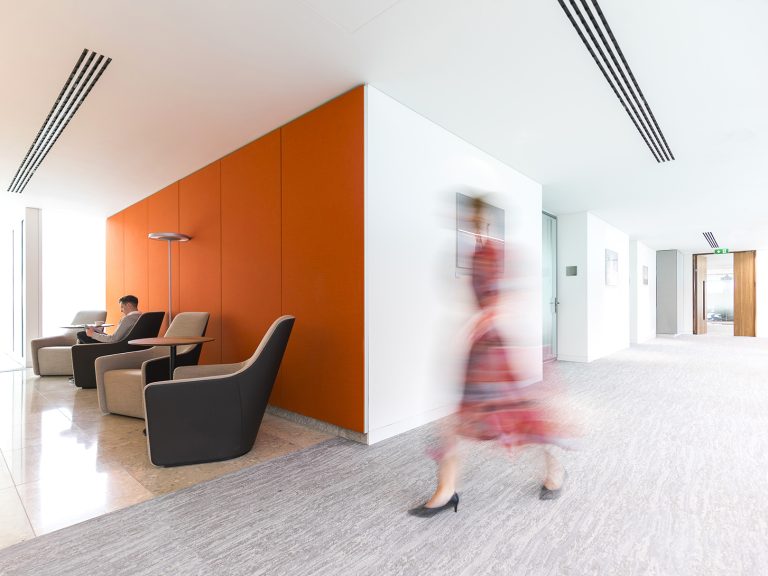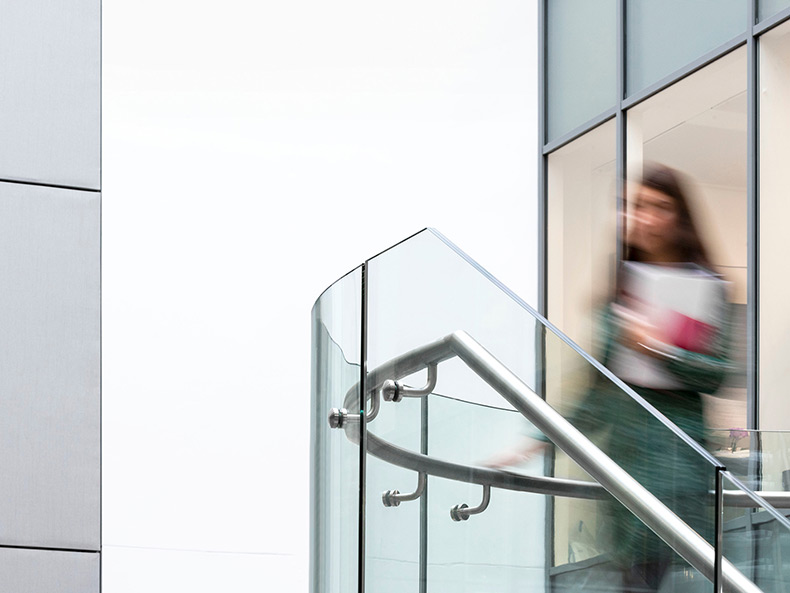 Arthur Cox sponsors the National Health Summit 2022
Arthur Cox is delighted to support the 18th National Health Summit, taking place virtually on 8 February 2022.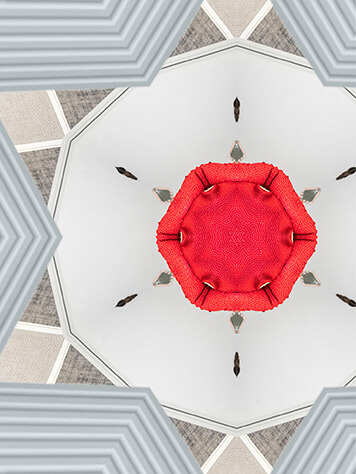 The theme of the conference is The Impact of COVID-19: Can we disrupt the way healthcare is organised or delivered? and will bring together senior leaders and stakeholders from across the entire health eco-system to discuss if the pandemic will ultimately lead to effective healthcare reform in Ireland. Joanelle O'Cleirigh, Partner, will participate in a panel on The Future of Healthcare Regulation, which will explore the challenges and opportunities for different healthcare providers within their own regulatory framework.
For more on the conference and to book tickets, click here.