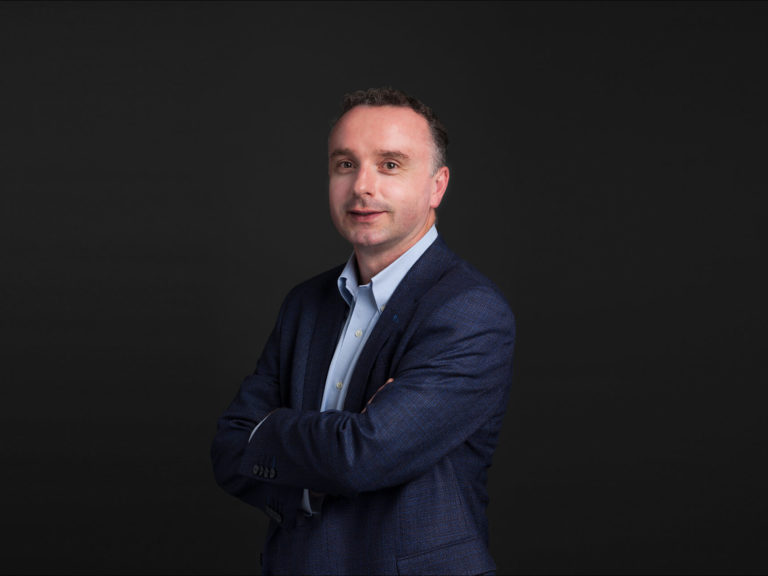 Rob Corbet is Head of our Technology & Innovation Group, a market leading team dedicated to specialist data protection, IT and Intellectual Property law.
Rob's practice is primarily focused on technological innovation. He acts for many of the world's highest profile internet and technology companies, particularly on privacy, data protection and cyber-security matters. He is a leading authority on GDPR and has represented many clients in their dealings with the Data Protection Commission, including responding to formal domestic and cross border investigations and personally defending clients in criminal prosecutions before the courts. Rob's Betting and Gaming practice is also market leading, reflecting over two decades of experience in Arthur Cox.
Relevant Experience
Advising many of the world's largest technology companies headquartered in Ireland in respect of their GDPR, ePrivacy and Cyber-Security programmes.
Advising many leading online platforms and hosting providers in respect of their obligations under the Digital Services Act, the Online Safety and Media Regulation Act and other emerging laws governing Artificial Intelligence and digital governance. This includes advising on content moderation rules and procedures, law enforcement response procedures, independent compliance and audit functions and adtech regulation.
Representing several industry bodies in their engagements with the DPC and other regulatory bodies, including the industry representative groups for Irish Industry, Insurance, Banking and Payments and Energy Suppliers.
Representing many clients in responding to domestic and cross border investigations and inquiries undertaken by the DPC, including defending criminal prosecutions and advising on the defence of fines and other administrative sanctions.
Advising multiple financial institutions on all manner of data protection issues relating to a large number of loan portfolio sales, including due diligence, data room management, contractual clauses, transitional services, international data transfers and dealing with data access requests and data subject complaints.
Advising a number clients in relation to some of the most high-profile cyber-security incidents in Ireland and internationally and assisting in the implementation of remediation measures and the resolution of regulatory investigations and civil litigation. For example, Rob was appointed as lead strategic external counsel for the State in its response to the HSE Conti ransomware cyber-attack in 2021.
---
Endorsements
"Rob Corbet is a true leader in his field and is a trusted partner as well as a highly skilled technician, who invariably finds workable solutions to complex problems."
Chambers Europe: Europe's Leading Lawyers for Business, 2023
"Rob Corbet is a top-class operator who is among the elite of European privacy lawyers, and widely regarded as a thought leader in this field. His deep technical knowledge is complemented by his clear thinking and calm temperament, and also his no-nonsense attitude."
Chambers Europe: Europe's Leading Lawyers for Business, 2022
"Rob Corbet is the market leading practitioner in the data privacy and protection space and is a trusted advisor."
The Legal 500: Europe, Middle East & Africa, 2023
"Rob Corbet leads the team and is a star performer. He is unparalleled in his technical knowledge and experience and is among the leading technology lawyers."
The Legal 500: Europe, Middle East & Africa, 2023
---
Education & Qualifications
BBLS, 1995, University College Dublin,
Qualified as an Irish and European Trade Mark Attorney, 1999
Admitted as a solicitor in Ireland, 1999
Past Co-Chair of the ABA International Committee on Privacy E-Commerce and Data Security
Member of the International Privacy & Security Forum Global Advisory Board
Founder member of Data Protection & Technology Working Group of Association of Compliance Officers of Ireland (2009 – present)
Past Co-Chair of the Cloud Computing and Virtualisation Committee of the American Bar Association International Law Section (ABA International)
Former member of the Editorial Board of the leading data protection journal, 'Privacy and Data Protection' (2008 – 2018)
Founder of the Arthur Cox Data Protection Leadership Forum in 2019
---
Related Services
---