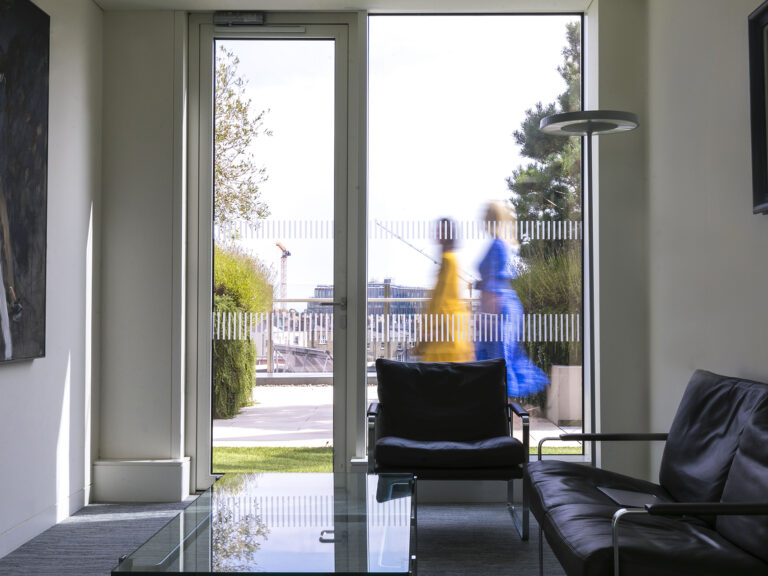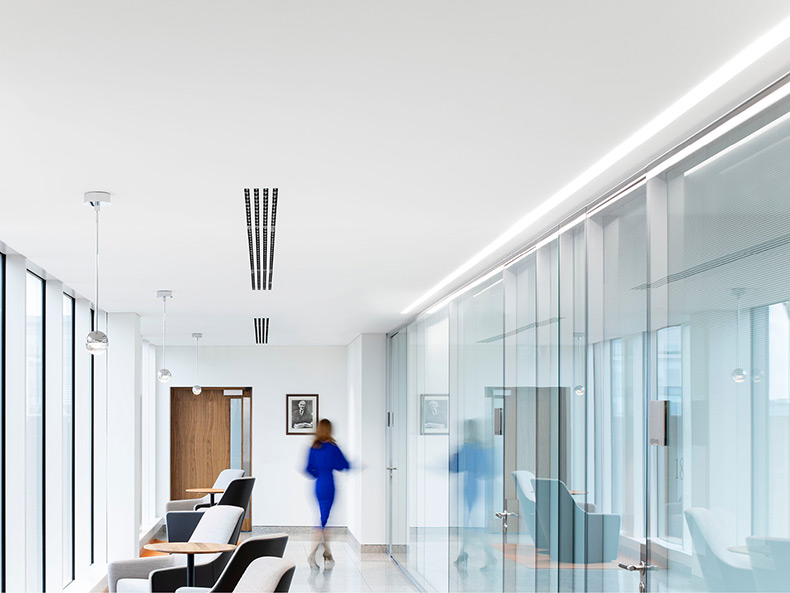 Arthur Cox sponsors IAGA International Gaming Summit 2023
The 2023 International Gaming Summit will include a wide range of sessions focused on key issues facing global gaming, including M&A trends and regulation.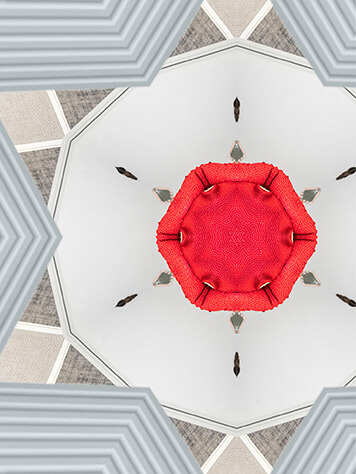 Taking place over 3 days from 20 – 23 June 2023 in the Culloden Estate and Spa in Belfast, the summit will also look at data privacy, the future of igaming in the US, responsible gaming and innovations in cashless gaming and payment technology.
Rob Corbet, Partner and Head of Technology & Innovation, will participate in a panel on the first day of the summit looking at the regulation of gambling in Ireland.
For more on the summit, please click here.