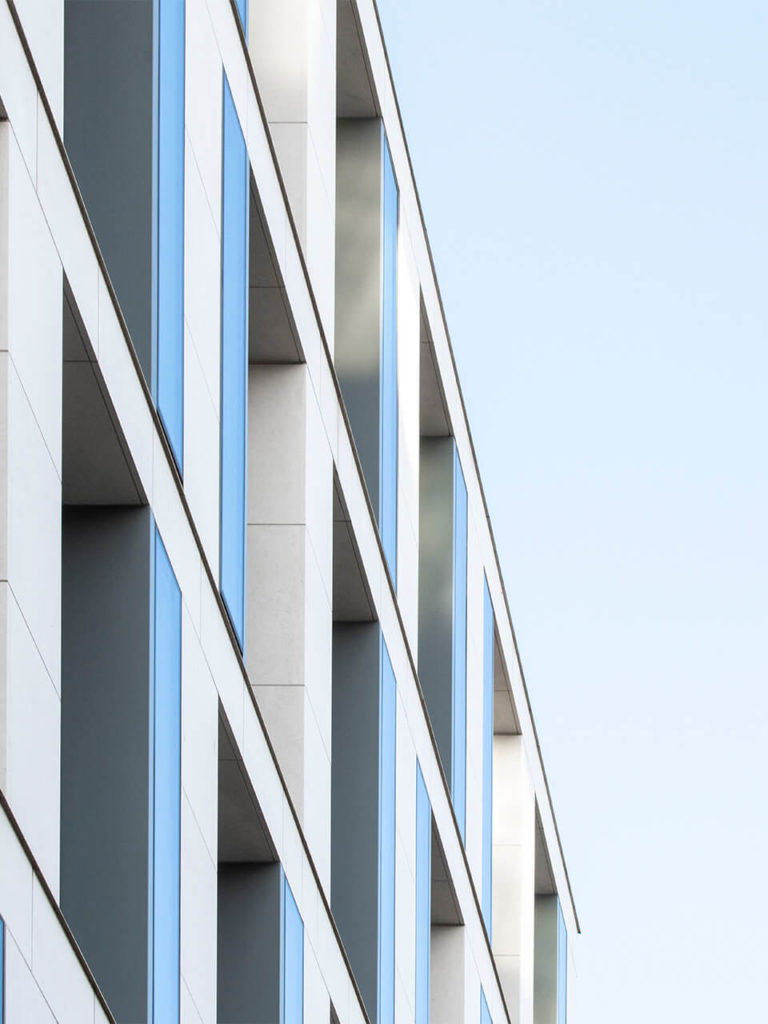 Recent Seizures of Gaming Machines Highlight Need for Legislative Reform
Over the past number of years, politicians have promised wholesale reform of the betting and gaming sector, and it appears that those promises could be fulfilled in in the coming year with the imminent publication of the Gaming and Lotteries Amendment Bill. The need for legislation that addresses the realities of the gambling industry has been highlighted by Revenue's recent crackdown against unlicensed gaming machines.
Current Operation of the Gaming and Lotteries Act 1956 (the "1956 Act")
Under the 1956 Act, there is a distinction between "gaming machines" and "amusement machines." Amusement machines can only offer games that allow players to play again or give them a non-cash prize valued at less than €7. Traders who operate amusement machines can apply directly to Revenue for an amusement machine permit (€100) and for amusement machine licences (€125 per machine). By contrast, gaming machines allow players to play again or to receive a monetary prize of any value, while traders must apply to the District Court for a gaming licence certificate before obtaining the relevant gaming machine licences (€505 per machine).
The added complication for gaming machine operators is one of geography – traders can only make an application if their local authority has passed a resolution under section 13 of the 1956 Act to adopt Part III on the licensing of amusement halls and funfairs. While Dublin City Council had adopted the resolution at one point, such that certain certificates granted during that time remain valid, no new certificates can be granted as the resolution was rescinded decades ago. This has prompted traders in Dublin city centre to try to present gaming machines as amusement machines to avoid a District Court application which would be unlikely to succeed.
Recent Enforcement by the Revenue Commissioners
While the issue has avoided scrutiny for decades, it has been brought sharply into focus by Revenue's "nationwide compliance project" in the gaming and amusement sector. The Minister for Finance has confirmed that, since 2017, a total of 293 unlicensed gaming machines have been seized by Revenue following the issue of 21-day notices, with 135 seized since January 2019 alone.
The high-profile seizure of 50 gaming machines from "Dr. Quirkey's Good Time Emporium" on O'Connell Street, among others, culminated in the rejection of a number of licensing applications by affected traders in Dublin's District Court. On 16 January, the applicants argued that the arbitrary application of the 1956 Act was impacting their right to trade, while nearby operators who fell outside the remit of Dublin City Council were free to apply for gaming licences without competition. Judge Michael Coghlan agreed that the 1956 Act raised questions of fairness and proportionality, and suggested that the best way to advance these issues was by way of consultative case stated to the High Court. However, when the parties returned on 27 February, Judge Coghlan held that he had jurisdiction under the 1956 Act and wholly rejected their applications for gaming licence certificates.
Reform on the Horizon?
In response to a number of questions on these recent developments, the Minister for Justice and Equality recently confirmed that he intends to publish the Gaming and Lotteries (Amendment) Bill early in the current Oireachtas session as "an interim reform measure, pending the bringing forward of comprehensive gambling control legislation." The Inter-Departmental Working Group on Future Licensing and Regulation should publish their report around the same time. The Minister confirmed that it will address deficiencies regarding the conduct of certain regulated activities, including online gaming, while also updating stake and prize limits and standardising the minimum gambling and betting age to 18. It is unclear if the Gambling Control Bill, which is intended to establish an independent regulatory authority for the gambling industry, will also be published in 2019.
Until there is legislative change, it would appear that the ability to operate gaming machines will remain uncertain .