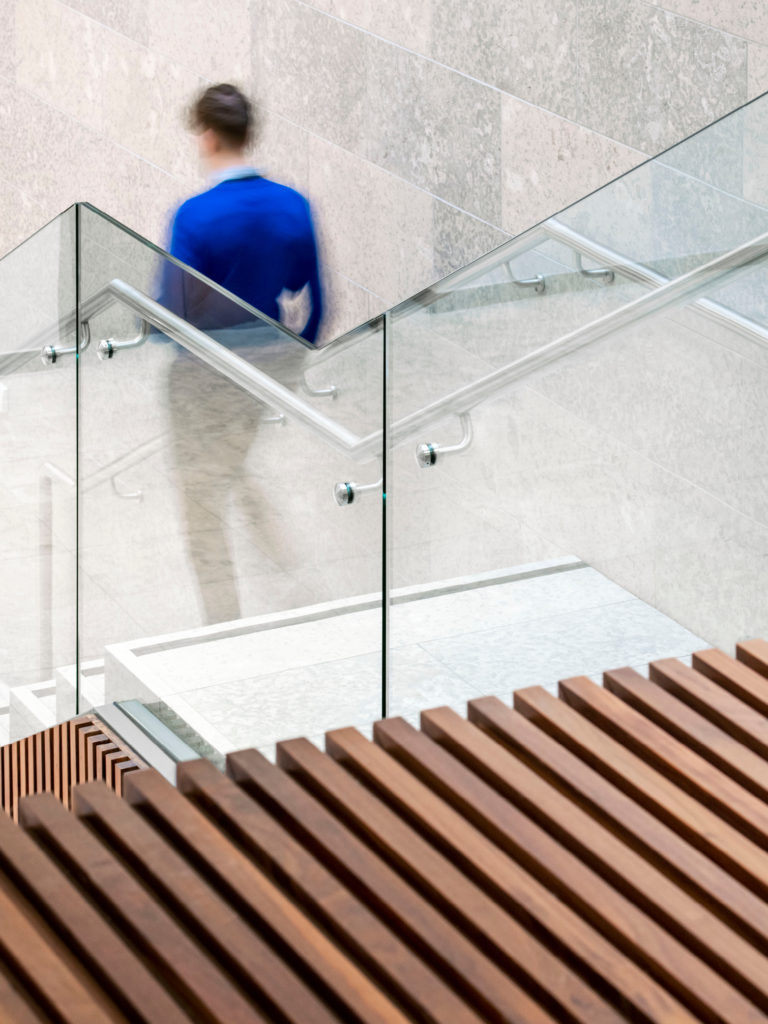 Are you Ready to Apply For or Renew Your Remote Betting Licence?
All businesses that enable remote betting with customers located in Ireland must hold a Remote Bookmaker's Licence (a "Licence"). The current licensing period ends on 30 June 2019, meaning that all Licences will expire at this point regardless of when they were issued.
Any remote bookmakers or remote betting intermediaries who require a Licence should begin the process soon to ensure that they receive their Licence on time. This update highlights the steps you need to take if you are a first-time or returning corporate applicant.
Please contact any member of our betting and gaming team if you would like assistance with the process.
Overview of Application Process
Action to be completed
Documents required (if any)
Timing
Step 1: Identify at least two Relevant Officers and obtain police conduct certificates for each Relevant Officer

Under the Irish Betting Acts, a "Relevant Officer" is:

a person who exercises control in relation to the Corporate Applicant within the meaning of sections 11 or 432 of the Taxes Consolidation Act;
a member (including the chair) of the applicant or the board of directors; or
the managing director or CEO.

Written confirmation from the police authorities in the Relevant Officer's country of residence that he/she has not been convicted of any relevant offences in that jurisdiction (the form of certificate / confirmation can vary as between police forces).
Now (obtaining the police conduct certificates can take some time so this should be actioned as priority)
Step 2: Apply to Revenue Commissioners for a Tax Reference Number for the Corporate Applicant
Tax Registration Form
Now (as a priority)
Step 3: Obtain tax clearance certificates for each of: (1) Corporate Applicant; and (2) each of the two Relevant Officers

Relevant Officers: Application via Revenue Online Service or if non-resident, by Form TC1
Corporate Applicant: Application via Revenue Online Service

For x2 Relevant Officers, now.
For Corporate Applicant, as soon as the tax reference number issues.

Step 4:  Placing of Newspaper Notices
Each Relevant Officer must publish newspaper notices in two daily national newspapers declaring their intention to apply for a COPF.
Not before 9 May and not after 5 June 2019. This timing is important as it triggers the beginning of the formal application process.
Step 5: Application to Dept. of Justice for Certificates of Personal Fitness

COPF Application Form
Auditors' Certificate for the previous 3 reporting years for which the Corporate Applicant is legally obliged to submit accounts, and detailed accounts for the same period
Certified copies of other remote bookmakers' licences issued in Ireland and the EU.
Originals of the Relevant Officers' newspaper notices.

Between 14 – 30 days after the newspaper ads are published (as required by law).
Note: COPFs only remain valid for 21 days from the date of issue and must be valid on the date of the grant of the licence (i.e. 1 July 2019).

Step 6: Submission of Licence Application Form (together with supporting documents)

Step 7: Payment of Licence Fee

€10,000 for new licences.

The cost of a renewal is based on turnover.

Licence Application Form
Tax Clearance Certificates (for Corporate Applicant and Relevant Officers)
COPFs for Relevant Officers
Payment may be arranged over the Revenue Online Service (ROS).

Estimated timing: Week beginning 17 June 2019 – not later than 21 days after issue of COPF
Licence to issue: The licence will be effective as of 1 July 2019 as day 1 of new licence period.
The licence will be effective as of 1 July 2019 as day 1 of new licence period.