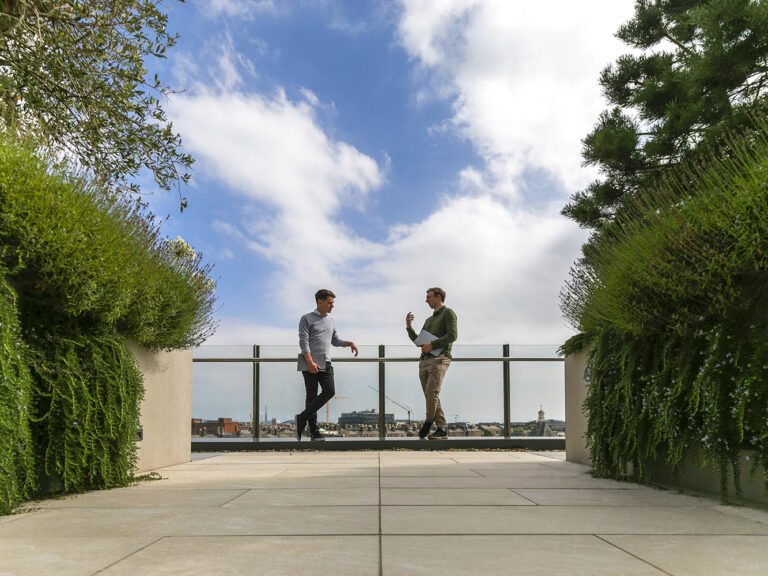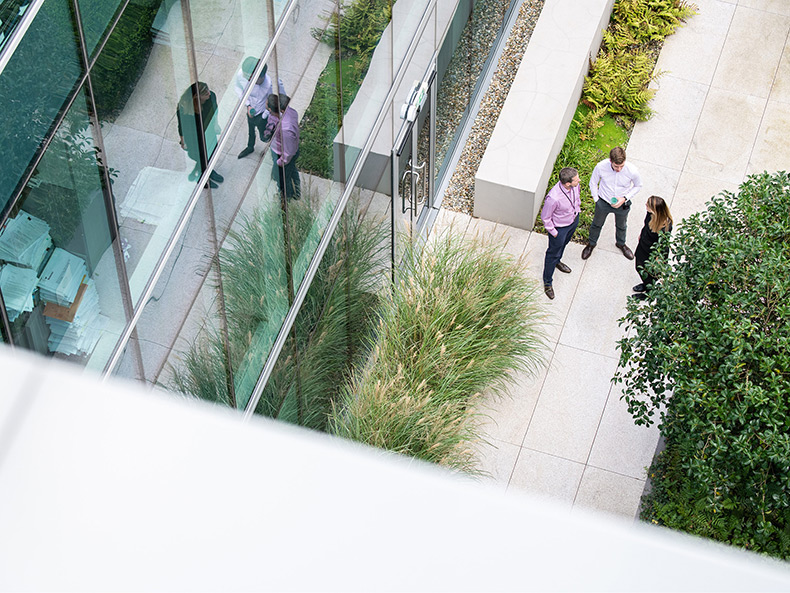 Arthur Cox LLP takes part in a Lex Mundi Webinar on the Sanctions Landscape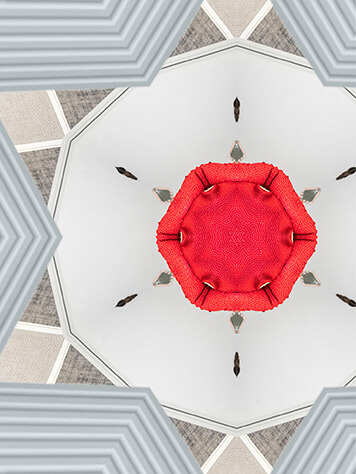 On 30 June, Arthur Cox LLP Partners Deirdre O'Mahony and Ryan Ferry will take part in a Lex Mundi webinar looking at "Sanctions – Views from Around the Globe".
The roundtable session will feature perspectives from key jurisdictions including USA, Germany, China, Venezuela, United Kingdom and Ireland. At the webinar, speakers will address navigating the complex sanctions landscape and practical challenges and issues arising from the application and enforcement of sanctions and export controls.
For more information on Lex Mundi, please click here.