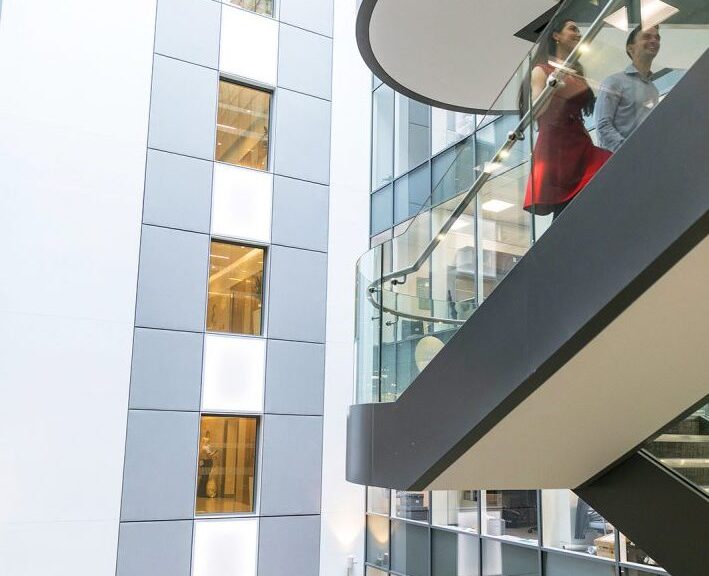 European Commission Adopts European Sustainability Reporting Standards
The European Commission has adopted a delegated regulation setting out the first set of European Sustainability Reporting Standards ("ESRS") under the Corporate Sustainability Reporting Directive ("CSRD"). The ESRS specify the requirements for companies within scope of sustainability reporting obligations under the Accounting Directive as amended by the CSRD.
ESRS
The first set of ESRS is comprised of:
Two cross-cutting ESRS:

General Requirements (ESRS 1) – including double materiality, the value chain and how to prepare and present sustainability information; and

General Disclosures (ESRS 2) – including governance, strategy, impact, risk and opportunity management, and metrics and targets.

Ten ESRS on specific ESG matters:

Environmental – climate change, pollution, water and marine resources, biodiversity and ecosystems, resource use and circular economy;

Social – own workforce, workers in the value chain, affected communities, consumers and end-users; and

Governance – business conduct.
The cross-cutting ESRS 2 (General Disclosures) will be mandatory for all in-scope reporting companies. All other ESRS and the individual disclosure requirements and datapoints within them are subject to a materiality assessment, meaning that the company will report only relevant information and may omit the information in question that is not material for its business model and activity. The ESRS take a "double materiality" perspective, obliging companies to report both on their impacts on people and the environment, and on how social and environmental issues create financial risks and opportunities for the company.
The first set of ESRS will apply to all in-scope reporting companies, regardless of the sectors in which they operate.
The first set of ESRS will apply from 1 January 2024, for financial years beginning on or after 1 January 2024 (first sustainability statement published in 2025) for companies within scope of the first phase of reporting under the CSRD, including large EU listed companies currently subject to the EU Non-Financial Reporting Directive. Other companies will be required to report against the ESRS in accordance with the phased timeframe for application of the sustainability reporting obligations as set out under the CSRD. The CSRD requires the Commission to adopt by June 2024: sector-specific standards, proportionate standards for listed SMEs, and standards for non-EU companies.
Guidance
The Commission has published Q&A on the adoption of the ESRS. EFRAG (previously the European Financial Reporting Advisory Group), technical advisor to the European Commission on the development of the ESRS, is expected to publish non-binding technical advice on the application of the ESRS, including on the materiality assessment and on reporting with regard to value chains. EFRAG will also host a portal for technical questions that reporting companies may have about the application of the ESRS.
Legislative Process
The European Parliament and EU Council will now scrutinise the delegated regulation for 2 months (extendable by 2 months). Unless they reject it, it will be published in the Official Journal and will apply from 1 January 2024 as noted above.