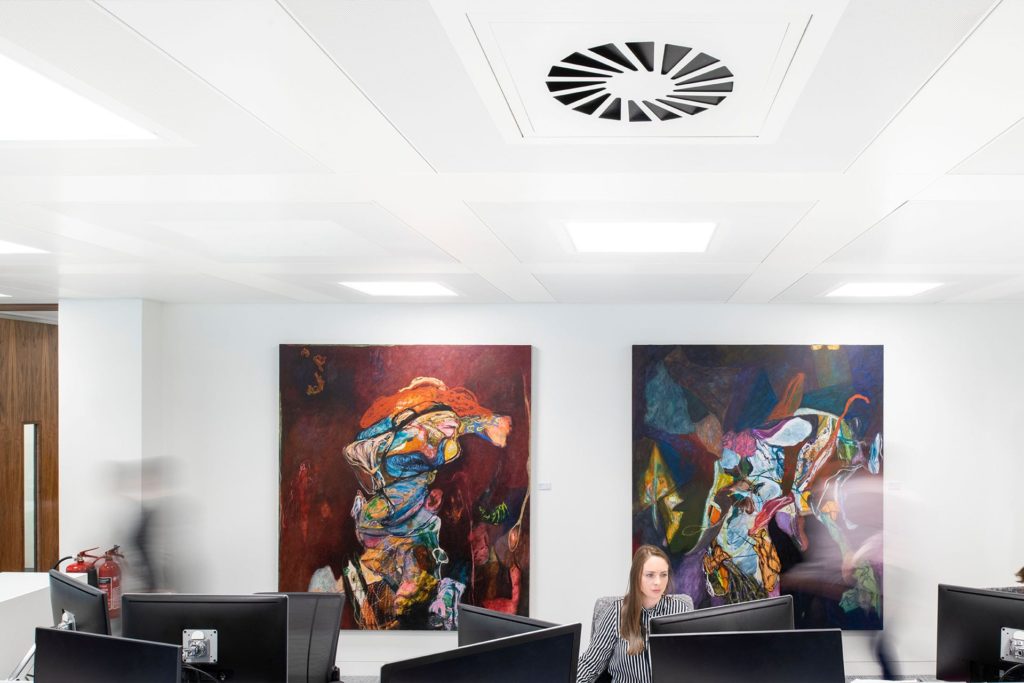 Our team is part of a multidisciplinary group with our Technology team focussed on resolving IT disputes, particularly those arising from large scale projects involving the implementation of IT systems.  Our team's experience in all aspects of IT contracts, procurements, and outsourcings, we have extensive experience of the contractual framework as well as the technical and commercial issues involved.  We have worked with clients to develop strategies to successfully resolve disputes through mediation, arbitration, and litigation including resolutions to ensure the successful completion of the projects.
Relevant Experience
Acting for Oracle in defending an €80 million claim by AIB for the implementation of a banking IT system.
Acting for Musgrave in a Commercial Court action involving Wincor Nixdorf with respect to the installation of IT payment software.
Acting for a Polish brokerage firm in an arbitration with an Irish technology company with respect to the development of a trading platform.
Acting for Limerick City and County Council in a technology dispute with a software provider.
Acting for a world-leading company in relation to a dispute regarding a SAP PPM implementation.
Acting for a supply chain integrator in relation to a claim arising from an Oracle implementation.