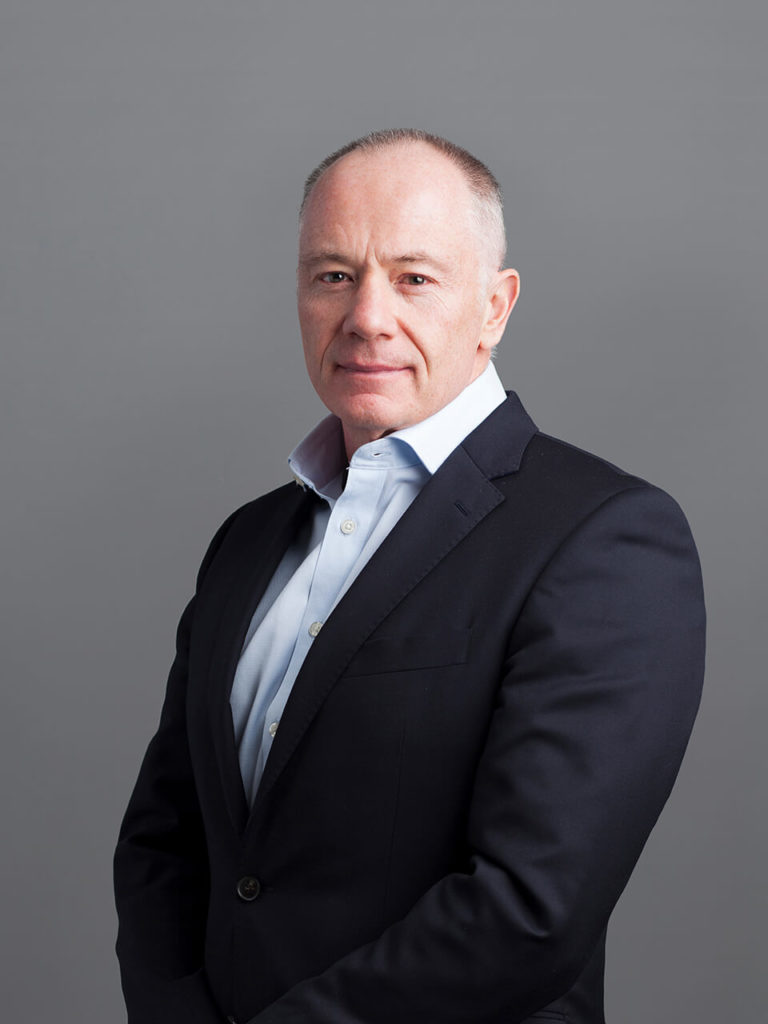 Cormac Kissane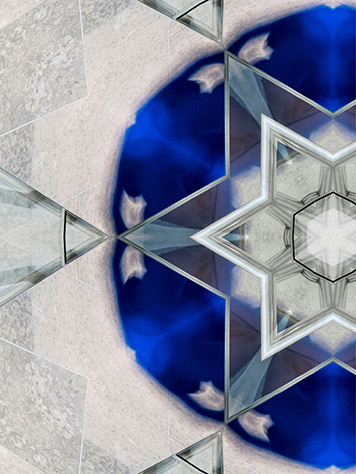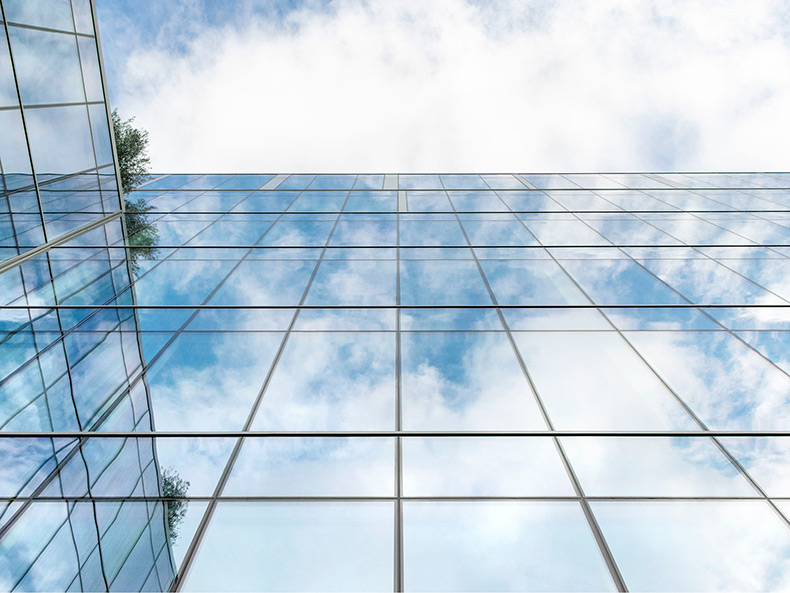 Cormac Kissane is the head of the firm's Finance Department and the Capital Markets Group.
He has very broad experience in the securitisation, purchase and financing of all assets, including residential and commercial mortgages, structured finance transactions and debt capital markets. He has acted on many of the major loan sale transactions in Ireland for sellers, buyers and funders and has advised issuers and arrangers on many RMBS and other securitisation transactions. He advises the Dealers on all of Ireland's sovereign bonds. Cormac previously worked for leading international law firms in London, New York and Hong Kong.  He has lectured in Trinity College, Dublin on Finance Law.
Relevant Experience
Advising M&G on the first residential mortgage securitisation by Finance Ireland, Ireland's largest non-bank lender
Advising the arrangers of securitisations for Ulster Bank, Dilosk, KBC, Permanent TSB and Mars/Oaktree and the trustee on a securitisation for Bank of Ireland
Advising AIB on an RMBS transaction (Burlington Mortgages), Ireland's first STS compliant RMBS
Advising EBS and Bank of Scotland on all of their residential mortgage securitisations
Advising the dealers on all Irish covered bond programmes (for AIBMB, BOIMB and EBSMF)
Advising the dealers on all of Ireland's syndicated sovereign bond issues
Advising the dealers on Ireland's first Green sovereign bond
Advising sellers, buyers and financiers of Irish NPLs, including advising Carval, Goldman Sachs, Blackstone, Sankaty, Citibank, Deutsche Bank, Nomura and Morgan Stanley
Advising on numerous ABS transactions including CMBS transactions for BAML, RBS and Morgan Stanley and the only public Irish CBMS transaction and receivables financing transactions for many corporates and banks
Advising arrangers and managers on multiple CLO transactions including for the following investment managers: Apollo, AXA, Carlyle and Chenavari
LL B, 1992, Trinity College Dublin
Admitted as a solicitor in England & Wales (non-practising), 1998
Admitted as a solicitor in Ireland, 2003
Admitted as a solicitor in Northern Ireland (non-practising), 2003
Admitted to the New York Bar, 2003
Cormac Kissane is "a class act, an outstandingly astute and pragmatic operator with a deep knowledge of his field. He is hugely responsive and has an instinctive understanding of our priorities and our needs."
The Legal 500: Europe, Middle East & Africa, 2021
Cormac Kissane "brings a wealth of experience and depth of knowledge" to the transactions.
Chambers Global: The World's Leading Lawyers for Business, 2021
Cormac Kissane is "proactive, technically strong and very commercial."
Chambers Global: The World's Leading Lawyers for Business, 2021
"Cormac Kissane is an experienced lawyer, commercial and has a wide-angle view of how the transaction interplays with others and how that fits into the commercial objective of the client."
Chambers Global: The World's Leading Lawyers for Business, 2020