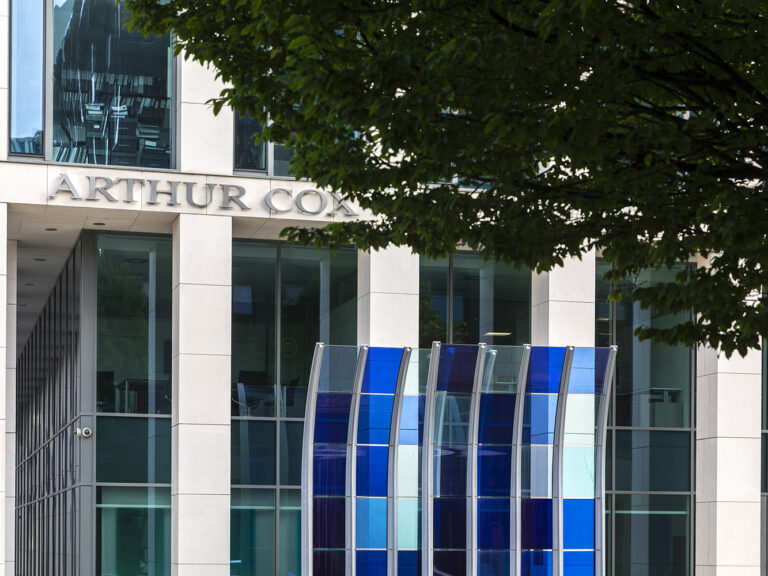 CSDR: Provisional agreement reached on planned changes
The EU Council confirmed this afternoon that trilogue negotiations have successfully completed on planned changes to the Central Securities Depositories Regulation (CSDR).
While the provisionally agreed text of the revised CSDR has not yet been published, key aspects of the Commission's original proposal were covered in our earlier insights here: CSDR: Commission proposes targeted changes. Key focus areas are passporting, settlement efficiency, new colleges of supervisors, and banking-type ancillary services.
It looks like the Commission's suggestion regarding mandatory buy-ins has been retained i.e. that the mandatory buy-in framework not apply for the time being, with the Commission having an option to re-introduce it via an implementing act where certain conditions are met.  The EU Council's press release indicates that two conditions would need to be met for it to be re-introduced (the rate of settlement failures not improving and the level of settlement being likely to impact EU financial stability). The Commission had originally proposed a two-step approach: first that the exercise of the option be a proportionate step, and second that one of three conditions is met (either of the above-mentioned two conditions or settlement efficiency not reaching "appropriate levels"). The proposed "appropriate levels" condition had caused concern (including from industry associations such as AFME (AFME welcomes changes to CSDR, but cautions that Mandatory Buy-Ins could undermine European capital markets' competitiveness)), in particular due to the lack of clarity regarding how the Commission would assess "appropriate levels".  Once the provisionally agreed text is available, we'll be able to confirm the extent to which the original proposal and the agreed text differ on that particular point.
The provisional agreement still needs to be formally approved by both the EU Council and European Parliament, following which it will be published in the Official Journal. Implementation timelines will be clearer at that stage.
Read our earlier CSDR-related updates here:
CSDR: Commission proposes targeted changes; Article 3 dematerialisation deadline looms (May 2022)
CSDR: Mandatory buy-in update (June 2022)
CSDR Update: Simplifying Collection and Distribution of Cash Penalties (July 2022)
CSDR: Mandatory Buy-In formally postponed to 2 November 2025 (October 2022)
https://www.consilium.europa.eu/en/press/press-releases/2023/06/27/central-securities-depositories-council-and-parliament-reach-agreement/