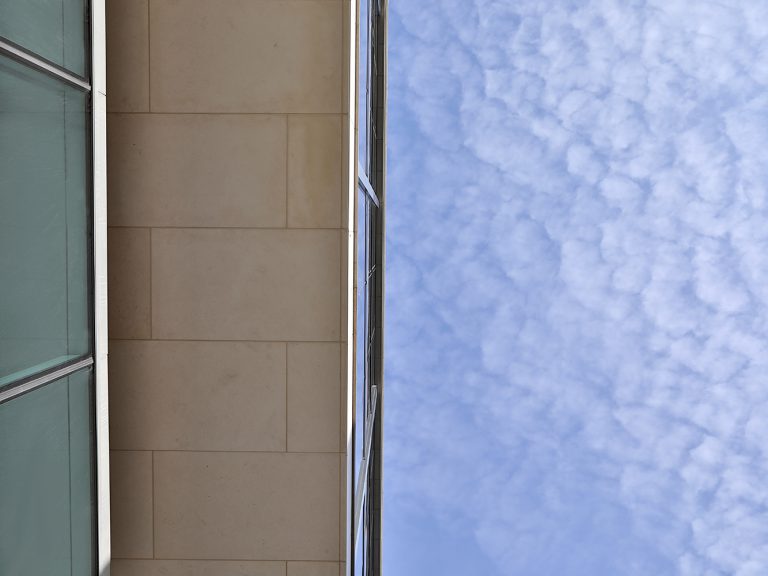 US dollar LIBOR given expected extension by the UK Financial Regulator
Yesterday (3 April 2023), the Financial Conduct Authority announced that it would require LIBOR's administrator, ICE Benchmark Administration Limited (IBA), to continue the publication of the 1-, 3- and 6-month US dollar LIBOR settings for a short period after 30 June 2023, using an unrepresentative 'synthetic' methodology (Synthetic US dollar LIBOR).
The announcement was expected, and followed a consultation with the market. The FCA's intention is that Synthetic US dollar LIBOR will be published until 30 September 2024, and does not currently expect any extension beyond that date. ICA must calculate Synthetic US dollar LIBOR settings using the relevant CME Term SOFR Reference Rate plus the respective ISDA fixed spread adjustment.
The extension is perhaps of most relevance to the large US leverage loan market. While new loans since 2021 have referenced SOFR, rising interest rates have meant that many earlier loans have not yet been refinanced.
In the same announcement, the FCA confirmed that:
1-, 3- and 6-month Synthetic US dollar LIBOR can be used for for all legacy contracts (except cleared derivatives).
New use of Synthetic US dollar LIBOR will not be allowed from 1 July 2023.
https://www.fca.org.uk/news/news-stories/fca-announces-decision-synthetic-us-dollar-libor