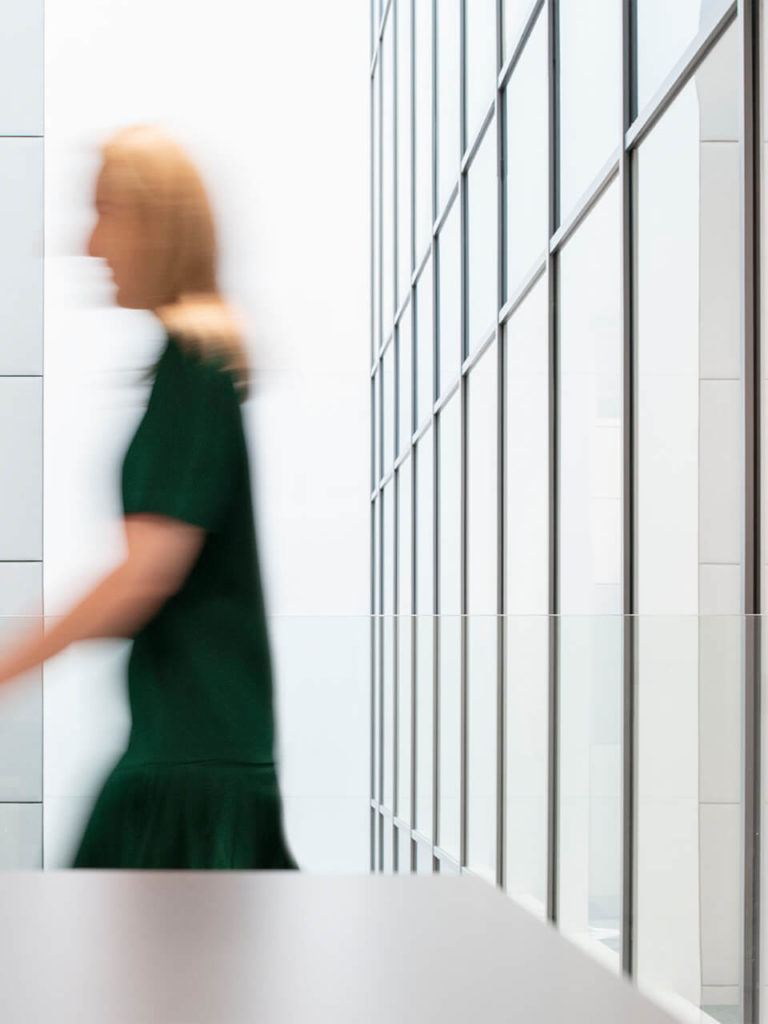 FinTech
Ireland is an established and growing FinTech hub and is a jurisdiction of choice for any FinTech company looking to establish or expand operations in Europe or globally.
At Arthur Cox we understand the interaction between financial regulation, data use and technology. Our FinTech Group advices clients ranging from established technology companies and global financial institutions to high potential start-ups and investors.
Our FinTech Group comprises lawyers with experience and expert knowledge across relevant legal disciplines, including financial regulation, technology, data protection, tax, intellectual property and corporate.
Through a combination of our market leading practices in financial services regulation and data protection compliance, our comprehensive understanding of the technology sector and our extensive experience in financial services transactions, we help our clients to find practical solutions to the various legal issues arising in the FinTech sector.
Arthur Cox is a legal partner of Blockchain Ireland. For more information visit www.blockchainireland.ie
Relevant Experience
Acting for a joint venture of 12 European banks on the establishment and expansion of we.trade innovation, which develops a blockchain platform for trade finance.
Advised AIB Group plc and First Data Corporation on their joint acquisition of 95.9% of the issue share capital of Semeral Limited, the parent company of the Payzone Group
Advised the Seller, Ulster Bank Ireland DAC in the sale of EasyCash (Ireland) Limited to YourCash Ireland Limited
Advised Hg Capital on all Irish law aspects of its minority preferred share equity investment in BrightPay
Advising Aid Technology Limited on an ongoing basis in respect of commercial and technology law matters relating to commercialisation of its blockchain based aid distribution and identity management solution