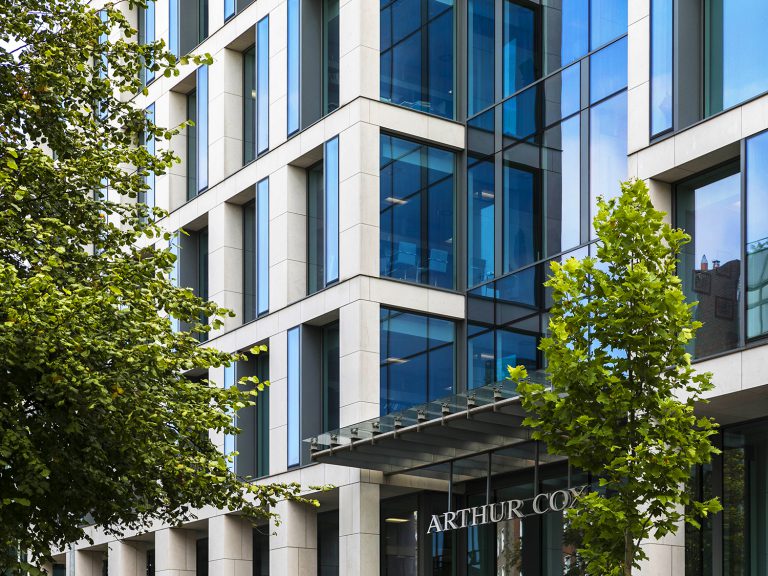 MiCA: ESMA pushes for shorter grandfathering period
As mentioned in our recent updates (here and here), MiCA will apply from 30 December 2024, save for the framework for stablecoins (asset-referenced tokens and e-money tokens) which will apply from 30 June 2024.  While MiCA has been widely welcomed, ESMA continues to caution that "crypto-assets and relevant service providers pose novel challenges and risks specific to the sector."
This week, ESMA issued a letter to the EU Council's Economic and Financial Affairs Committee (ECOFIN), and a statement on supervisory convergence to crypto-asset service providers (CASPs) and their national competent authorities (NCAs).  The key messages from ESMA are:
NCAs
EU Member States should designate their NCAs "without delay", and NCAs should set up their CASP supervisory procedures as soon as possible.
Grandfathering
MiCA's optional grandfathering period allows EU Member States to permit entities already providing crypto-asset services in their jurisdiction to continue providing those services from 30 December 2024 until as late as 1 July 2026.
ESMA is concerned about potentially extensive use of this option (particularly where existing national regimes are less comprehensive than MiCA).  It has asked Member States to reduce that period to a maximum of 12 months, and to confirm to the European Commission and ESMA (preferably by the end of 2023) whether they will do so.
One of the questions posed in the Department of Finance's public consultation on the limited national discretions under MiCA (which ran from 9 August to 15 September 2023) was whether Ireland should allow the transitional period and, if so, for how long. A feedback statement is awaited from the Department on that consultation.
Expectations of NCAs and Market Participants
ESMA's concerns about grandfathering track through into its statement, in which it sets out its expectations of NCAs and in-scope market participants. Transition planning, providing information to customers, and combatting attempts to forum-shop or to engage in regulatory arbitrage (including by leveraging any simplified authorisation processes) are key focus areas. 
ESMA also cautions that the 'reverse solicitation' exemption under MiCA will be the subject of further guidance and "should be understood as very narrowly framed".
Consumers 
ESMA continues to highlight the risks inherent in crypto-assets to consumers, reiterating that customers of CASPs won't benefit from any EU-level regulatory and supervisory safeguards/recourse mechanisms until at least the end of 2024.
What happens next?
ESMA has already published two of its planned three consultation packages on technical standards under MiCA (the first (July 2023) consultation package closed for feedback on 20 September 2023, and the second (October 2023) consultation package closes for feedback on 14 December 2023).  The third consultation package is expected early in Q1 2024. 
In Ireland, we should see the feedback statement from the Department of Finance shortly on its consultation – that should provide clarity on what will happen in Ireland regarding the grandfathering period.  From a supervisory perspective, Gerry Cross (the Central Bank of Ireland's Director of Financial Regulation, Policy and Risk) recently commented that "…there is a real risk of sub-optimal outcomes if [coordination and consistency between EU Member States on MiCA implementation] is not given the attention that it deserves starting now…In Ireland we are seeing considerable activity from a material number of firms who are getting ready now for the formal authorisation process – for example we see a great deal of activity in the Virtual Assets Service Providers (VASPs) registration space and in respect of e-money authorisations as firms ready themselves. So the process is starting now…"  We can expect to hear more from the Central Bank on its plans in the near future.