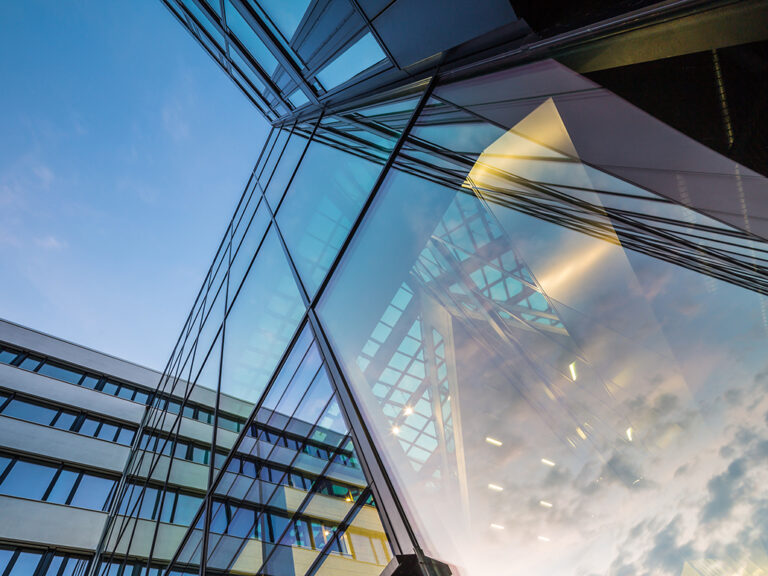 Innovation in Financial Services: Central Bank plans to enhance Innovation Hub and launch Sandbox
As it opened its Financial System Conference on 8 November 2023, the Central Bank launched its long-planned Consultation Paper on its approach to innovation engagement in financial services (CP 156).
There have been 375 engagements with the Central Bank's existing Innovation Hub since its launch in April 2018.  2021 and 2022 saw the majority of engagements coming from firms in the payments, blockchain and crypto sectors.
A review of the Hub has featured on the Central Bank's list of priorities for the last couple of years, and it also received industry feedback that an "evolved engagement approach in line with the continued development of the innovation ecosystem" would be welcome, together with a sandbox programme to facilitate testing of innovative products and IT solutions. The recommendations arising from the Department of Finance's 2022 retail banking review included a recommendation that "the Central Bank… conduct a detailed review of the Innovation Hub, including peer comparisons, to expand its impact and functionality. Consideration should be given to the types and benefits of regulatory sandboxes adopted in other countries."  Peer comparisons carried out by the Central Bank indicated that, by October 2023, there were 41 innovation hubs in 30 EEA jurisdictions, and 15 regulatory sandboxes in 13 EEA jurisdictions.
In CP 156, the Central Bank outlines its plans to both enhance its Innovation Hub to drive more informed engagement with industry, and set-up an Innovation Sandbox Programme to focus on "early-stage development of selected innovative initiatives".
Proposed enhancements to the Innovation Hub include a more structured engagement process (including pre- and follow-up engagement), enhanced outreach, regionally-focused roundtables, themed workshops and participation in innovation activities to better understand innovation trends. The Central Bank also plans to launch a digital centre for knowledge-sharing under the umbrella of the Innovation Hub.
Regarding the Innovation Sandbox Programme, the Central Bank plans to deliver that in conjunction with a third party provider, and aims to take a thematic approach to engagement (tailored to specific evolving themes with potentially positive outcomes for the financial services industry). The Central Bank wants to launch the programme during 2024, and it is expected to be open to applications from across the financial ecosystem, including already-authorised firms, start-ups, potential new market entrants and academics. The Central Bank will call for proposals from third party providers to partner with it in delivering the programme, and it will operate the programme on a cohort basis, with a limited number of applicants accepted for each defined period of time.
The consultation period ends on 8 February 2024.