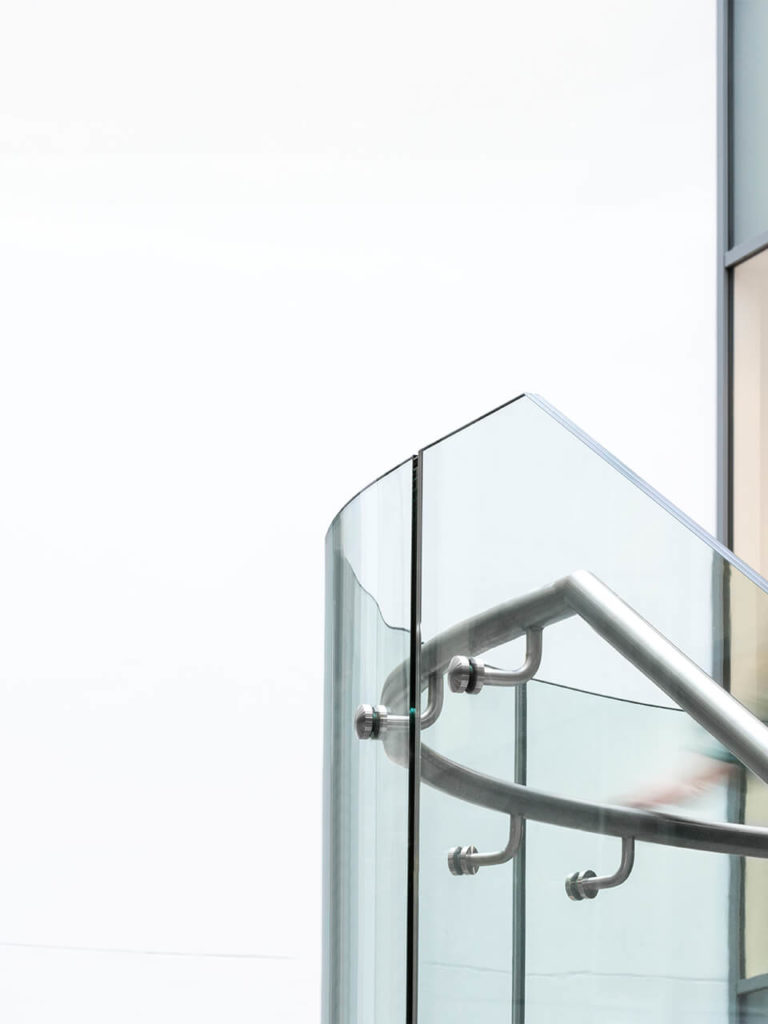 Health and Safety
Arthur Cox is unique amongst Irish law firms in having a specialist Health and Safety Group, drawing together solicitors from different practice areas, namely construction, employment, environmental, and litigation, each with experience and expertise in advising on various aspects of health and safety law through their specialised practices.
The importance of ensuring effective health and safety management and the increasing emphasis on potential corporate and individual liability for health and safety offences means that you need to be fully advised on how to achieve compliance with your statutory and common law obligations at all levels and in respect of all activities carried on by your company. Health and safety also impacts upon every aspect of the employment relationship and outsourcing, and you need to ensure that your contractual arrangements with employees and third parties allow you to comply with your obligations. Unfortunately, you need also to be prepared for the worst and know what to do if an accident happens or the Health and Safety Authority seek to take enforcement action – what are the powers of the Health and Safety Authority and what are your rights?
Arthur Cox offers comprehensive legal advice on all aspects of this complex area of law, covering both statutory responsibilities and potential criminal liability, as well as the responsibilities of employers and liability for damages arising from illnesses and injuries to employees and third parties which may occur.
The Health and Safety Group can advise you on what will be required of you and your business to comply with your obligations and achieve effective health and safety at your place of work and in the activities of your undertaking.