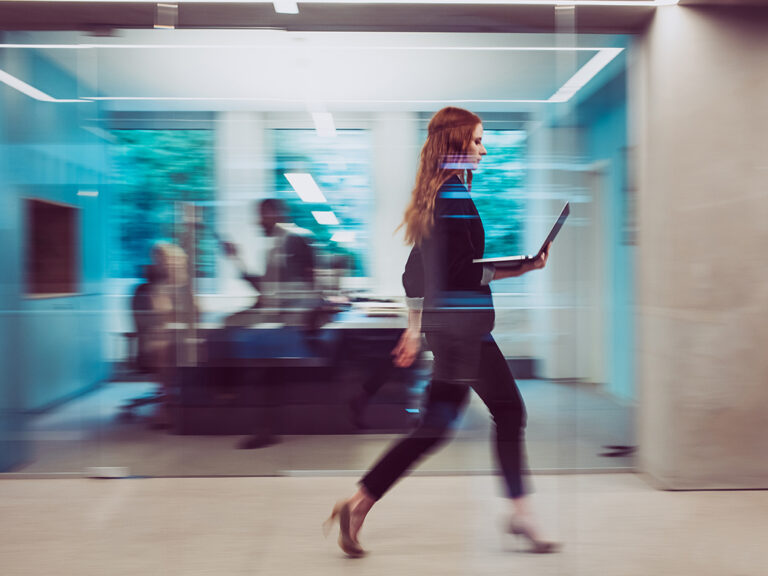 HSA and State Claims Agency Publish First Guidance on Risks of Exposure to Sensitive Content
The Health and Safety Authority (HSA) and State Claims Agency (SCA) have published joint guidance to assist employers to manage the risk of exposure to sensitive content by employees. The guidance document entitled "Psychosocial Risk Assessment – Exposure to Sensitive Content" is the first of its kind with the objective of providing evidence-based guidelines for organisations employing individuals in roles which expose them to sensitive content, for example, content moderators, including good practice and procedures for assessing, addressing and recording psychosocial risks related to exposure to sensitive content in the workplace. The need for this type of guidance has been prompted by issues identified through the inspection function of the HSA, incident reports to the HSA and personal injury claims arising from exposure of sensitive content and it also notes the growing number of people employed in Ireland in jobs which involve exposure to sensitive content.
On publishing this new guidance, Adrienne Duff, Assistant Chief Executive, HSA, stated "We understand that the exact individual effects of exposure to sensitive content within a work setting are not easily foreseeable, and differ qualitatively for each employee. We urge employers, and those who control workplaces, to use this guidance to assist in identifying the pertinent specific hazards, such as sensitive content involves and assess the risk presented by these hazards."
The guidance follows a period of pre-consultation with industry and other relevant organisations and is accompanied by a template risk assessment and includes a number of practical case studies which touch on issues such as recruitment and information for employees, tools (including AI) to eliminate or reduce risks and other mitigation measures and supports for employees.
For further information, please contact Deirdre O'Mahony or any member of our market-leading Health and Safety Group.