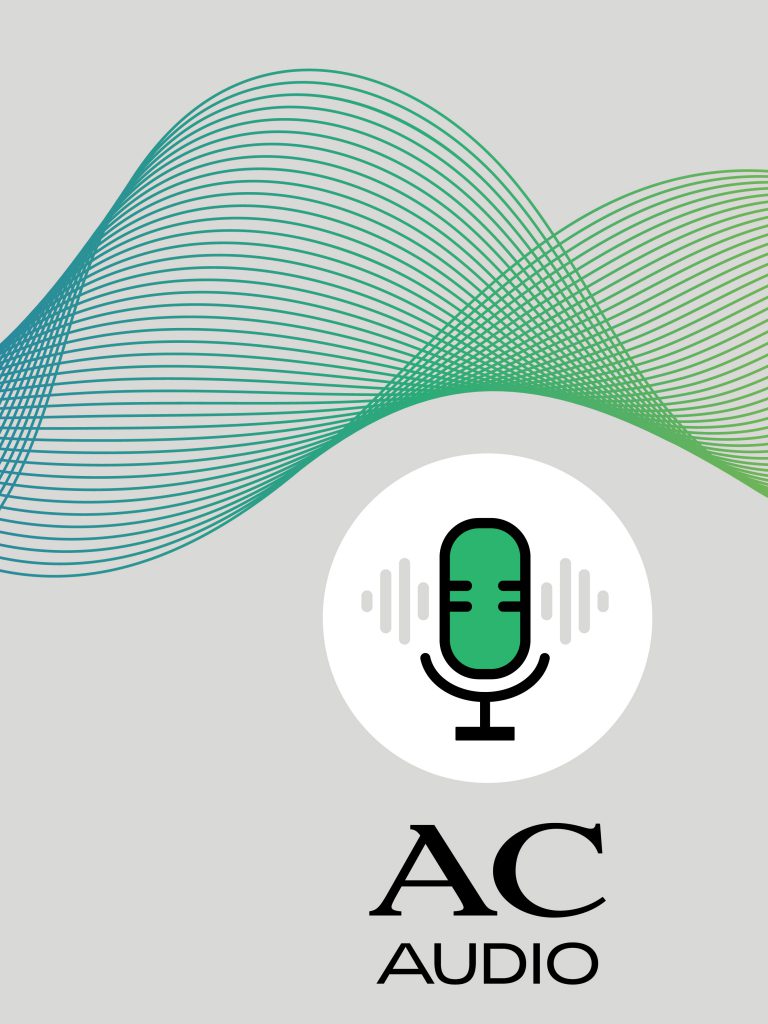 Health and Safety Group Audio briefing Series – Episode Three: Employment Update
Without doubt, the impact of COVID-19 and the requirement for employees to work remotely has drawn employers' health and safety obligations more sharply into focus.
In this episode, Kevin Langford, a partner in the Employment Law group at Arthur Cox is joined by Sarah Faulkner, associate in the Employment group, to examine some key considerations for employers in the context of their obligations to maintain a safe place of work while employees are working remotely.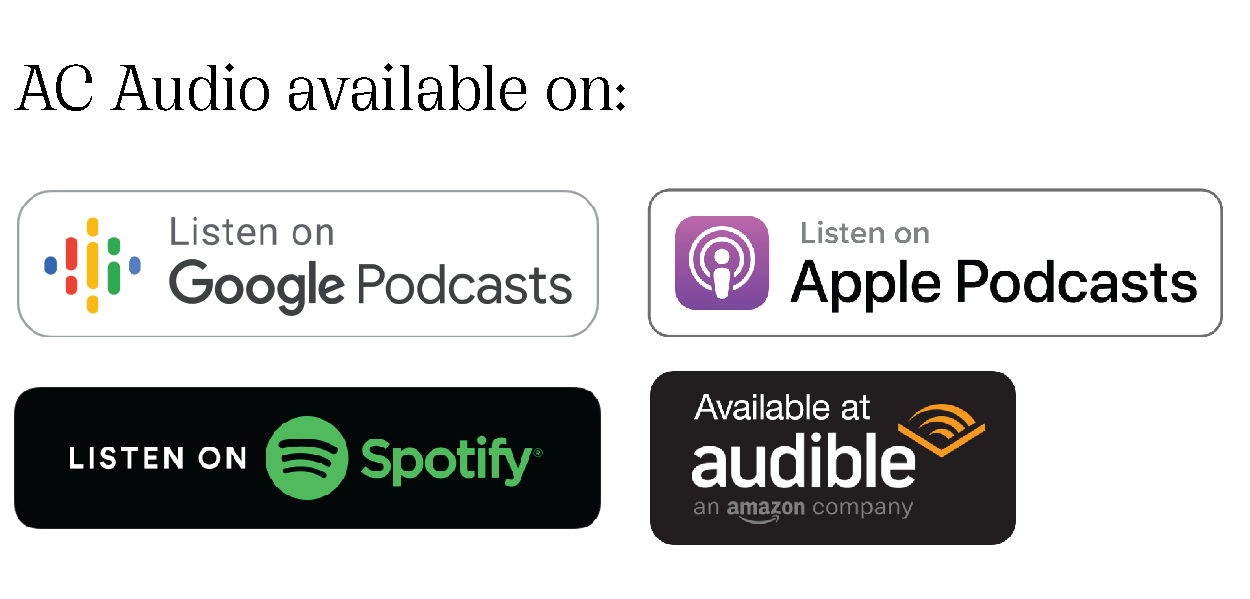 Disclaimer: The contents of this podcast are to assist access to information and do not constitute legal or other advice. Specific advice should be sought in relation to specific cases. If you would like more information on this topic, please contact a member of our team or your usual Arthur Cox contact.