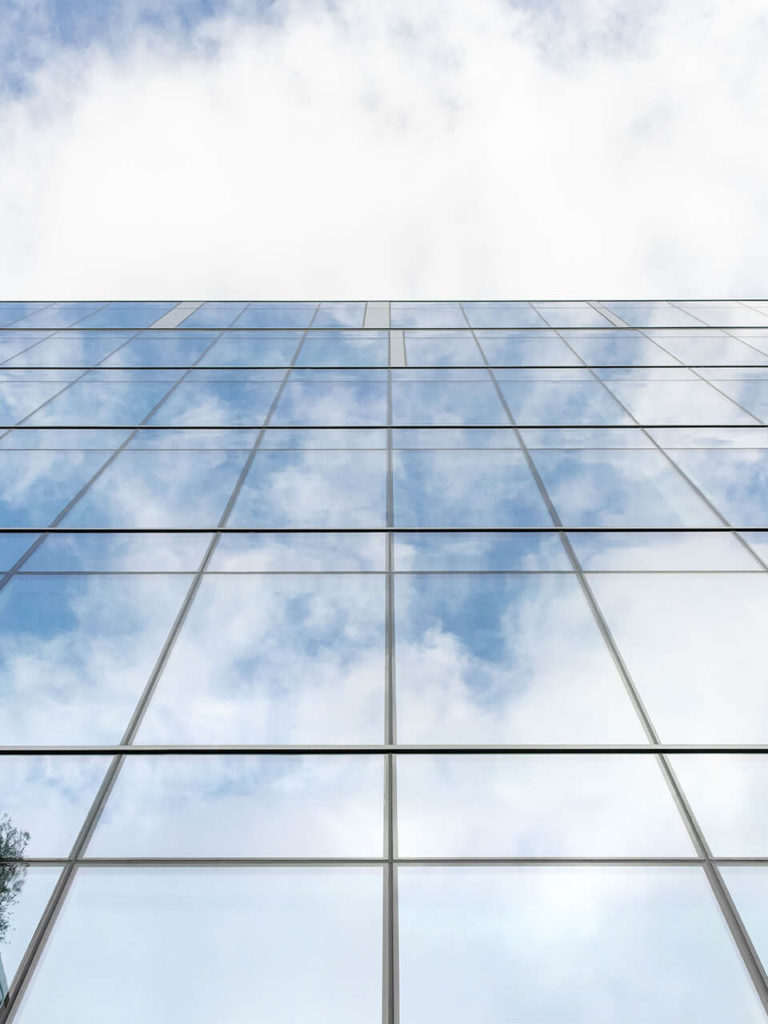 Courts sound stark warning about working at height
Falls from height remain the leading cause of death and serious injury among construction workers. What does health and safety law and guidance have to say?
In December 2020, the Health and Safety Authority published its Annual Review of Workplace Injury, Illness and Fatality Statistics for 2018-2019, which details the causes and characteristics of injuries, illnesses and fatalities in the workplace.
Of the 47 fatal work-related accidents reported to the HSA in 2019, one in four occurred in the construction sector.  As in previous years, the most common cause of an accident leading to a fatal injury remains falling from height – accounting for 23% of all fatal accidents in the report.
What is meant by "working at height"?
The phrase "working from height" may conjure up an image of workers on scaffolding on a high rise building, or indeed the famous "work atop a skyscraper" scene high above New York City.  In fact, working from height is very broadly defined within the General Application Regulations (the Safety, Health and Welfare at Work (General Application) Regulations 2007 and the Safety, Health and Welfare at Work (General Application) Regulations 2007 to 2020).  It includes work in any place, including when gaining access to or from a place of work, where, absent any measures being put in place, an employee might fall a distance, which could result in personal injury.  This includes work at or below ground level.
The reality is that working from height for the purposes of the health and safety regulations includes work at any height (even one step off the ground) which, if a person were to fall, such fall could result in an injury to that person.
Employers should be extremely cautious and rigorously risk assess the need for work at height to be undertaken, with an overarching principle being to ensure that work is not carried out at height where it is reasonably practicable to carry out the work safely … otherwise than at height.  In addition, employers must ensure that work is not carried out at height unless it is reasonably practicable to do so safely.  This will entail selecting and using appropriate equipment to allow work at height to be undertaken safely, and providing adequate training to all employees.
It is important to recall that the wider body of health and safety regulations are focussed on ensuring that work activities are undertaken safely, and employers may be subject to enforcement action by the Health and Safety Authority, including prosecution, if they fail to comply with regulations, even if no-one is injured as a consequence.  In other words, liability will be imposed on an employer if injury could have occurred.
What about using ladders to allow work at height?
The Health and Safety Authority has been very clear that it will closely scrutinise the use of ladders in any workplace, including construction sites.  A ladder may only be used in very specific circumstances and, even then, only for the shortest possible period of time.  Where possible, the use of ladders should be supplemented with more suitable alternative work equipment such as towers, mobile platforms, scaffolds or temporary stairs.
This is underpinned by the approach of the General Application Regulations which make clear that the use of ladders should be the exception rather than the rule.  A ladder should only be used for work at height where the risk assessment undertaken by the employer has demonstrated that: the use of more suitable work equipment, such as mobile work platforms, is not justified because of the low level of risk; the short duration of the activity (a ladder should not be in the same place for 30 minutes or more); or the fact that the characteristics of the workplace cannot be altered to allow the use of alternative work equipment.
The risk assessment undertaken must be proportionate to the risks involved with more complicated tasks requiring specific planning.
Furthermore, an employer must ensure that:
the surface on which the ladder rests is firm and stable enough to support the ladder;
the ladder is positioned so as to ensure its stability during use; and
the ladder is used in such a way that a secure handhold and secure support is always available to the employee and the employee can maintain a safe handhold when carrying a load.
The consequences for employers not complying with these regulations were highlighted in two recent court decisions.
Recent cases
In Barry v Longmore, an A-Frame ladder which a painter was using to reach a Velux window snapped in two.  The Painter fell and fractured his skull resulting in a traumatic brain injury and a court award of some €3,000,000.
In Poska v DCI Energy Control Limited, a worker who had climbed a ladder to pump polystyrene insulation into a wall lost his footing when descending the ladder.  The worker's hand became trapped between the wall and the ladder and the worker suffered a displaced fracture to his hand, causing a permanent restriction of movement of his ring finger.
The Court held that Poska's employer was negligent in failing to provide a safe and secure system of work with adequate safety measures.  Ms Justice Bronagh O'Hanlon also observed that a ladder in itself is a dangerous piece of equipment. The worker was subsequently awarded €62,000 in damages.
These cases emphasise that not only may an employer be exposed to enforcement action where it cannot be shown that the use of a ladder was justified, but also to very significant claims for damages for the personal injury suffered.
New ways of working
Both the above cases, and in particular Ms Justice O'Hanlon's  statement that ladders are in of themselves "a dangerous piece of equipment" demonstrate the perils of working at height at any time, but especially when such work is not absolutely necessary.
It is incumbent on employers to undertake thorough risk assessments of both the need to work at height at all and, where it is necessary, the use of appropriate work equipment to allow that work to be carried out safely.  In addition, employees and contractors must be adequately trained to ensure that they are able to carry out any work at height safely.  In the very limited circumstances in which it may be appropriate to use a ladder, use should only be for as short a period as possible.
In all circumstances, alternatives to working at height should be explored and fully exhausted before the decision to permit work at height is approved.  The challenges presented by the COVID-19 pandemic are helping to drive exploration of modern and alternative construction methods, including off-site construction and other methodologies.  This may help reduce the need to work at height at all.