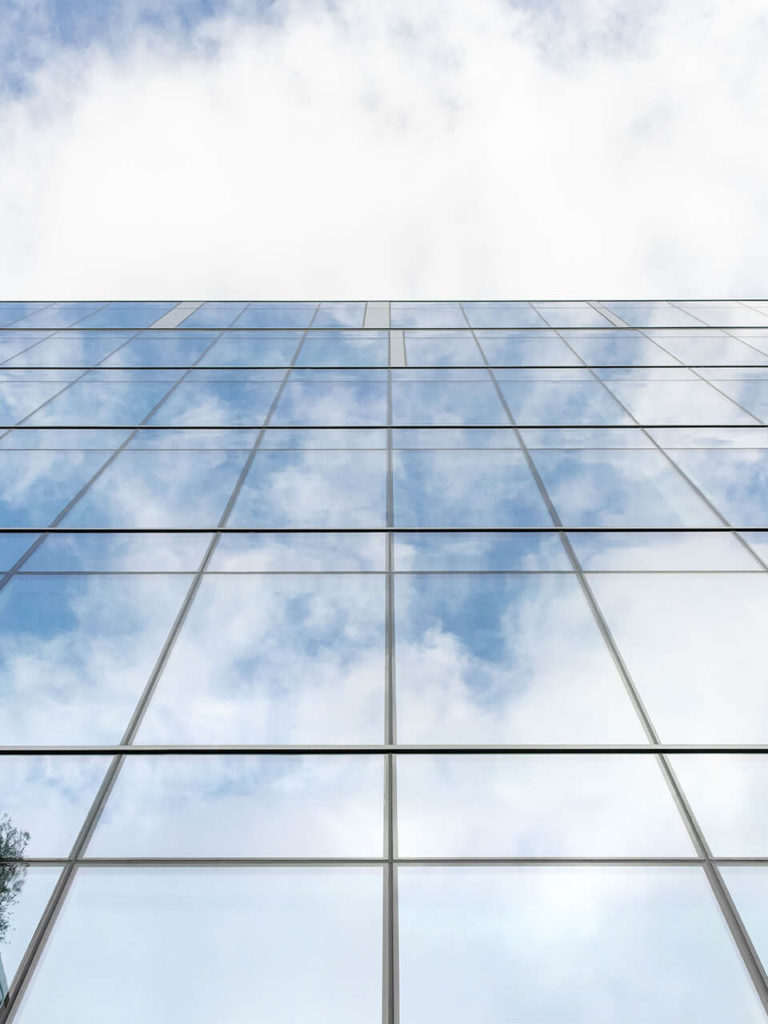 Capital Markets
Our market-leading lawyers advise on a full range of capital markets activity including debt and equity transactions, IPOs, share buy-backs, structured finance transactions, securitisations, derivatives and repos.
Our Debt Capital Markets Group advises on a wide variety of debt capital markets and other structured finance transactions, working closely with experts in our Asset Management, Banking and Finance, Financial Regulation and Tax teams. Our specialist debt listing team, Arthur Cox Listing Services, acts as listing agent in respect of a wide variety of debt products on Euronext Dublin (formerly the Irish Stock Exchange).
Our Equity Capital Markets Group have Ireland's leading practice in new issue work, advising on initial public offerings and secondary issues of shares and other securities on the Irish, London and New York Stock Exchanges and other international markets.