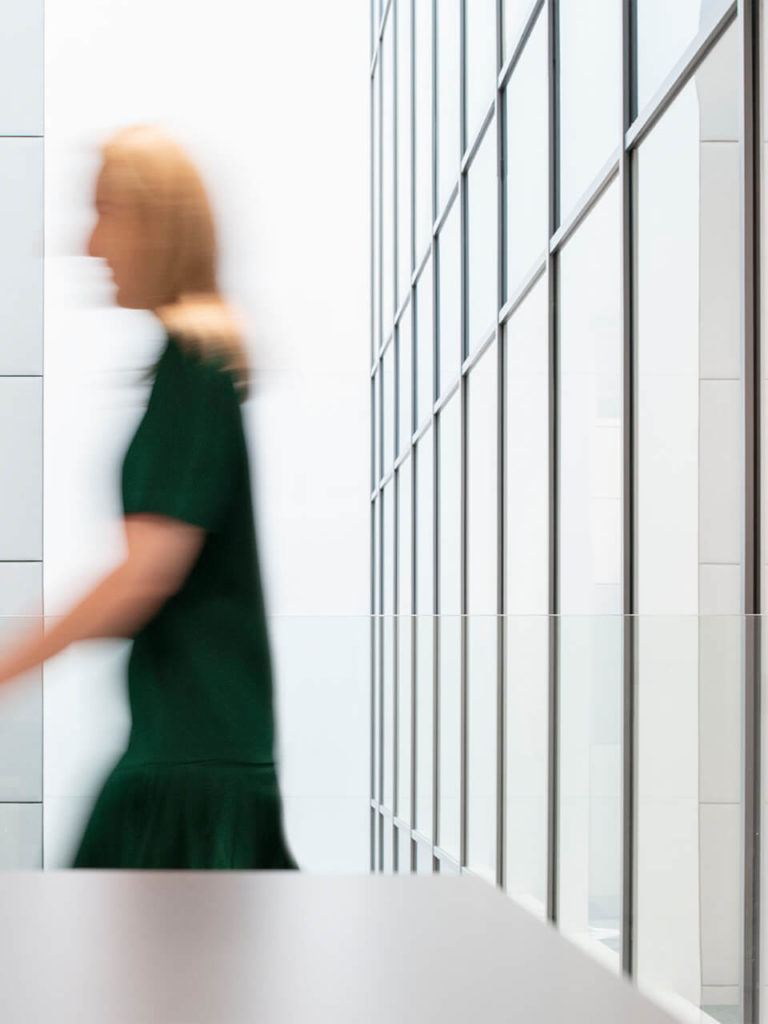 Fintech
The adoption of new technologies in the financial services sector has progressed at a rapid pace in recent years.  These new technologies present significant opportunities for established and new players in the financial services sector, but can also present challenges and risks.
At Arthur Cox, our FinTech Group has considerable experience in assisting established financial institutions, investors and early stage start-ups with realising the potential of fintech while navigating associated challenges. In particular, our FinTech Group helps a broad range of companies to meet regulatory requirements associated with fintech without compromising user experience. We also help our clients put in place the right contractual arrangements to help realise the benefits of fintech.
Our FinTech Group delivers results by connecting our clients with the right lawyers from our market leading practices in financial regulation, technology, corporate and tax. The depth of our expertise in these practice areas, coupled with our extensive fintech experience, makes us uniquely well placed in the Irish market to advise on the full range of legal and commercial issues affecting the financial technology ecosystem.
We have unsurpassed experience engaging with the relevant regulators in Ireland (including the Central Bank of Ireland and the Data Protection Commission) which means that we are able to anticipate potential regulatory issues associated with fintech and guide our clients through their dealings with relevant regulators.
Whether your business is just starting to adopt new financial technology or is already established in the financial technology space, our FinTech Group has the track record to help you realise the potential of fintech to the future of your business.
Relevant Experience
Advising one of the largest domestic banks in Ireland on the adoption of AI driven automated solutions for new customer account openings.
Advising a global financial institution on the procurement of a bespoke IT platform that assists with the automating certain customer services.
Advising a global food and facilities company on an arrangement with a global payments provider for the development and operation of fully autonomous convenience stores.
---
Dublin
Ten Earlsfort Terrace
Dublin 2
D02 T380
Ireland
---
---