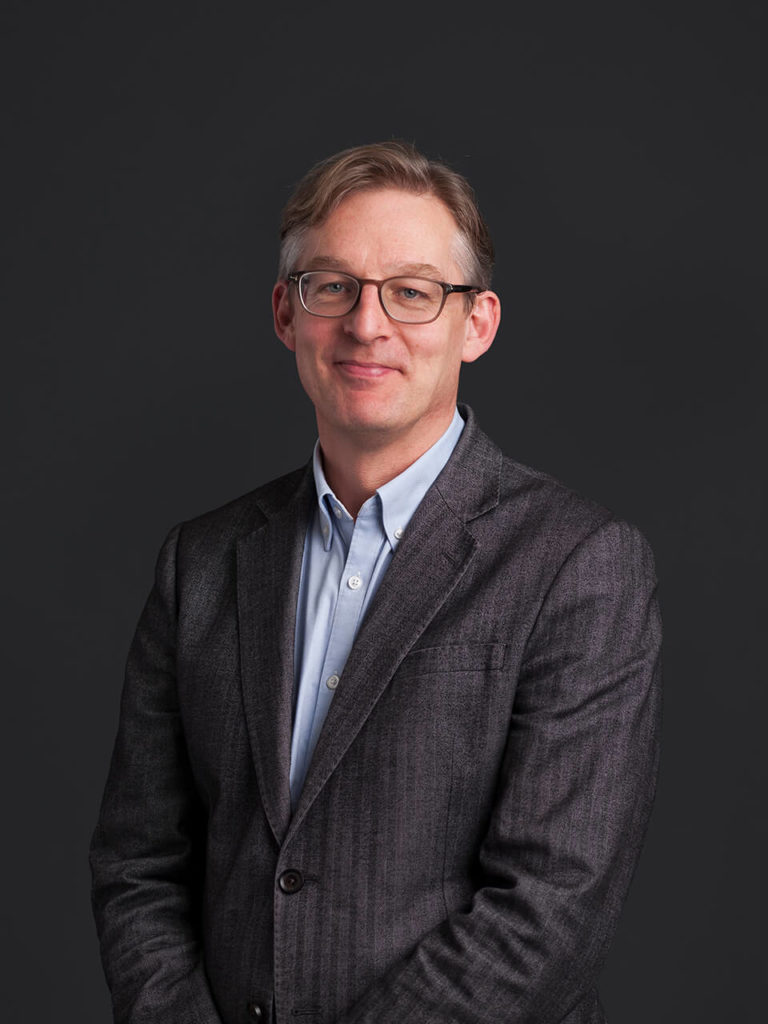 Philip Smith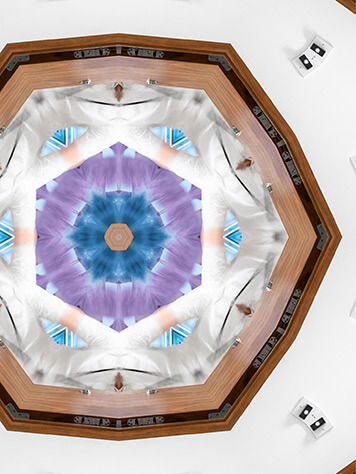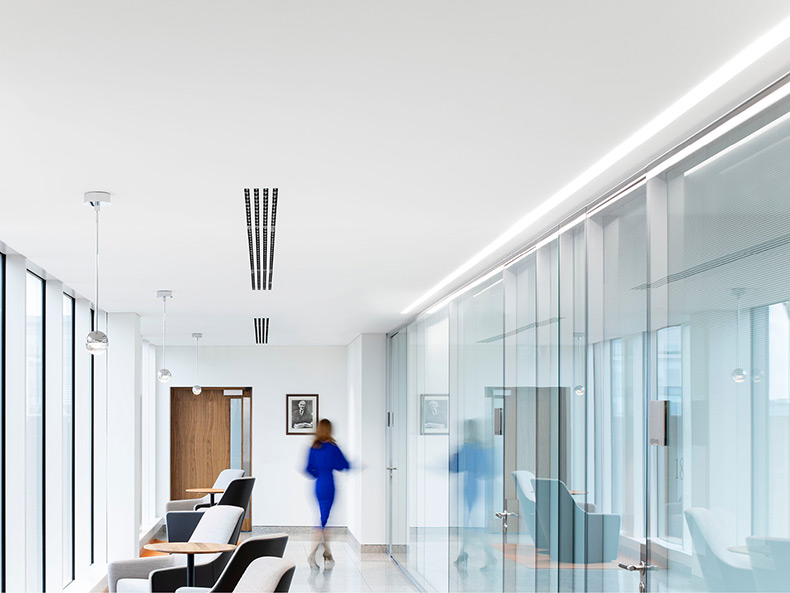 Philip Smith is a partner and specialises in Pensions Law and Charity Law. Philip holds practising certificates in both Ireland and Northern Ireland.
Philip advises on all aspects of pension schemes both in advising trustees and employers on day to day administration, restructuring, funding, investment, governance, regulatory compliance, disputes, merger, amendment and in relation to corporate transactions. He is a former Chair of the Association of Pension Layers in Ireland and a Fellow of the Irish Institute of Pensions Management.
As coordinating partner of Arthur Cox's Charity Law Group, he advises on the issues affecting charitable and not-for-profit organisations and their Directors/Trustees including advice on governance, regulatory compliance investigations, Revenue aspects mergers, restructurings, cy-pres, wind-up, trust law and fundraising. He is co-author, with Professor Oonagh Breen of UCD, of the Law of Charities in Ireland.
Relevant Experience
Advising educational and religious organisations in connection with governance structures review
Advising charities in relation to the Governance Code and the Fundraising Code of Practice
Assisting with responding to investigation by Charities Regulatory Authority
Advising on the merger of fundraising foundations and related issues
Advising on semi-state organisation on Section 50 reduction of benefits and pension scheme restructuring
Advising on reorganisation and merger of legacy DC pension schemes
Advising on the negotation of investment mergers and custody agreements
Advising corporates and trustees in connection with closure of deferred benefit schemes to future accrual
Advising on use and documentation of contingent assets
Advising on governance and administrative queries relating to IORPS II, GDPR and related issues
BA, 1990, Oxford University
Admitted as a solicitor in Northern Ireland, 2006
Admitted as a solicitor in Ireland, 1999
Admitted as a solicitor in England & Wales (non-practising), 1994
Former Chairman of the Association of Pension Lawyers in Ireland (APLI)
Member of Association of Pensions Lawyers (the UK organisation)
Fellow and former Council member of the Irish Institute of Pensions Management
Member of UK Charity Law Association
Member of the firm's CSR Advisory Board
Global Elite Thought Leader – EMEA – Pensions & Benefits
Who's Who Legal, 2021
Philip Smith is distinguished by sources as a market-leading pensions specialist who is "very easy to work with".
Who's Who Legal, 2021
"Philip Smith is recognised as a leading pensions lawyer in Ireland, with a knowledgeable and pragmatic approach to advice."
The Legal 500: Europe, Middle East & Africa, 2021
Philip Smith is a "recognised and respected expert in his field."
Chambers Europe: Europe's Leading Lawyers for Business, 2021