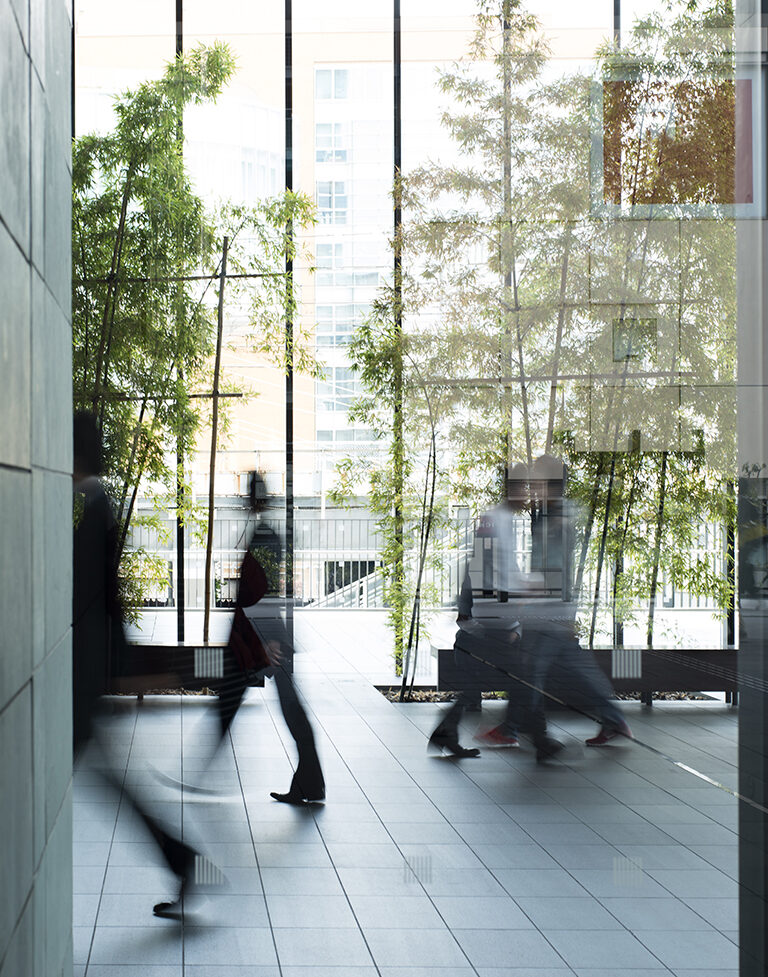 Data Centres
We provide an integrated solution for developers, operators, investors, funders and customers in the data centre and digital infrastructure sectors. Our team includes market-leading experts in real estate, finance, environment and planning, construction, utilities and power procurement, data protection/privacy and tax. We have been involved in every aspect of the development of owner-occupied and co-location data centres.
We also advise on related infrastructure such as sub-sea and terrestrial cables and data centres, supporting our clients on everything from construction and development through to colocation, connection and service. We also facilitate renewable energy development and power system security through long term corporate renewable power purchase agreements, demand response and energy storage solutions.
Our experienced team continues to advise on leading data centre projects, providing practical, accessible and innovative advice every step of the way.
Relevant Experience
Advising Starwood Capital Group on a debt financing, one of the largest European development debt finance transactions in 2021, with Echelon Data Centres, an Irish owned company committed to delivering cleanly powered and sustainable large scale data centre assets. The funding advanced by Starwood Capital Group will facilitate the construction and completion of data centre facilities on Echelon's four Irish sites in Clondalkin, Grangecastle and Wicklow
Advising Equinix on the acquisition of various data centre sites in Ireland, its engagement with utility providers and third party stakeholders including Irish Water and the IDA and on power procurement issues including on site generation options
Advising Meta (Facebook) on the acquisition and development of its data centre at Clonee, County Meath including site selection, the successful development of the second phase of this data centre and on connection agreements with all utility providers including EirGrid and Irish Water
Advising Meta (Facebook) in relation to the construction contracts for data centres in multiple jurisdictions including Ireland, Sweden and Denmark
Advising hyperscale data centre operators on corporate power procurement arrangements in Ireland and continental Europe, as well as utilities on corporate pwoer purchase arrangements with hyperscale tenants
Advising Groupon on the acquisition of their co-location data centre requirement
Advising KUOK Group in relation to the acquisition of BC1 and BC2 Ballycoolin Business and Technology Park and lands at Snugborough Business and Technology Park, Blanchardstown for development or redevelopment for data centre operations and on leasing and service level arrangements with Microsoft for delivery, operation and maintenance of data centre
Advising eBay and PayPal on the acquisition of their data centre and the property aspects of the subsequent corporate separation of these services following the separation of eBay and PayPal
Advising Dropbox in the context of its main establishment in Ireland and associated GDPR compliance
Advising Indeed Operations Ireland in the context of its main establishment in Ireland and associated GDPR compliance
Advising Bytedance/TikTok on its establishment in Ireland and its GDPR programme