William Day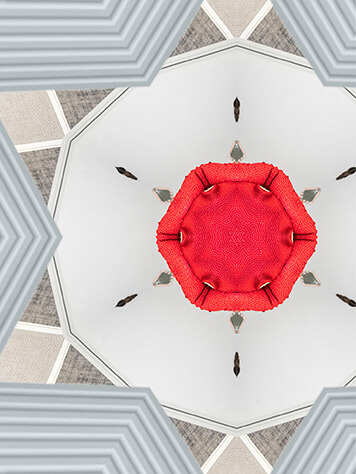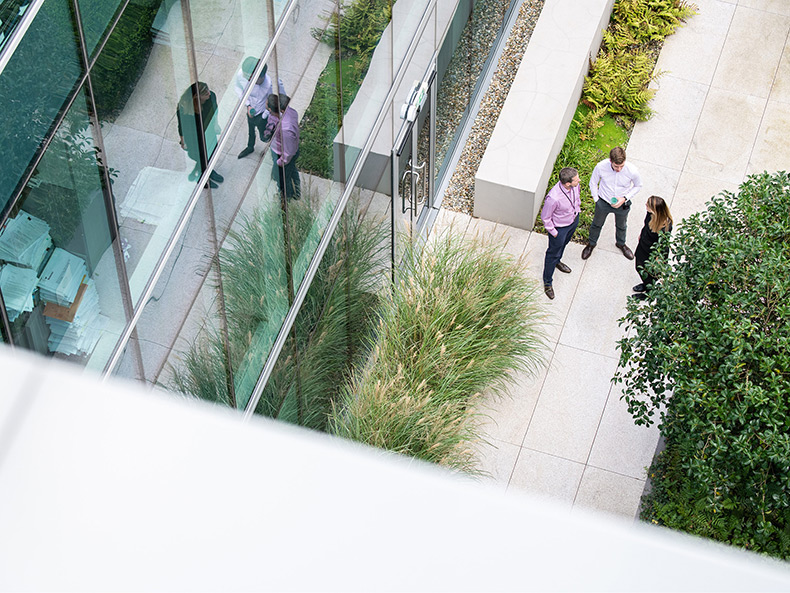 Willie specialises in corporate recovery/restructuring and insolvency, both formal and informal.
Willie has been involved in most of the high profile restructurings and insolvencies in Ireland in recent years advising insolvency practitioners, creditor groups, debtor companies and other stakeholders. He advises banks and other stakeholders on their rights and options both in formal proceedings and restructuring projects. Willie's practice also involves advising directors of companies suffering financial difficulty on their restructuring options, duties and potential liabilities.
Relevant Experience
Advising the Liquidator of two Irish SPVs in the restructuring of €1.6bn plus loan note debt of Indah Kiat and PT Lontar Papyrus Pulp Paper Industry through a Scheme of Arrangement under the Irish Companies Acts
Advising the largest loan note creditor on the Irish Companies Acts Scheme of Arrangement of Ballantyne Reinsurance Company Limited restructuring €1.65bn in debt
Advising the Noteholder Steering Committee on all aspects of Irish law with respect to the cross border debt restructuring of Waypoint Helicopter Leasing involving individual aircraft owning companies based in the USA with an Irish parent company
Advising the Provisional and Official Liquidators of Openhydro Group Limited with a deficit of circa €300 million
Advising eircom on its restructuring through Examinersip
Advising the Examiner of Shaw Academy Limited and related companies an online education company with over 4.5 million students globaly
Advising UBS in relation to the Liquidation of Peel Aviation and procuring the appointment of the liquidator
Advising the Examiner of Vision Built Group companies on their successful restructuring through Examinership
Advising the Arcadia Group in relation to Irish restructuring options and the leasing arrangements in the context of group entities being the subject of a company voluntary arrangement in the UK
Advising a financial institution as creditor in the Liquidation of Greymountain Management Limited, an Irish company involved in binary options trading
BCL, 1986, University College, Dublin
Admitted as a solicitor, 1992
Former Chairman of the Irish Society of Insolvency Practitioners
Council Member Insol Europe
Member of R3
Member of Irish Society of Insolvency Practitioners
William Day is widely respected as an eminent practitioner in the insolvency space. Clients are impressed by his "very capable and thorough" approach to cases.
Chambers Europe: Europe's Leading Lawyers for Business, 2018
William Day offers market-leading restructuring and insolvency expertise to accountancy practitioners, companies and banks. He has assisted with some of the country's most high-profile and complex insolvencies, as well as related disputes.
Chambers Europe: Europe's Leading Lawyers for Business, 2017
Practice head William Day is "very strong in contentious situations."
The Legal 500: Europe, Middle East & Africa 2017
William Day has "a good way of building consensus and finding solutions. He provides strategy and vision. Having worked on almost every major insolvency case during the last 20 years, he has experience of things that others often don't."
Chambers Europe: Europe's Leading Lawyers for Business, 2016