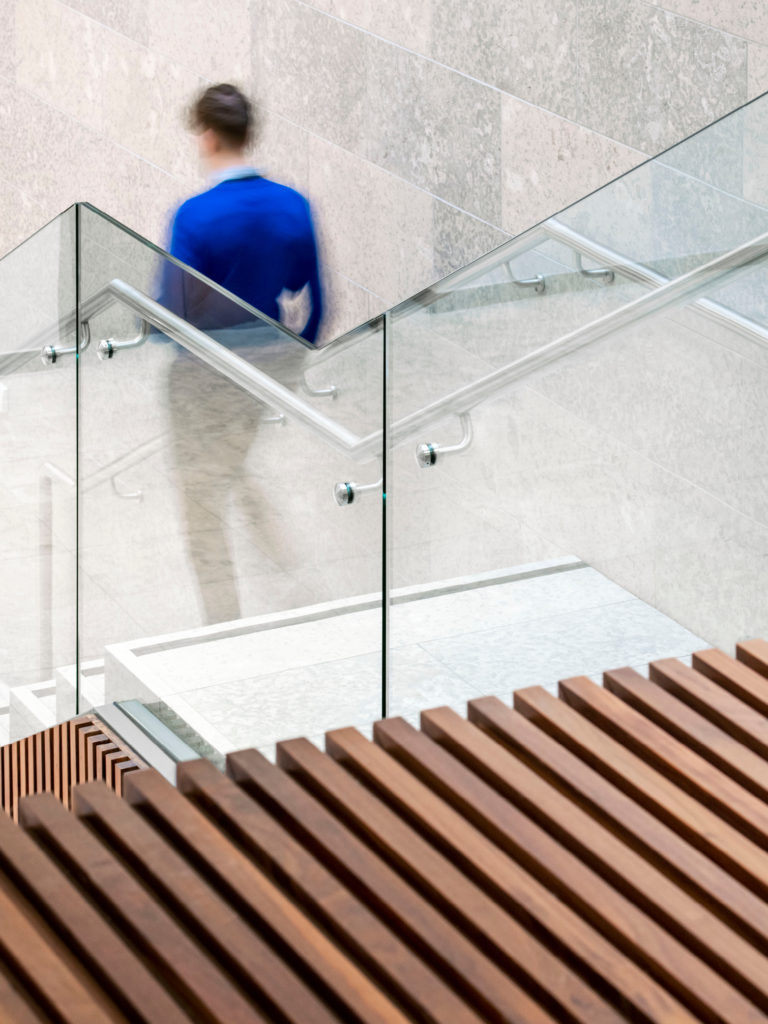 Social Welfare, Pensions and Civil Registration Act 2018 (the "SWPA 2018")
The SWPA 2018 was signed into law on 24 December 2018. It deals with the usual business of revising social welfare and state pension rates (effective from March 2019) and also provides for equal benefit rights for same sex couples. The SWPA 2018 did not deal with many of the previously proposed amendments to the Pensions Act such as minimum notice periods for pension scheme wind-ups and 'debt on the employer'. It is possible that those amendments will be reintroduced when a similar bill goes through the Oireachtas in 2019.
Brexit
In light of the political uncertainty surrounding Brexit, and (at time of publication) the possibility of a delayed Brexit, the immediate impact of Brexit on the pensions sector as a whole is not currently known. Regardless of whether there is a deal or no deal Brexit, the UK leaving the EU may have an impact on certain overseas investments (in particular those serviced through the UK), insurance and cross-border schemes. Trustees, with their investment advisors, should consider whether steps ought to be taken, for example, to novate existing agreements with UK managers and custodians to other EU affiliates or agree delegation or sub-delegation arrangements to affiliates.
IORP II
IORP II (Directive (EU) 2016/2341) ("IORP II" or the "Directive") was required to be transposed into Irish law on 13 January 2019. Regulations under the Pensions Act are currently being drafted to transpose the Directive into Irish law. Codes of practice in relation to IORP II will be issued by the Pensions Authority. It is expected that these regulations and codes of practice will not be published until at least the end of March 2019.
IORP II: direct effect for emanations of the State
From 13 January 2019, IORP II has direct effect on emanations of the State. This means that although the implementing domestic regulations have not yet been introduced, IORP II is directly effective against bodies considered to be under the control of the State that provide public services where the relevant provisions of the Directive are sufficiently clear, precise and unconditional.
While EU directives are not directly effective against individuals (including private sector pension schemes or the trustees of same), in the event of a dispute ending up before the courts, Irish domestic laws may be interpreted in accordance with IORP II giving rise to indirect effect where the courts consider that the Directive is sufficiently clear, precise and unconditional such that parties are capable of giving effect to it.
IORP II: key provisions
Without sight of the domestic regulations, it is not clear exactly how IORP II will be implemented in Ireland. However there are a number of issues for trustees to consider now in relation to IORP II, including:
Disclosure requirements
IORP II sets out that Member States shall require schemes to publicly disclose annual accounts and reports which must give a "true and fair view" of the assets, liabilities and financial position of the scheme. Trustees should consider the consequences of the requirement to publicly disclose annual accounts and reports which are required to be approved by "duly authorised persons". Considerations might include the form of such accounts and reports, media coverage and the privacy and data protection rights of certain members or beneficiaries who may be identifiable from publishing such annual reports.
IORP II also requires that a scheme's statement of investment policy principles ("SIPP") be made publically available. The SIPP must include information on how the investment policy takes environmental, social and governance factors into account. Currently, this is an internal document and trustees may wish to review the content of their SIPP now that it is to be published.
Finally, trustees need to review the content of their scheme benefit statements to ensure compliance with additional IORP II requirements. These include a requirement to provide a breakdown of the costs deducted in the previous 12 months.
Requirement to be fit and proper
The composition of trustee boards is expected to be revised to meet the Directive's requirement that the board is collectively "fit and proper". Trustee boards should consider compiling CVs of all board members to ensure the board has an up-to-date record of trustee qualifications and experience in order to inform their decisions made about the composition of the trustee board once the implementing regulations are introduced.
Key Function Holders
Under IORP II, schemes are required to put in place the following three key functions: (a) risk-management; (b) internal audit; and (c) actuarial (where applicable). Please see our Autumn update here for more details. We await the implementing regulations in relation to the practical consequences for trustees. In the interim, trustees should review risk management and audit arrangements to prepare for updating or implementing these arrangements as appropriate in the near future.
Deferred members
Due to the requirement under IORP II to provide deferred members with pension benefit statements, trustees need to undertake data verification exercises to ensure they hold the correct contact information for deferred members. Please contact us if you would like further advice on how to conduct a data verification exercise in a GDPR-compliant manner.
Governance manual and checklist
As the volume of prescribed or advised policies and procedures increases, trustees should consider producing a comprehensive governance or board manual documenting the role and responsibilities of the trustee board, the policies and procedures the trustee board has in place and a schedule of review dates. Doing so would ensure trustee alignment with the Pensions Authority's interim guidance. Trustees may also wish to consider putting a governance checklist in place to keep track of how the trustee board is complying with existing and new regulatory requirements.
ESG
Under IORP II, the system of governance adopted by the trustee board is to include consideration of environmental, social and governance ("ESG") factors. Trustee boards may wish to consider putting an ESG policy in place.
Although we await domestic regulations, trustee boards can start considering now how they wish to proceed to ensure compliance with IORP II.
Please contact us if you require further advice on new requirements under IORP II or assistance in drafting an ESG policy, a board manual or governance checklist.