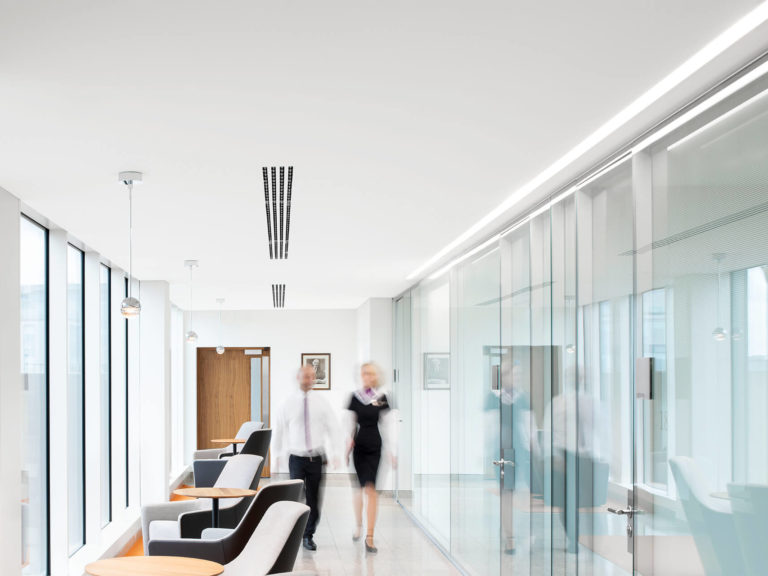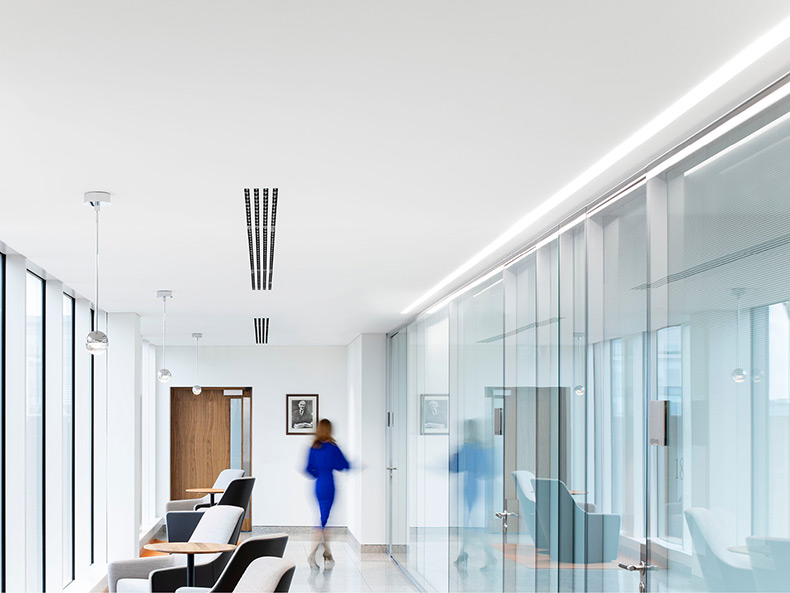 Irish restructuring procedures hold strong during COVID crisis
Airlines and aircraft leasing firms have shown their resilience despite an unprecedented plunge in the market.
In yesterday's Business Post, partners in our Aviation and R&I groups spoke about the resilience shown by the aviation industry in the face of unprecedented challenges and the robustness and flexibility of Irish procedures for restructurings.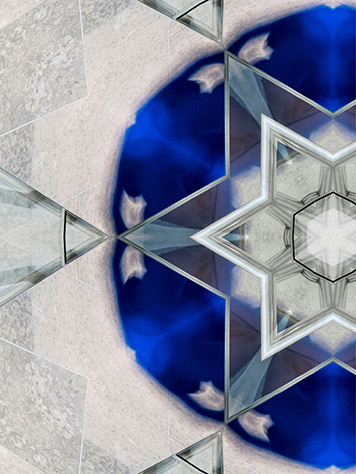 This article featured in the Business Post on 29 November 2020 and appears with their permission.
Irish procedures for restructurings in the aviation sector have proven to be resilient and effective during the coronavirus pandemic, according to law firm Arthur Cox. A number of aviation companies have gone through various proceedings, such as examinership and schemes of arrangement, and that resilience will need to hold strong to see out this crisis.
Several months into the pandemic, the landscape has adapted as airlines and aircraft leasing firms have taken stock of their options during this unprecedented plunge in the market."Stakeholders are taking a variety of approaches to restructuring and the Irish restructuring options of a Companies Act scheme of arrangement and examinership have proven themselves to be both flexible and effective in this regard," said William Day, Head of the Arthur Cox Restructuring and Insolvency Group.
"Informal restructuring, where the parties agreed to terms outside of the formal process, is also an option although it can be more difficult in cases with larger numbers of stakeholders". Examinership is a commonly used Irish restructuring process. But in the case of aviation insolvency cases, it can trigger the Cape Town Convention, a treaty that allows for companies to retrieve assets like aircraft within 60 days.
"That may lead to greater use of the Companies Act scheme," said Day. "The outcome of the current Norwegian Air examinership will have a big influence on the future direction of travel." The upending of the global aviation industry can be felt particularly in the aircraft leasing sector, which has a very strong presence in Ireland.
Firms have seen themselves go through restructurings as well as their clients, which in many cases has meant rent deferrals. This can present challenges for taxation, said Caroline Devlin, co-chair of the Arthur Cox Aviation Group. "In an environment of rent deferrals and restructurings, lessors, lenders and airlines alike are awash with tax losses which generally will be available to set against future profits," said Devlin. "Irish companies can carry these losses forward indefinitely against profits from the same trade, but the careful organisation is needed to ensure that the losses are preserved. Buyers beware also, as a sale of a company stuffed with losses can result in the losses not being available in the future if the trading activity changes."
Devlin added that Ireland could be well placed to become a location of choice for aviation funds. This is due to the publication of the Investment Limited Partnerships (Amendment) Bill in September 2020. If adopted, it would bring Ireland in line with other EU countries. Aside from Covid-19, Brexit will also be an issue for Ireland's aviation leasing industry and how airlines plan forward. Friction caused by Brexit could increase stress on logistics, manufacturing, and the operating costs of aviation sector industrials resulting in a slowdown in aircraft repairs and overhauls.
At the same time, Ireland is likely to see an increase in aircraft registrations with the Irish Aviation Authority as well as airlines possibly moving their headquarters to Ireland, according to Laura Cunningham, a partner in Arthur Cox's Aviation Group. "Given flying rights between the UK and EU could potentially be made more onerous, Ireland could become a more attractive gateway to Europe from the North American aviation market," said Cunningham.
All of this is happening amid a backdrop of uncertainty in industry and governments. Europe has moved to coordinate its efforts to re-open travel with the EU traffic lights system but as many countries suffer during this current wave of infections, travel remains hobbled.
"What is striking is the resilience and workmanlike approach of airlines, lessors and financiers in the face of the unprecedented destruction in traffic demand – smart people finding a way through against a background of a mostly uncoordinated political response," said Rob Murphy, co-chair of Arthur Cox's aviation group.
This is coupled with mounting pressure on the industry to cut back on greenhouse gas emissions to make air travel more sustainable and future proof.
In the meantime, more restructuring will take place in the industry to shore up businesses before vaccines become widely available. Until that point, other investments will be slower and more cautious.
"Irish procedures have shown themselves to be effective and adaptable whether self-help asset or structure focussed or broader procedures in the form of schemes or examinership. Valuations have yet to adjust fully to the environment holding back broader M&A activity," said Kathleen Garrett, a partner at Arthur Cox, who was involved in the Nordic Aviation Capital scheme of arrangement earlier this year.
"However, with vaccines on the horizon, there is greater clarity on the duration of the pandemic and the period for which restructures are needed and whether these are steppingstones or long-term solutions".
The partners at Arthur Cox expect a mix of consensual and non-consensual procedures and transactions in the immediate future, not just in Ireland but also in the UK and the US. Sale and leaseback agreements and examinership are likely to be more common as the crisis moves into next year.