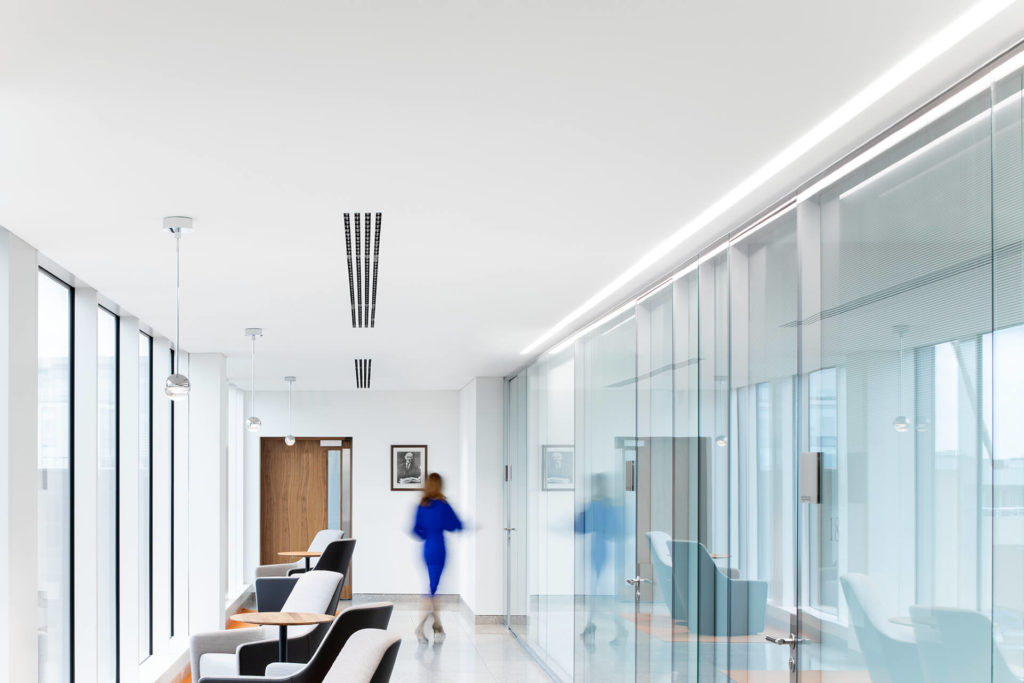 Transport
Arthur Cox has a leading transport practice that brings together a unique combination of experience, extending not only to the successful delivery of some of the most significant transport infrastructure North and South but also an in-depth understanding of the regulatory framework governing the sector.
We act for many of the most significant players in the sector including Government Departments, statutory authorities (including CIE and daa plc), local authorities, utilities, operators, funders and a variety of other key players, such as Aer Lingus. Our broader Transport practice encompasses our Aviation team.
With our knowledge of the regulatory and commercial environment of the various transport sectors, we offer informed and effective advice thereby giving our clients the competitive and commercial edge. Our team advises clients in all sectors of the transport industry including roads; rail (heavy and light); airports and aviation; ports and harbours; and maritime and shipping.
Across these sectors, we provide the full range of legal services to our clients in the Republic of Ireland and Northern Ireland including:
advising on the regulatory framework governing airports (including ground handling), bus licensing (urban and rural) regimes, freight licences, tachograph licensing, carriage of goods (including dangerous goods), bills of lading, regulatory offences, overweight charges, insurance, tolling, bye-laws and scheme orders (including drafting and implementing bye-laws under statutory codes), railway orders and light rail orders
advising local and national authorities, operators, funders, sub-contractors and professional teams in the delivery of transport infrastructure and services
providing procurement advice, especially in relation to obligations under the Public Sector Contracts, Utilities and Remedies Regulations and Directives at all stages of the procurement process
advising on environment and planning, including guiding projects through statutory procedure processes such as CPOs, EIS and judicial reviews as well as strategic infrastructure legislation
Relevant Experience
Advised BAM PPP in relation to the refinancing of the M11 Roads PPP Project
Advised Eurolink on the operation of the M3 Roads concession
Advised Irish Rail on the development of a new National Train Control Centre including the development of a new bespoke facility and installation of new IT systems
Advised Irish Rail in relation to its joint venture with Belmond (formerly Orient Express) for a cross border luxury train service in Ireland
Advised RATP on its tender for bus services in Ireland on national and regional licensing regimes for buses both provincial and urban
Advising Aer Lingus on an extensive range of corporate and commercial matters including: €1.2 billion initial public offering and defence of three hostile takeovers by Ryanair; Irish competition and company law aspects of Ryanair's continued minority shareholding in Aer Lingus; and, its franchise agreement with Aer Arran
Advising daa plc in relation to: its new €300 second runway projects; its €60m existing runway refurbishment project; its innovative €25m fuel farm concession project for the design, build, finance, operation and maintenance of a new 15,000m³ fuel facility; the €800+ million expansions at Dublin Airport, the development of the second terminal building and the Pier D extension and various related operating issues; and, a variety of other major infrastructure developments and concessions at Dublin Airport