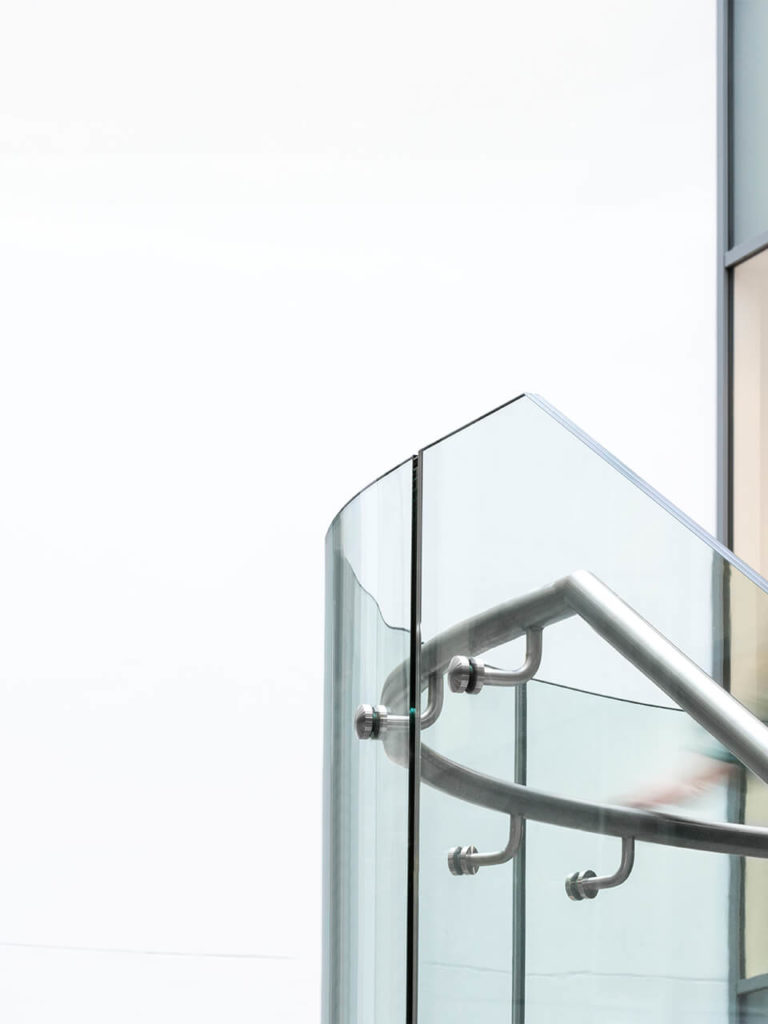 Insurance and Professional Indemnity Disputes
Our team provides strategic advice to major global and domestic insurers, reinsurers, brokers, and insured parties (including self-insured), across all industry sectors.
We have particular experience and expertise in complex policy interpretation and coverage issues, including from the early stages of a potential claim. We also advise on subrogation claims and act as monitoring/coverage counsel for insurers.
We have acted in high-profile and high-value insurance disputes in the Irish Courts, as well as in arbitrations and mediations.
Our contentious and non-contentious Insurance and Reinsurance specialists work closely together to provide a seamless service, including on complex regulatory/enforcement issues and risk management generally. This collaborative approach leads to very successful outcomes for our clients.
We also have a long-established practice in a broad range of professional indemnity and professional negligence disputes. We act for claimants and defendants in such actions, including financial institutions, public and private companies, and professional services firms.
Relevant Experience
Advising a global general insurance company in a high-value (€10 million) and complex dispute relating to policy indemnification arising from an exclusionary clause in the policy. The case was the subject of litigation and arbitration
Acting for the policyholders in one of the leading Irish cases on insurance policy interpretation, Analog Devices v Zurich Insurance & Others, which involved a jurisdictional dispute and the application by the Irish court of Massachusetts law to an insurance policy
Acting for a major multinational insurer, as monitoring/coverage counsel, on Irish Commercial Court proceedings issued against its insured, alleging negligent termination of a contract to provide services in a foreign jurisdiction. This matter included further advice regarding a subrogated professional negligence claim against one of the advisors to the insured seeking damages of €13 million
Acting for a high-profile client in the healthcare sector regarding a coverage dispute with their insurers in relation to multi-party High Court litigation.
Advising a global insurer on complex coverage issues arising from a significant material damage claim following a fire at a high-profile retail premises. The value of the claim was in excess of €35 million
---
Dublin
Ten Earlsfort Terrace
Dublin 2
D02 T380
Ireland
---
---