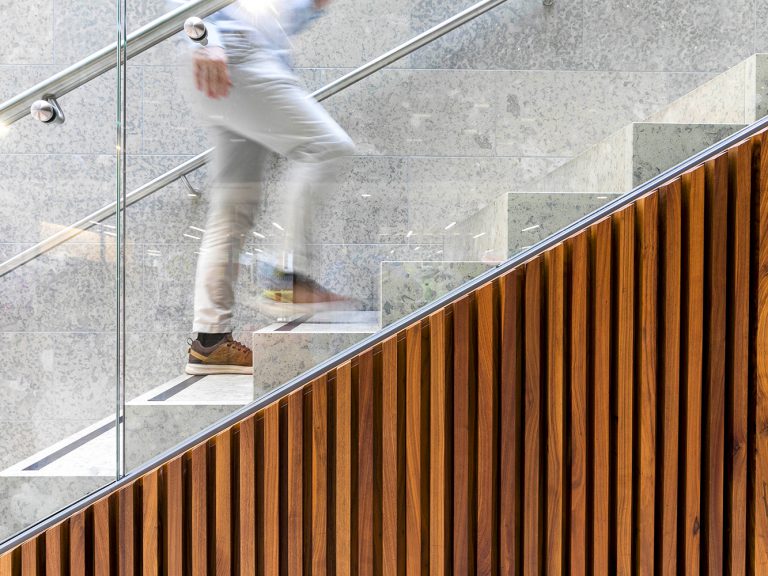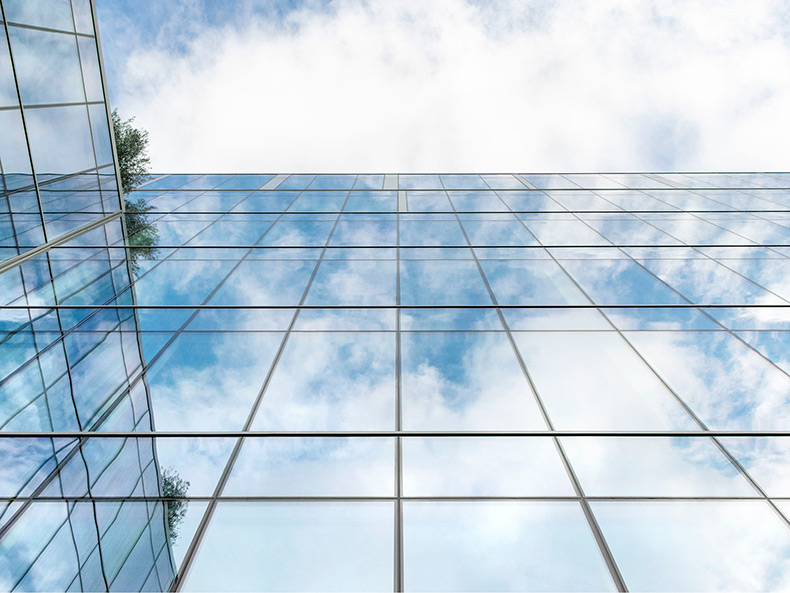 The Emergence of Insurance Resolution and Recovery Frameworks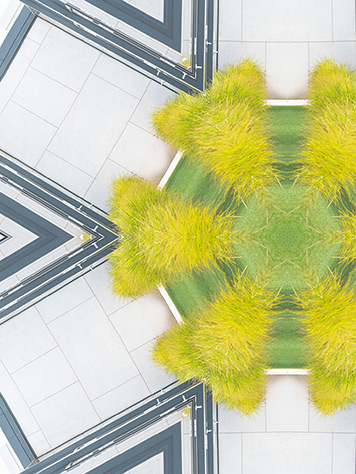 Stephen D'Ardis, Of Counsel in our Insurance Group, has contributed the European perspective in a Lexology article discussing the emergence of insurance resolution and recovery frameworks.
The EU's Insurance Recovery and Resolution Directive is "looking to harmonise the patchwork of different national insurance resolution regimes," according to Stephen.
Read Stephen's insights together with other contributors from the UK, US and Bermuda here (Please note, a subscription to Lexology Pro is required to read the full article).