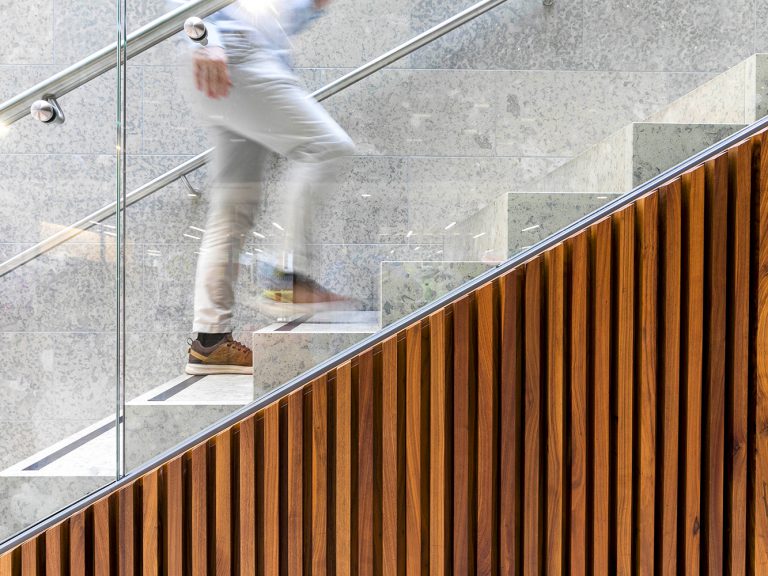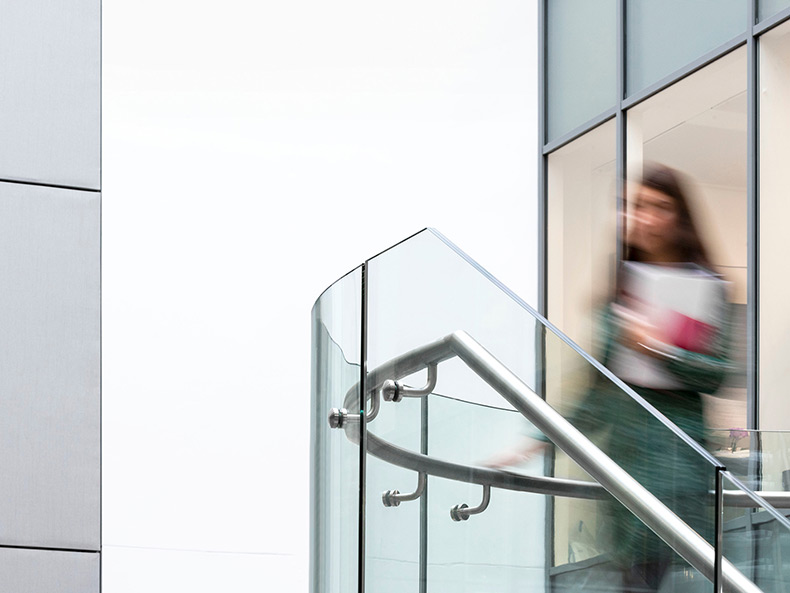 Arthur Cox Aviation Group contributes to the 5th Edition of Aircraft Financing
The Arthur Cox Aviation group was delighted to write several chapters in the 5th Edition of Aircraft Financing which is now available to pre-order. All royalties will be donated to Orbis Ireland - transforming lives through the prevention and treatment of blindness.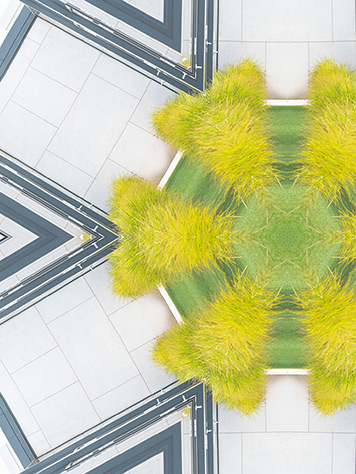 The latest edition includes new chapters on restructuring, risk, environmental sustainability, compliance risk, global aircraft trading system among other key themes and full updates to the last edition.
The book was put together and edited by Rob Murphy who co-chairs the Arthur Cox Aviation Group with Caroline Devlin.
In addition to chapters written by Rob, contributions to the book have come from Ray Sisson, Jose Abramovici, Zarrar Sehgal, Dick Forsberg, Joe O'Mara, Randy Nightingale, Arthur Gaskin, Jeffrey Wool, William Coleman, Michelle Johnson, Edward Sheard, Fabio Komatsu Falkenburger, Mikhail Loktionov, Alexey Tokovinin, MaryLou Bilawala, Gautam Nayek, Wang Ling, Wang Ning, Konrad Schott, William Glaister, Marisa Chan, Paul Greenwell, Akihito Takamatsu, Glen Brighton, Phil Seymour, Alan Ryan, Laura Cunningham, Ruth Lillis, Fintan Kerins, Brendan Wallace, Domhnall Breatnach, Killian Croke, Dominic Pearson, Jennifer DeMarco, Philip Hertz and Gabrielle Ruiz.
The book is available to pre-order here.