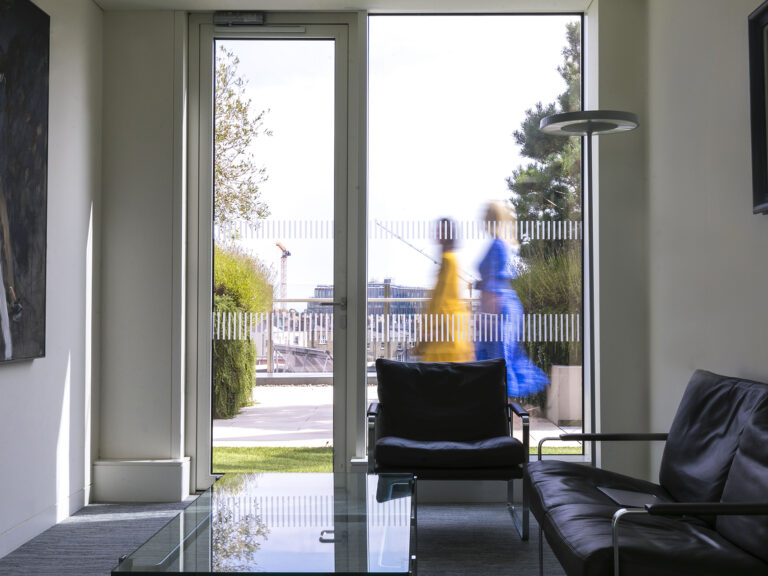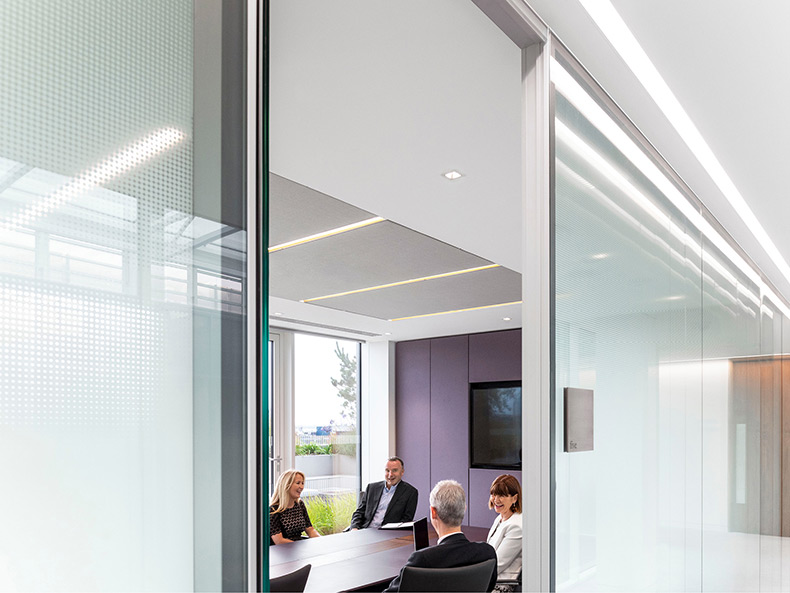 Arthur Cox advises on 13 of the Finance Dublin Deals of the Year 2023
We are proud to have partnered with our clients on 13 of the Finance Dublin Deals of the Year 2023. Our lawyers advised on winning deals in the Aviation Finance, Debt Capital Markets, Equity Capital Markets, Financial Services, Loans & Financing and M&A categories.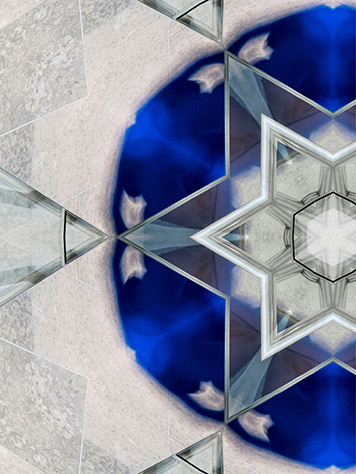 The awards recognise the depth of corporate finance and capital markets expertise in Ireland, as well as demonstrating the global nature of the industry.
The winning deals that we worked on with our clients included:
Mergers & Acquisitions
M&A Deal of the Year: J.P. Morgan's acquisition of Global Shares

Portfolio Acquisition: John Laing Group's acquisition of portfolio of assets from the Irish Infrastructure Fund

Mergers: SPAC/Despac: MariaDB Corporation Ab deSPAC merger with Angel Pond Holdings Corporation

Joint Venture: Fibre Networks Ireland J/V between InfraVia Capital Partners and eir

Financial Services Acquisition of the Year: SMBC Aviation Capital's acquisition of Goshawk
Private Equity Mid Market: Waterland investment in MTM Engineering
Debt Capital Markets
RMBS: Bank of Ireland non-performing loan portfolio dual-track disposal
Sovereign Bond Issuance: NTMA's Ireland 10-year Benchmark Bond due October 2032
Equity Capital Markets
Restructuring: Mallinckrodt plc
Loans and Financing
Loans & Financing Deal of the Year: Eirgrid Celtic Interconnector financing
Financial Services
Banking: Permanent TSB plc's acquisition of Ulster Bank assets

Credit Platform: Finance Ireland Limited equity investment by M&G and PIMCO
Financial Services – Aviation Finance
Aviation Finance Restructuring: Restructuring of Nordic Aviation Capital DAC and its subsidiaries
To read more on the awards, click here.