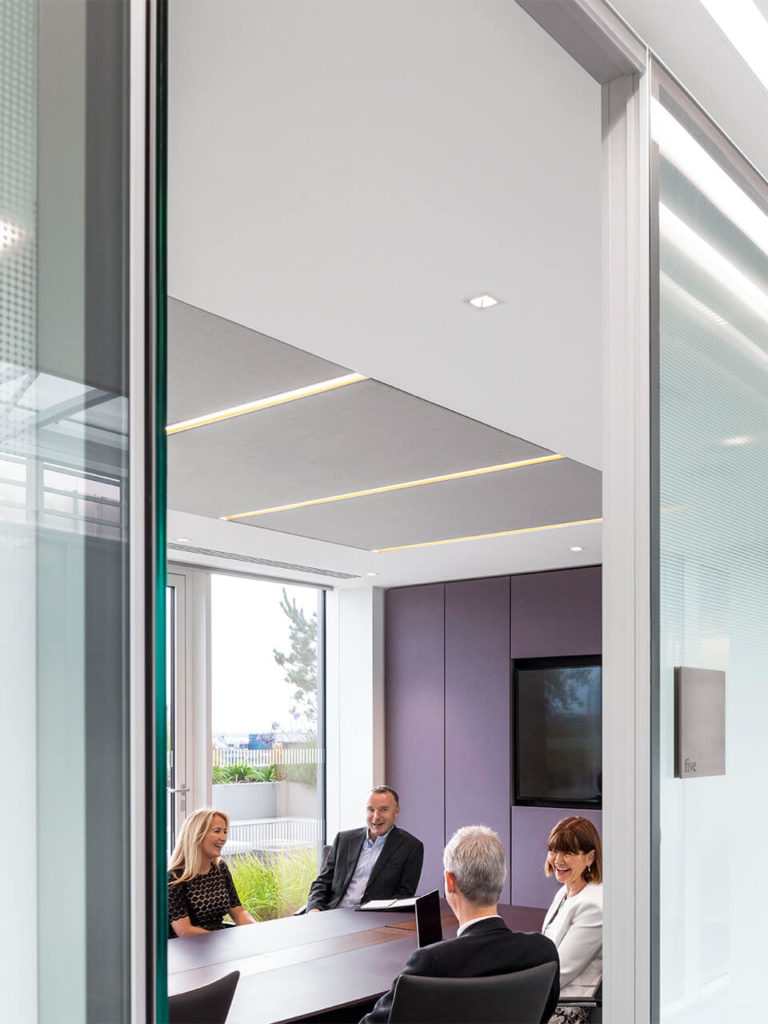 Corporate and M&A Northern Ireland
The Arthur Cox Company and Commercial Group in Belfast comprises four partners and seven associates and is a leader in its field. We regularly advise public and private sector clients on a range of commercial agreements, including joint venture, R&D projects, partnering and collaboration agreements.
Arthur Cox in Belfast is widely recognised for the quality of its Mergers and Acquisitions and Corporate Finance advice. We have been, and continue to be, involved in most large M&A transactions in Northern Ireland. The firm has acted in almost every Irish transaction to date valued at over €1 billion.
Arthur Cox offers both company secretarial support and also (through the use of Annsgate Limited) acts as company secretary for a number of Northern Ireland incorporated subsidiaries of large Irish, UK and American corporations.
We have a unique depth of experience and resources to advise in relation to all aspects of company law. We can handle both large-scale, complex and lengthy transactions and day to day matters. We have built a strong reputation in Northern Ireland covering all areas of company and commercial law, advising clients in both the public and private sectors. Our work involves a wide range of corporate transactions and agreements, including mergers and acquisitions, joint ventures, investment, agency, distribution and other commercial agreements.
We have extensive experience of advising on a range of corporate law issues, such as legal due diligence, reorganisation of share capital, issues of and subscription for shares, changes to the company's articles of association, shareholder and board approvals and the drafting and negotiation of shareholder/subscription/investment agreements.