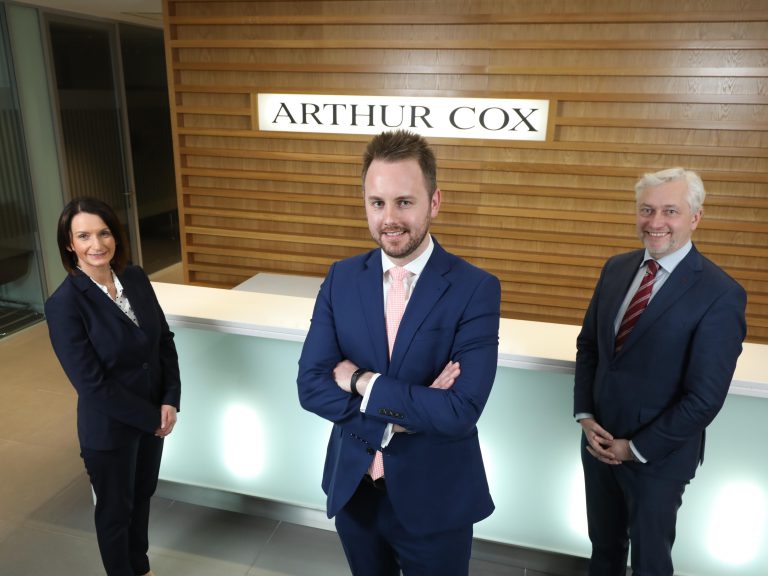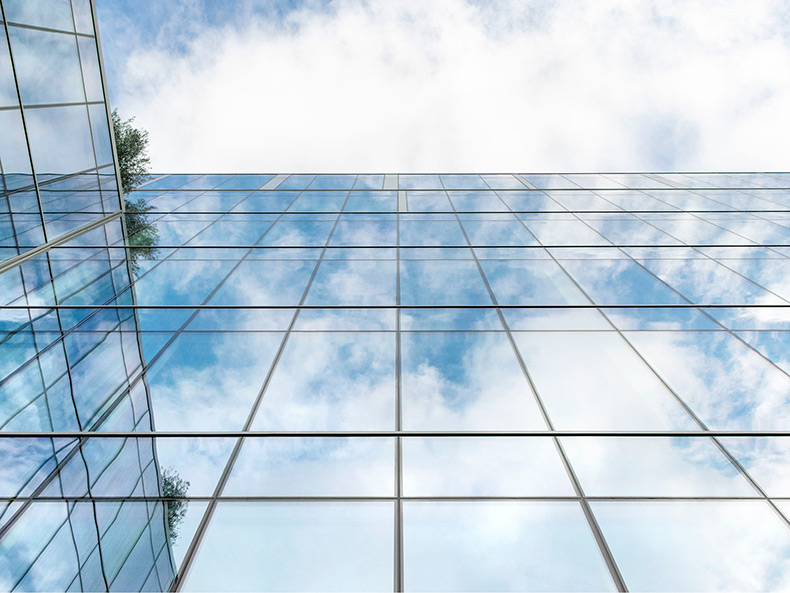 Arthur Cox appoints new partner to Corporate Team
Leading law firm Arthur Cox has appointed David White as a new Partner in its Corporate and Commercial team in Belfast.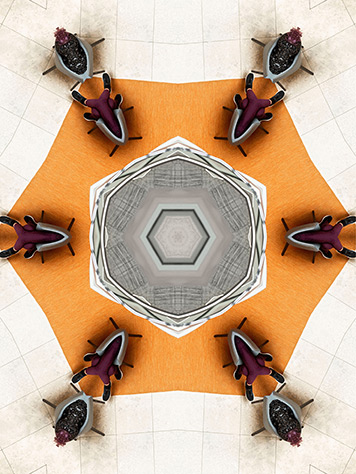 David, who joined the firm in 2013, works across a range of company and commercial law areas with particular expertise in advising on mergers and acquisitions, investments, and regulatory matters in the energy sector across the island of Ireland.
Catriona Gibson, Managing Partner, Arthur Cox Northern Ireland commented
"We are pleased to welcome the promotion of David to Partner in our Corporate and Commercial group, adding further strength to this already highly-respected team.
"His capacity to provide sound and nuanced legal advice across a wide spectrum of complex matters has been evidenced throughout his career as an Associate with the firm.
"With a strong reputation for his knowledge of the energy sector locally and further afield, David also significantly broadens our all-Ireland offering in that sector."
David becomes Partner in a team comprising some of the most sought after corporate lawyers and headed by respected practitioner Lynsey Mallon.
He works with private and public sector clients across a range of industries with significant experience in advising on acquisitions and disposals of utility companies and large renewable energy portfolios, including large and small scale wind, solar, anaerobic digestion and combined heat and power projects.
Alan Taylor, Chairman, Arthur Cox Northern Ireland, added:
"It is particularly pleasing to welcome David's promotion from within our existing group of Associates.
"Having watched David develop throughout the course of his time with Arthur Cox. His expertise enhances not just our Corporate and Commercial team, but the wider firm.
"I look forward to continuing to work alongside him as he enters this new phase in his career."
Prior to joining Arthur Cox, David worked for a leading international law firm in London.
He said:
"It is an honour to become Partner at one of Ireland's foremost law firms alongside an illustrious group of Corporate and Commercial lawyers.
"I look forward to continuing to work with colleagues in Belfast and our offices in other jurisdictions as we continue to advise leading indigenous and global organisations on the full spectrum of company and commercial law areas, including acquisitions, disposals, investments, reorgansations, commercial contracts and corporate governance."
Arthur Cox advises leading corporate clients, government, and the SME sector. In addition to Belfast, the firm has offices in Dublin, London, New York, and San Francisco.