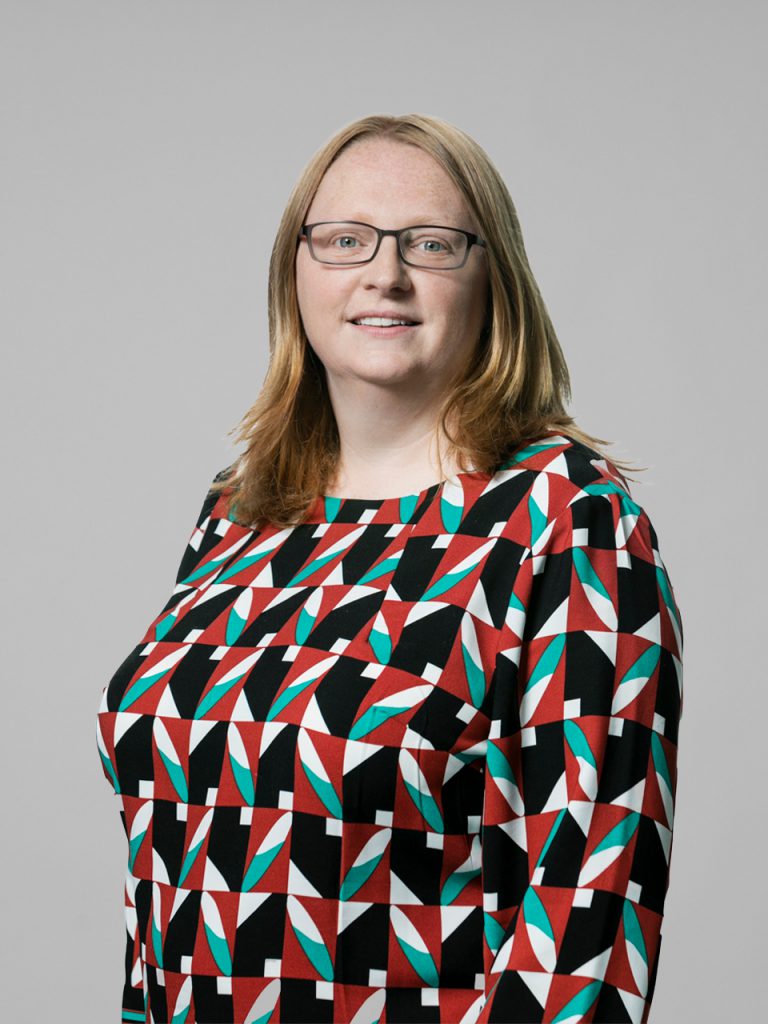 Susan Lynch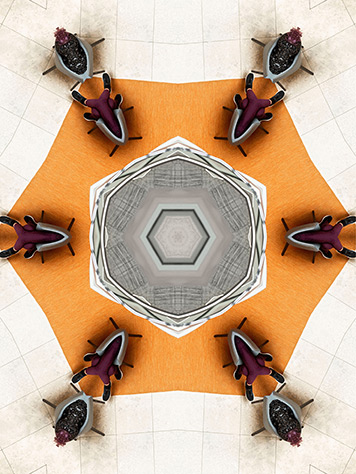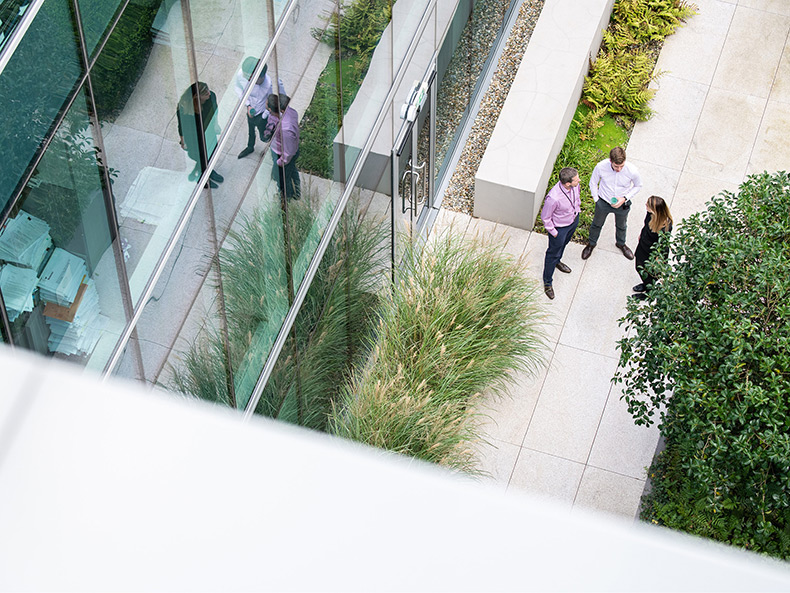 Susan is a tax director and provides advice across all tax heads for clients doing business in and through Ireland.
Susan advises a broad range of clients on the tax aspects of a variety of transactions, including mergers and acquisitions, disposals, reorganisations and corporate restructurings, real estate transactions and the tax aspects of disputes.
Susan is responsible for the firm's tax knowledge, learning and development including the publication of briefings on key developments; internal tax training; and the development and implementation of strategic initiatives in the area of know-how.
Susan has also been involved in making submissions to various government and OCED consultations on tax matters and in the firm's DAC 6 response.
Fellow of the Institute of Chartered Accountants in Ireland
Associate Member of the Irish Taxation Institute
Member of the Executive Committee of the International Fiscal Association of Ireland