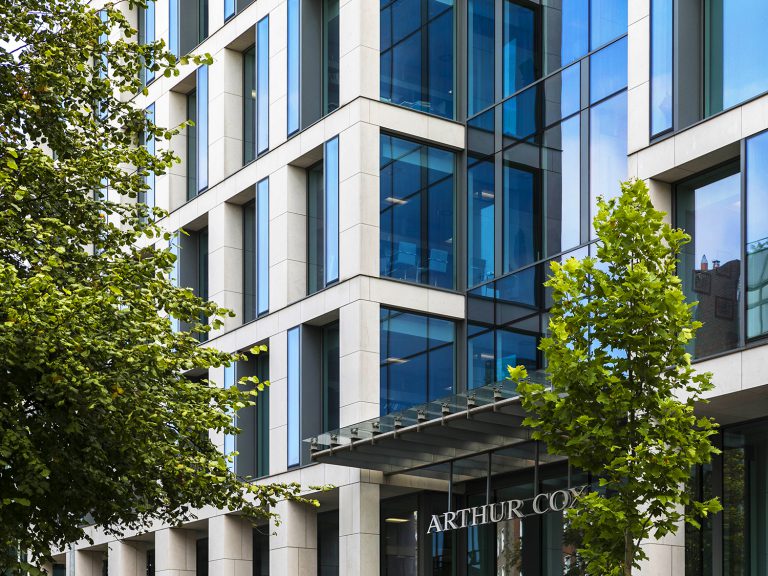 IAF/SEAR Update: Central Bank publishes Feedback Statement, updated Regulations and Guidance
The Central Bank (CBI) has published its Feedback Statement, updated Regulations and updated Guidance on the impending Individual Accountability Framework (IAF).
Keep an eye out for detailed analysis and podcasts from our multi-disciplinary Individual Accountability and SEAR Group over the coming days.
Key takeaways are below.
Senior Executive Accountability Regime (SEAR)
(I)NEDs: Clarity that the application of the SEAR to (I)NEDs will be deferred until 1 July 2025. This is the only change to the planned IAF/SEAR timetable.  The CBI's view is that this "learning/implementation" period will help firms manage concerns regarding the application of the SEAR framework to (I)NEDs.  The interplay between collective responsibility and individual accountability has been a key talking point, including at last week's CBI Financial System Conference 2023; the CBI observed in the Feedback Statement that "…the role of collective responsibility and decision-making remains central to firms [and]…must not be negatively impacted as a result of an increased focus on individual responsibilities…the Common Conduct Standards [make it clear that]…a key responsibility of individuals remains to act appropriately in the collective decision-making of firms."  This is of key importance to our funds clients (read more here).
A materiality threshold will be introduced for the application of SEAR to managers of outgoing branches (detail of the threshold and how it will operate will be available in the coming weeks).
The SEAR Prescribed and Inherent Responsibilities have been amended. In addition to minor drafting points, some Prescribed Responsibilities (PR8 (considering the impact of key business initiatives and strategic decisions)) and PR26 (developing a framework to monitor implementation of conduct requirements) have been removed.  Some (focused on diversity and inclusion) have been merged, and some have been relocated from the general list to the specific lists.  The Prescribed Responsibilities will apply to low-impact insurance undertakings (despite some requests for a proportionate approach).
The CBI doesn't want to overdo the administrative reporting burden, so reiterated that Statements of Responsibility and Management Responsibility Maps are live documents that must be kept up to date and submitted on request. It doesn't plan to be prescriptive regarding who can approve a statement of responsibility.  The 10-year retention period for statements and maps will remain.
Other Key Points
Conduct Standards: The Common and Additional Conduct Standards will apply as planned (including to (I)NEDs) from 29 December 2023. As previously mentioned, the Business Standards form part of the Consumer Protection Code, which is being revised (read our insights here) so those will apply from when the new CPC comes into effect (expected late Q4 2024).
The Guidance has been amended to give greater clarity on the application of the IAF to job-sharing arrangements (including by giving specific examples). The CBI acknowledges that in certain circumstances PCF-18, PCF-19, PCF-29 and PCF-30 roles might be shared based on the business line.
Regarding the enhanced due diligence to underpin the annual certification of individuals carrying out CF roles, this has been amended to allow for self-certification for CF3 – CF11.
Firms will not need to report to the CBI if a formal disciplinary action has been concluded against an individual in respect of a breach of Conduct Standards.
The substance of the Guidance on reasonable steps has been retained, with minor clarifications.
The Guidance has also been updated to better distinguish between the elements of the framework that apply to individuals pre-approved as PCFs on a temporary basis, and those appointed in exceptional circumstances as temporary officers.
For more information on how our experienced Individual Accountability and SEAR Group can help you navigate the IAF, go to www.arthurcox.com/iaf.