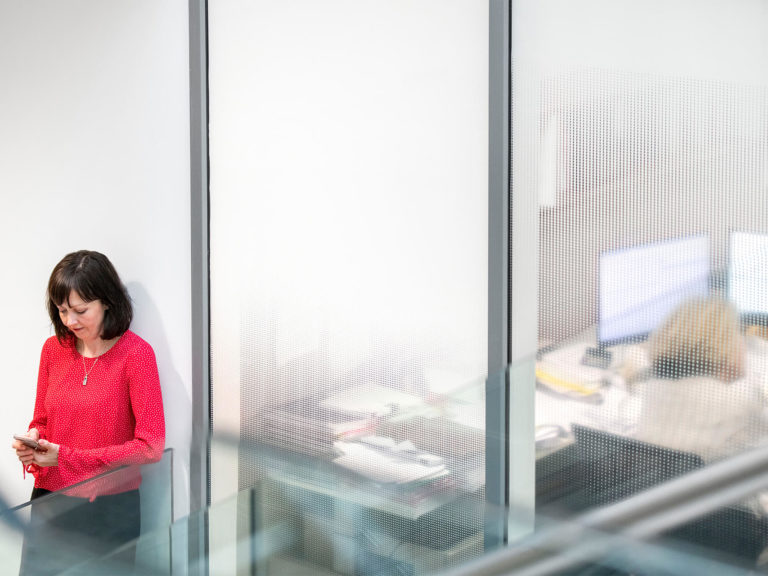 IAF/SEAR: Act signed into law
The President signed the Central Bank (Individual Accountability Framework) Act 2023 into law yesterday, 9 March 2023.
Next Steps
When the Bill completed its passage through the Houses of the Oireachtas on 1 March 2023, the Minister for Finance confirmed that commencement orders would be published relatively quickly after the Act was signed into law other than in respect of the parts of the Act dealing with SEAR, conduct standards and the new certification requirement as part of the Central Bank's fitness and probity regime.  The Minister will not commence those remaining sections until after the Central Bank's consultation process (which we expect to begin shortly). The Minister intends to commence those remaining sections before the end of 2023.
Our experienced, multidisciplinary team is focused on guiding clients through the implementation of the IAF and SEAR. To get the latest videos and briefings on the framework, visit our hub at www.arthurcox.com/iaf