Your world never stops
moving forward

. So neither do we.
COVID-19 – Update on our working arrangements
In line with updated Government policy, we are continuing to work from home until 19 April and our colleagues continue to be available by phone and by email.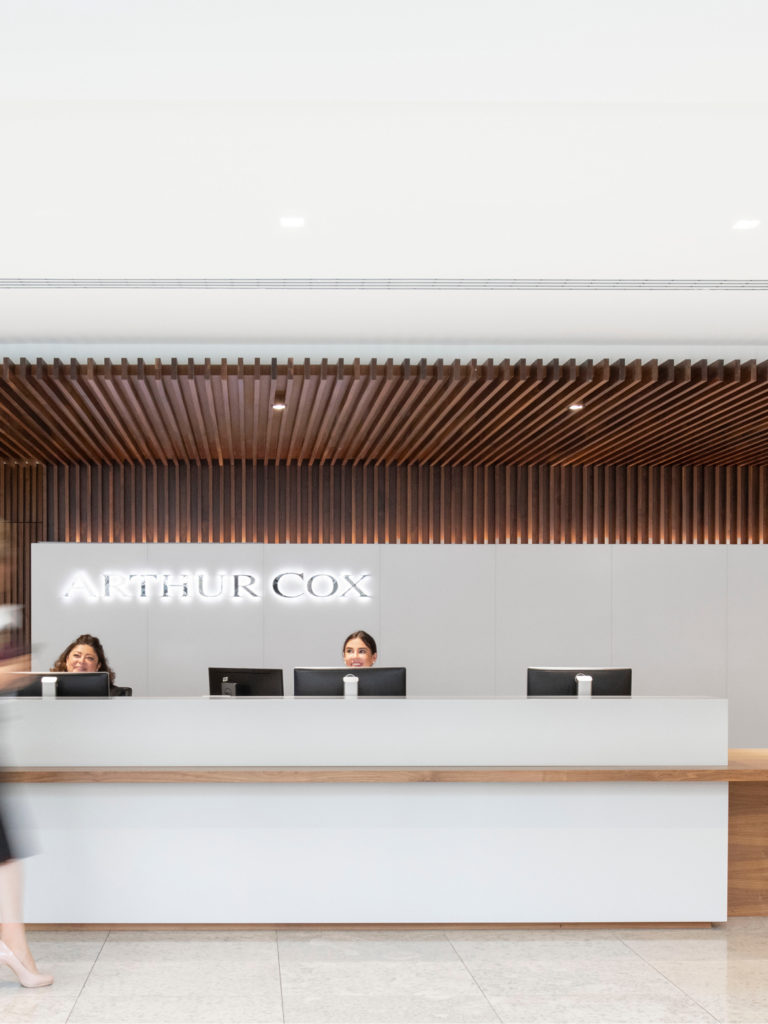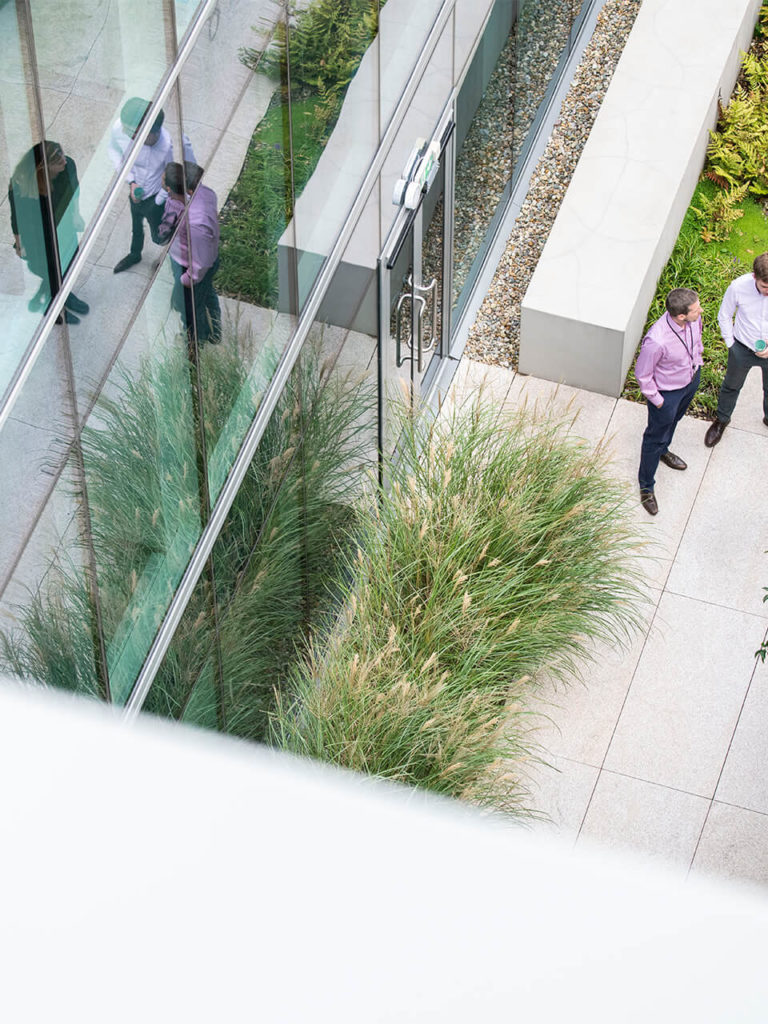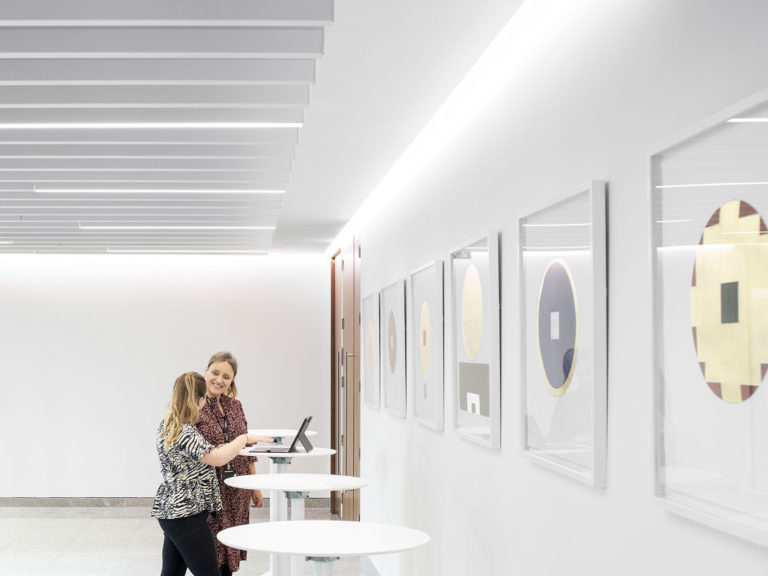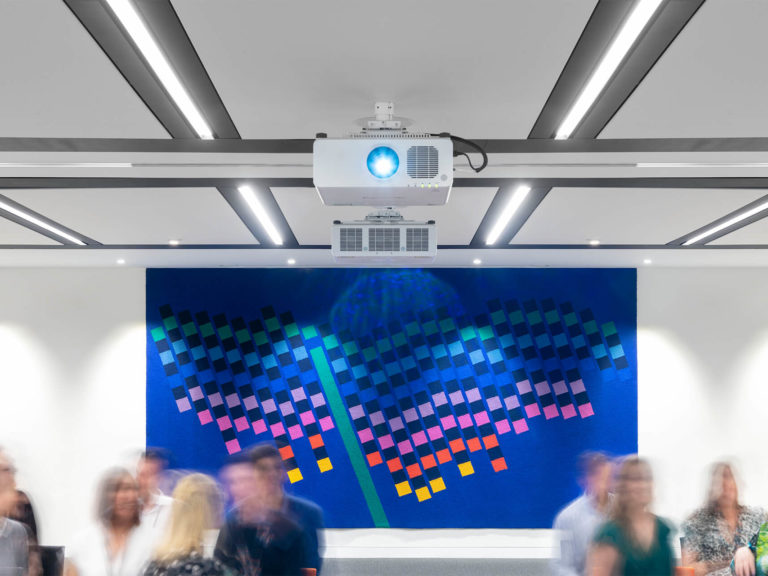 Go further and lead the way with a career at Arthur Cox
For 100 years, we have led the way in the legal field in Ireland. A career with Arthur Cox is exciting, challenging, interesting, varied and demanding.