Your world never stops
moving forward

. So neither do we.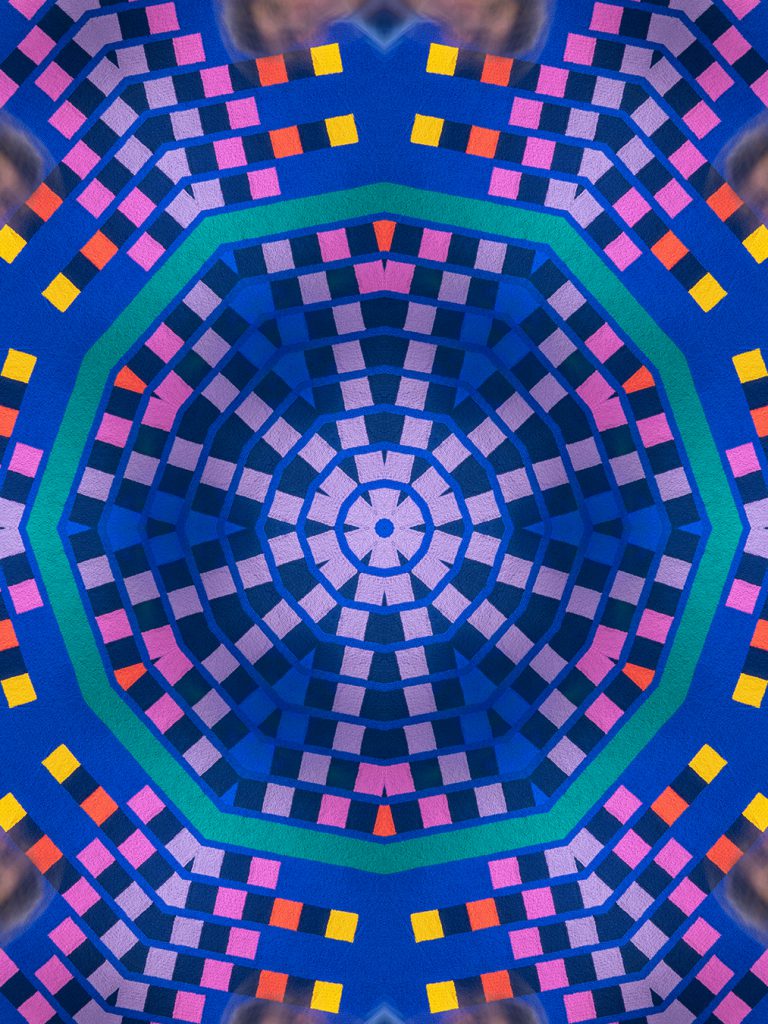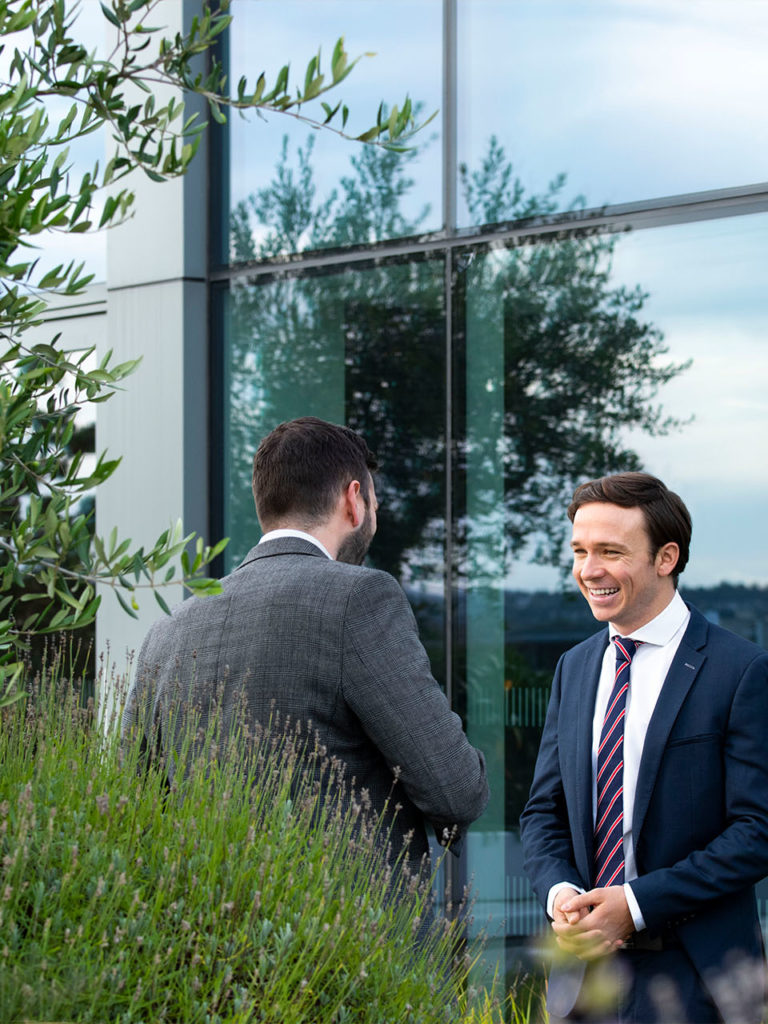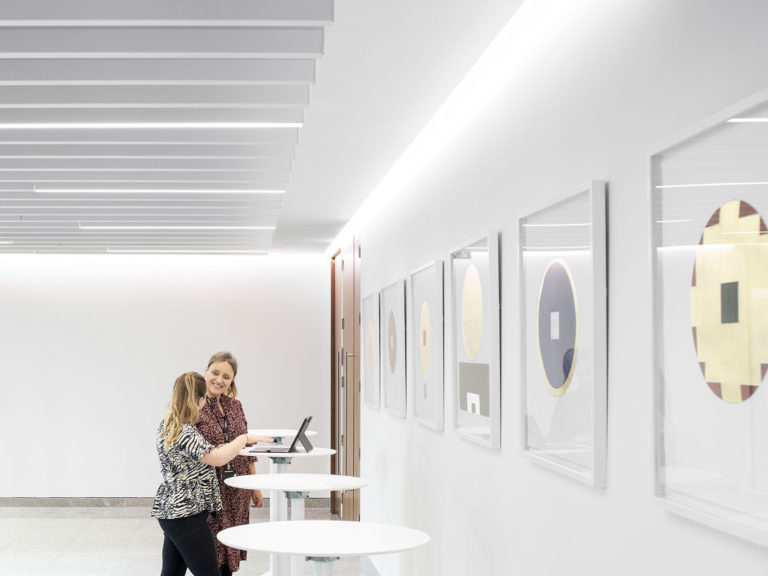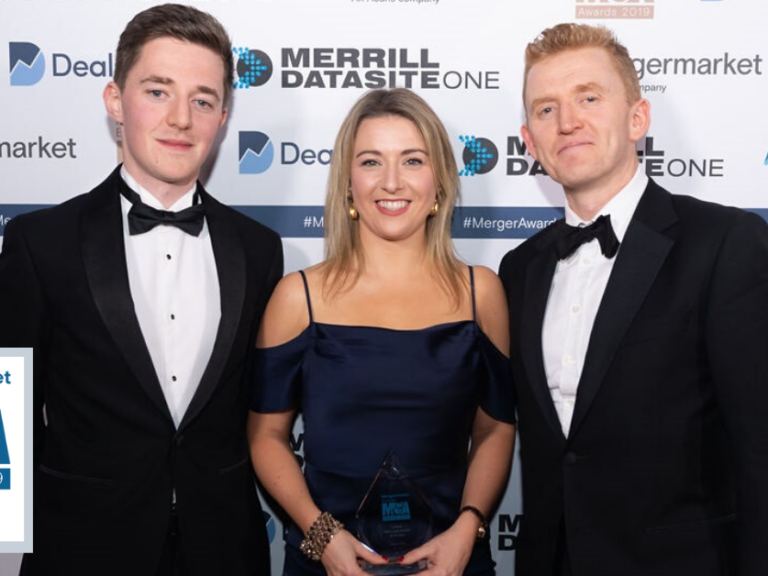 Three New Partners at Arthur Cox
Arthur Cox is pleased to announce the appointment of three new partners at its Dublin office, further strengthening the firm's expertise in finance and litigation & dispute resolution.
Go further and lead the way with a career at Arthur Cox
For 100 years, we have led the way in the legal field in Ireland. A career with Arthur Cox is exciting, challenging, interesting, varied and demanding.