Move forward with a
forward-thinking

firm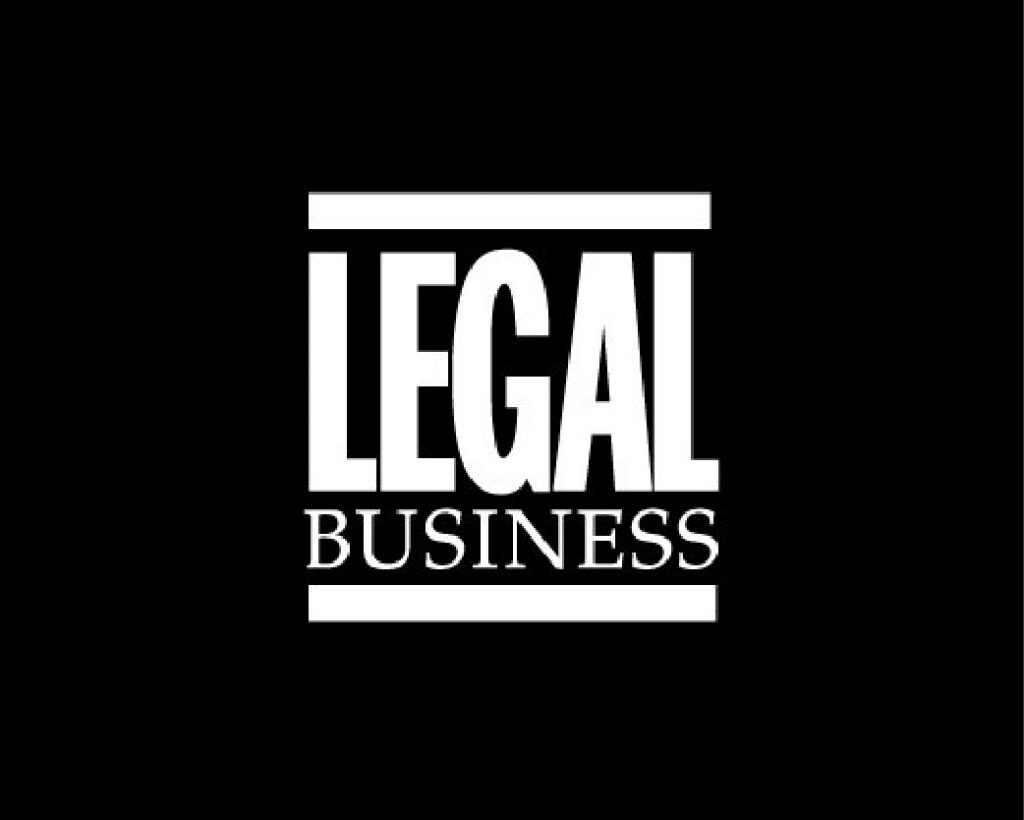 Arthur Cox awarded International Firm of the Year at the 2021 Legal Business Awards
The International Firm of the Year award recognises leading  independent non-UK or US law firms that demonstrate a clear market share, significant client development, strong management and a successful recruitment and retention strategy.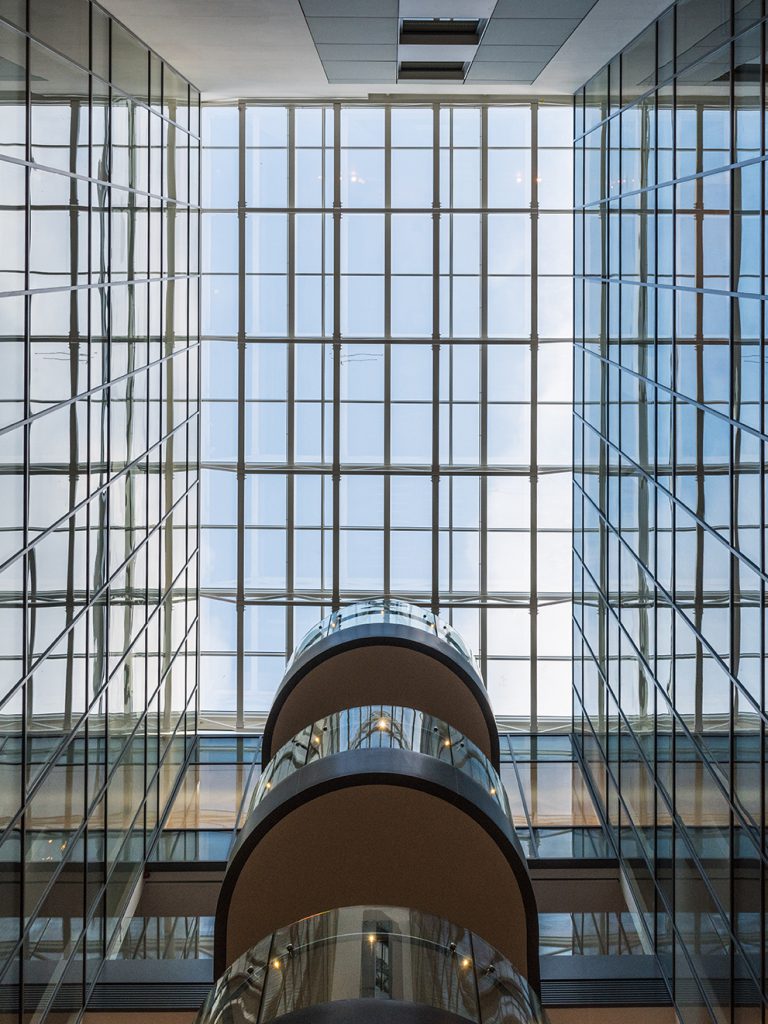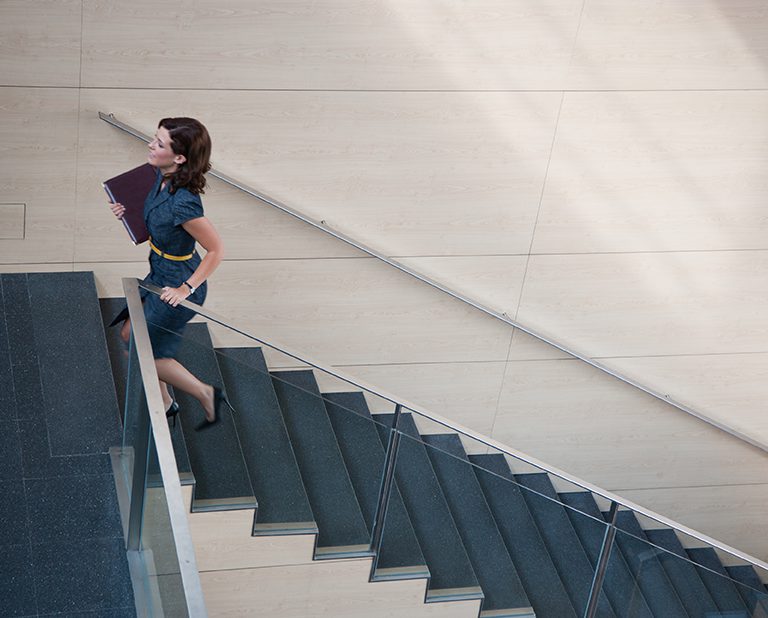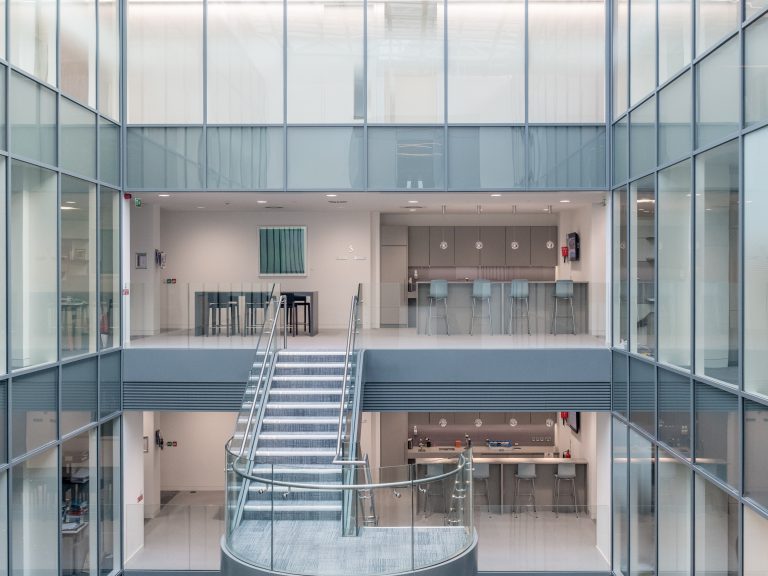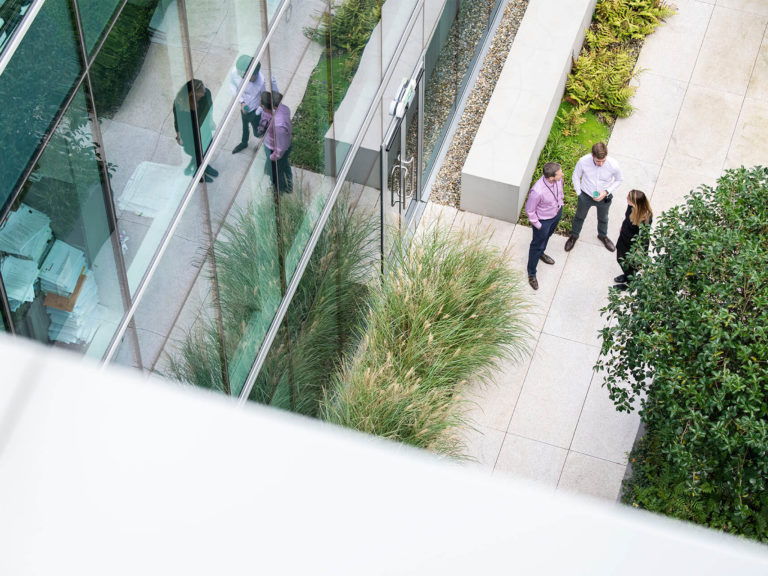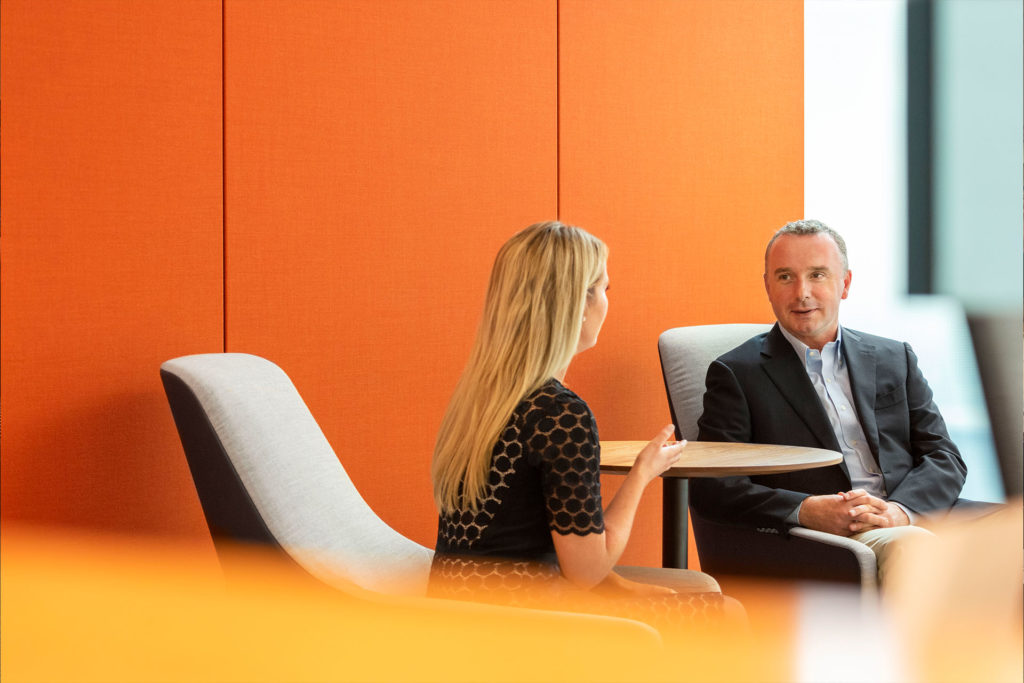 Our people lead the way. Join the 2021 Irish Law Firm of the Year
Arthur Cox LLP is one of Ireland's leading law firms, recently awarded Irish Law Firm of the Year by the IFLR Europe Awards 2021. For over 100 years, we have led the way in the legal field in Ireland. A career with Arthur Cox is exciting, challenging, interesting, varied, and demanding.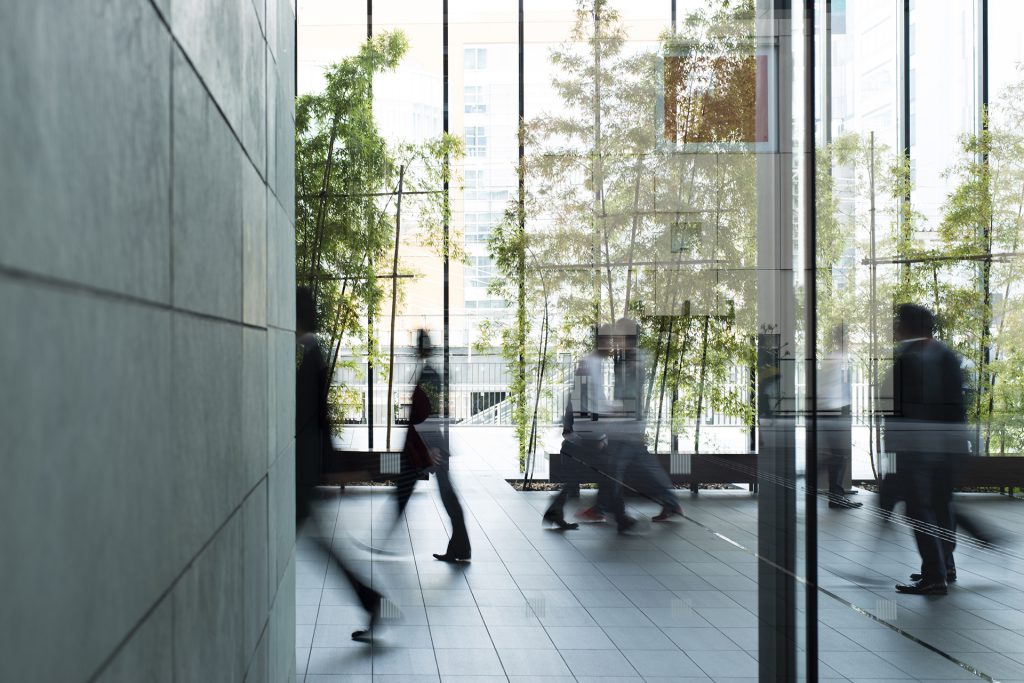 Culture and conduct are at the heart of the Central Bank of Ireland's supervisory agenda, and at the core of the proposed new Individual Accountability Framework (IAF). Our experienced, multidisciplinary team is focused on guiding clients through the implementation of the new IAF and, in particular, the Senior Executive Accountability Regime (SEAR).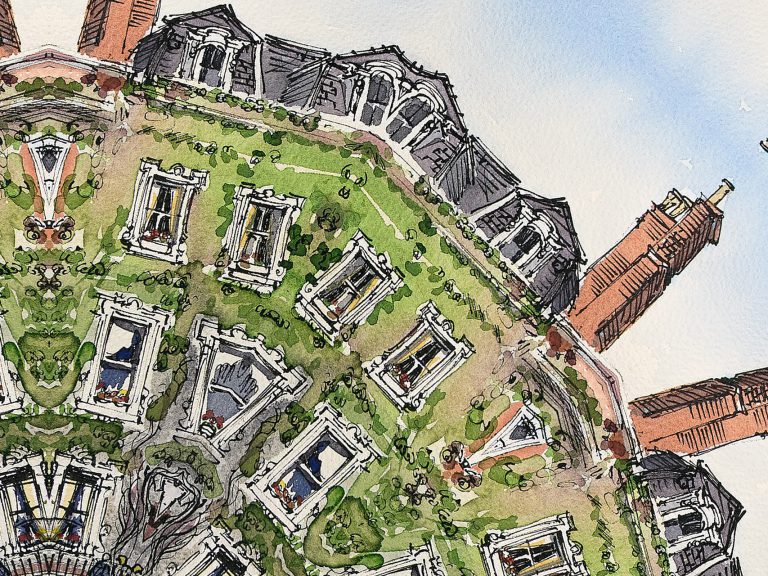 Sustainable Business
We are committed to developing a programme that is both impactful and sustainable.