Your world never stops
moving forward

. So neither do we.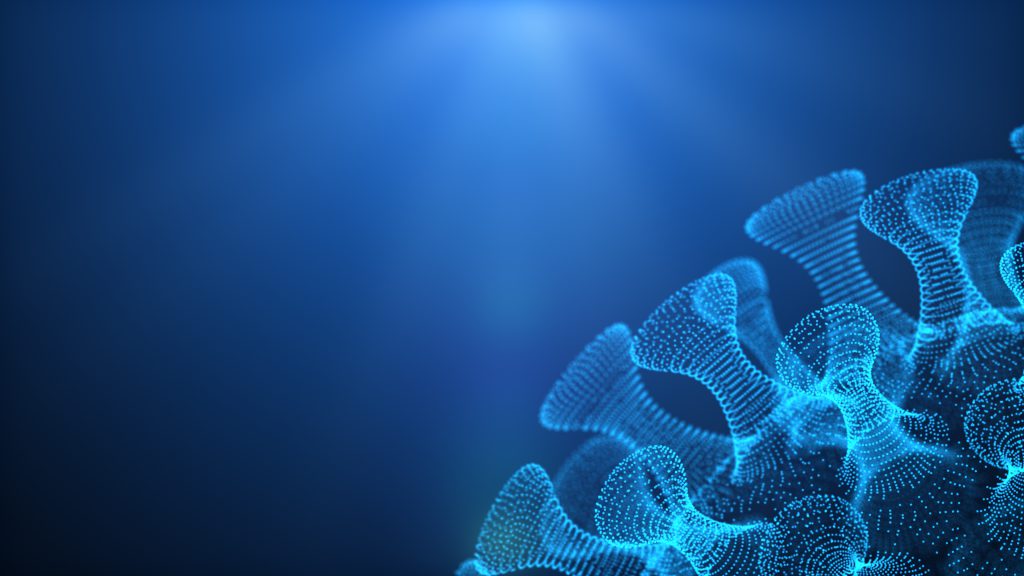 At Arthur Cox we are very aware of the challenges that so many of our clients face as a result of the outbreak of the COVID-19 virus.
These challenges are many and varied and affect almost all aspects of business across different industries.
To assist our clients in identifying and managing these challenges, we have developed a resource centre with access to our briefings relating to COVID-19 produced by our sector and practice groups across the firm. 
Arthur Cox Trainee Programme
Your career as an Arthur Cox trainee solicitor will be challenging, exciting and rewarding. The Trainee Programme is designed to help you meet those challenges and develop new knowledge and skills.
Applications open Thursday 1 October.
Trainee Programme