Your world never stops
moving forward

. So neither do we.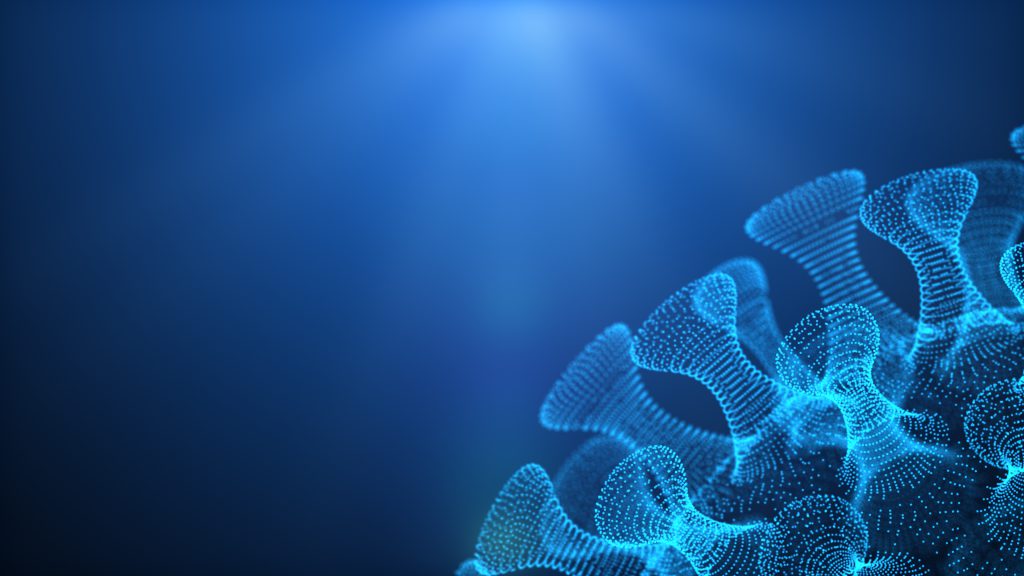 At Arthur Cox we are very aware of the challenges that so many of our clients face as a result of the outbreak of the COVID-19 virus.
These challenges are many and varied and affect almost all aspects of business across different industries.
To assist our clients in identifying and managing these challenges, we have developed a resource centre with access to our briefings relating to COVID-19 produced by our sector and practice groups across the firm. 
COVID-19 – Update on our working arrangements
In line with updated Government policy, we are continuing to work from home and our colleagues continue to be available by phone and by email.