Move forward with a
forward-thinking

firm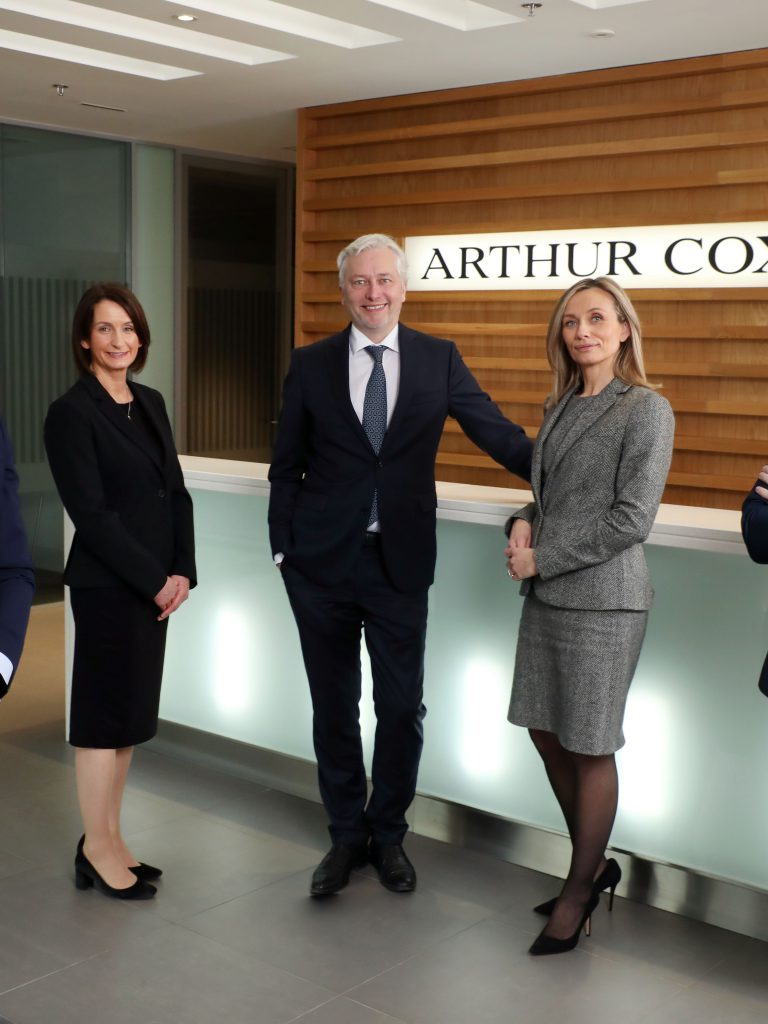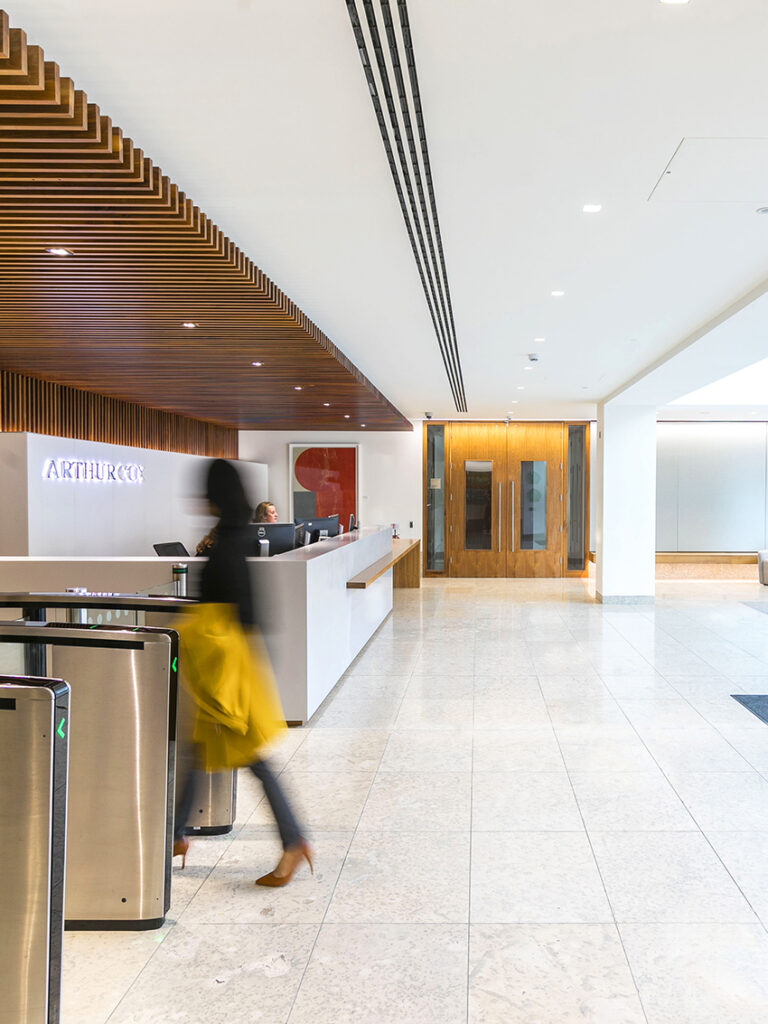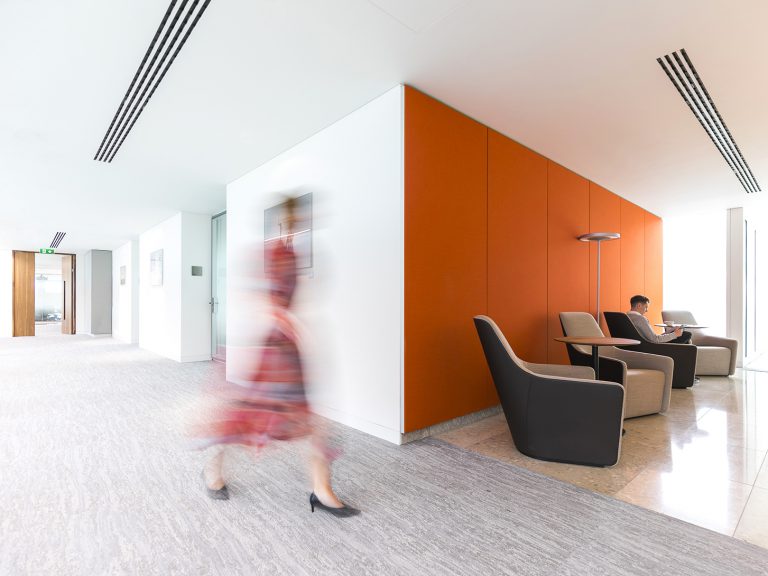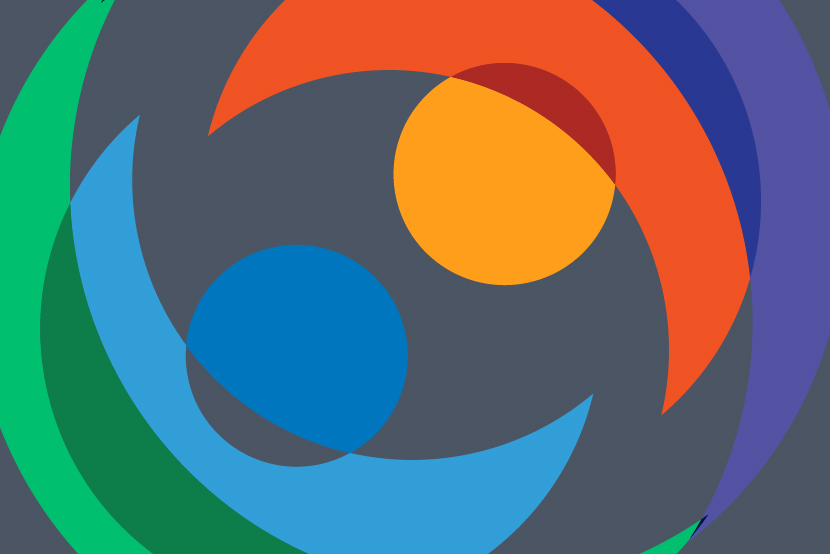 Sustainable Business at Arthur Cox
Being a Sustainable Business is one of key focuses of Arthur Cox's strategy for the future. We have a proud history of engaging in meaningful activities that benefit our people, communities and other stakeholders.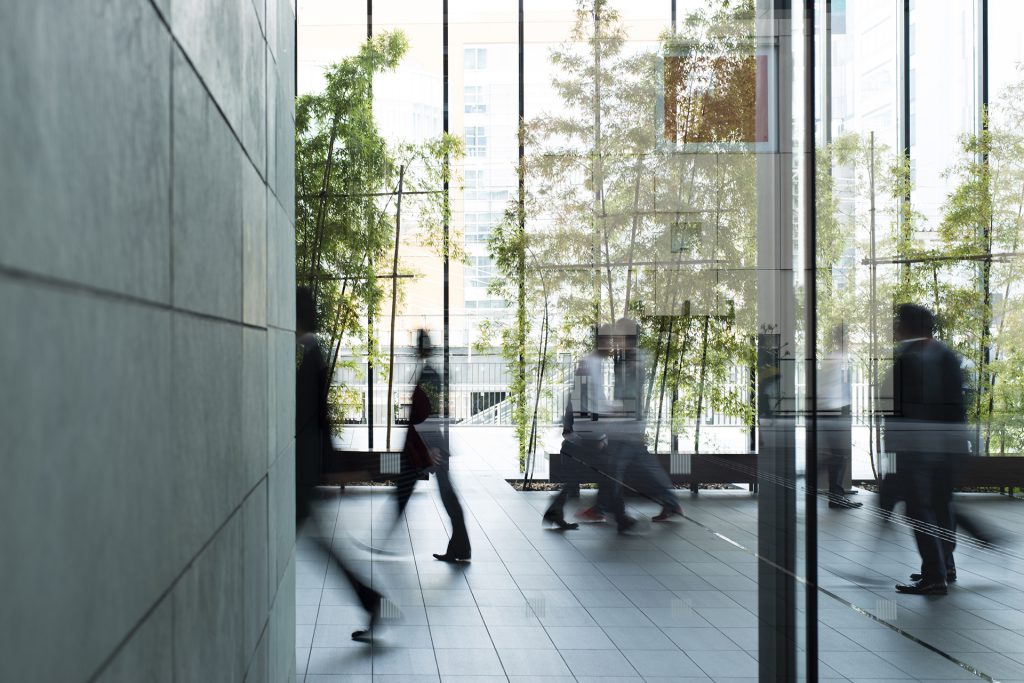 Culture and conduct are at the heart of the Central Bank of Ireland's supervisory agenda, and at the core of the proposed new Individual Accountability Framework (IAF). Our experienced, multidisciplinary team is focused on guiding clients through the implementation of the new IAF and, in particular, the Senior Executive Accountability Regime (SEAR).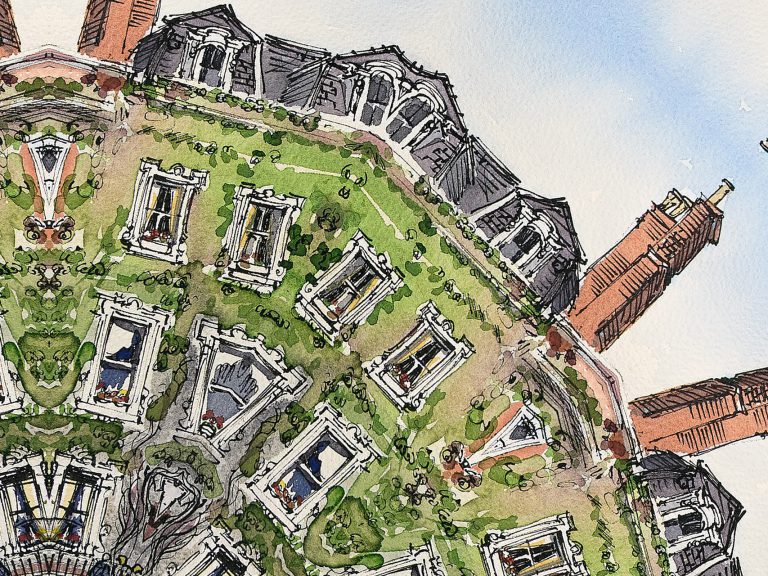 Contact Us
Arthur Cox LLP has offices in Dublin, Belfast, London, New York and San Francisco.