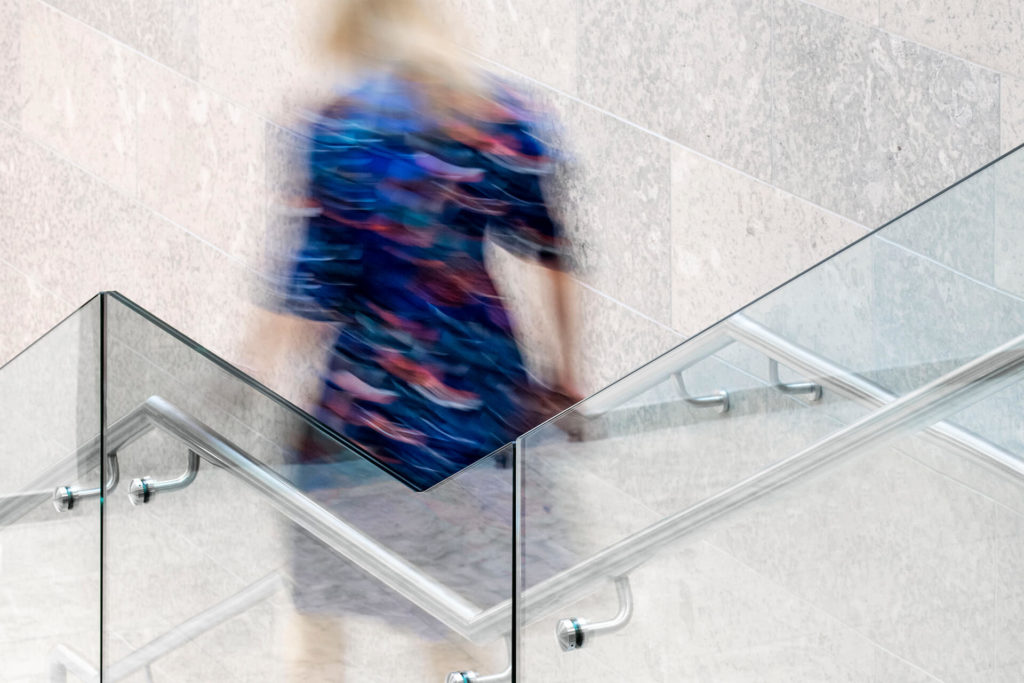 The Competition and Regulated Markets Group advises clients in regulated industries such as telecoms, energy, broadcasting, postal services and transport.
Drawing from expertise in European law, public and administrative law, competition law and economic regulation, we advise on all aspects of sector-specific regulatory requirements arising from legislation and regulatory decisions of sector-specific regulators, including in terms of compliance and enforcement.
This includes for example the Irish telecoms regulator ComReg, the Broadcasting Authority of Ireland (BAI), the Irish energy and water regulator CRU (Commission for Regulation of Utilities), the aviation regulator CAR (Commission for Aviation Regulation) and the Minister for Communications, Climate Action and Environment. We work with our clients to assess the impact of regulatory decisions on their business and understand the regulatory objectives pursued by the regulator.
Relevant Experience
Advising Viridian on its successful challenge to the CRU's decision to modify Electricity Generation Licences for I-SEM Go Live
Advising eir in its defence of enforcement proceedings brought to the High Court by ComReg in respect of compliance by eir with Significant Market Power obligations
Advising eir in its challenge to the High Court of the legality of statutory provisions permitting the imposition of unlimited financial penalties on electronic communications providers
Advising clients in respect of the legal and regulatory aspects of the implementation of the Government's National Broadband Plan
Advising Energia in respect of its ongoing challenge of energy efficiency obligations imposed by the Minister for Communications, Climate Action and Environment
Related Knowledge