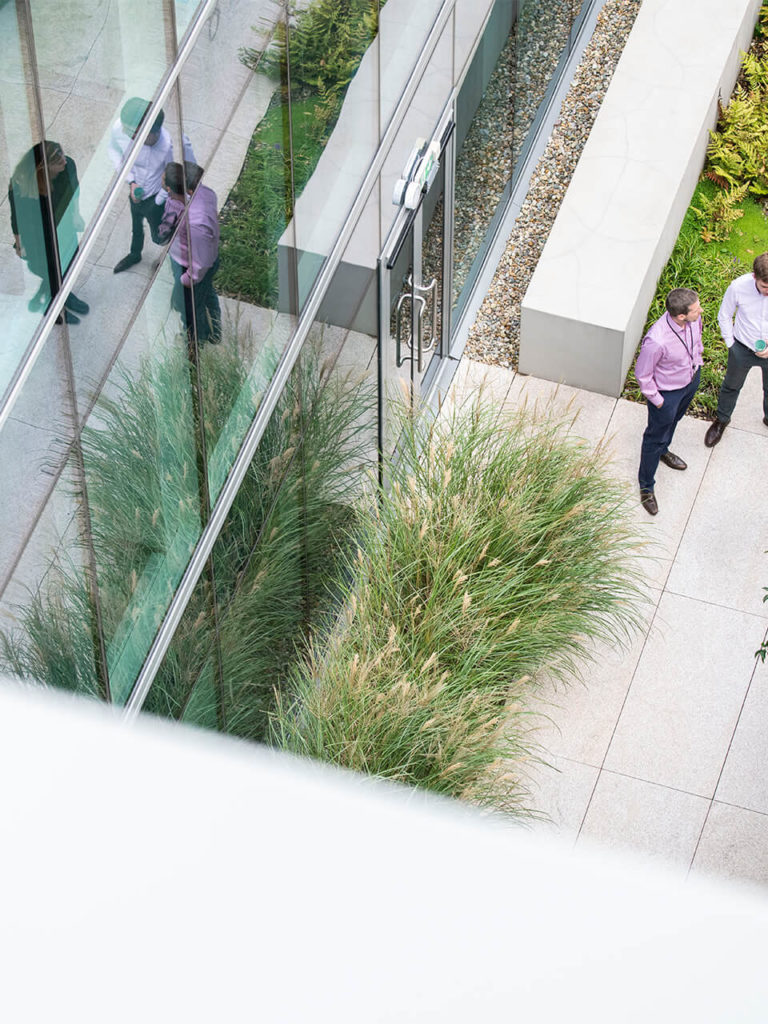 Marketing of CBD consumer products in the EU addressed by ECJ
The European Court of Justice recently ruled that an EU Member State cannot prohibit the marketing of CBD that has been lawfully produced in another Member State, as to do so would be in breach of EU law on the free movement of goods.
This ruling from the European Court of Justice ("ECJ") is important in the context of ensuring that national legislation does not operate as a restriction on the trade of cannabidiol ("CBD") consumer products in EU Member States. A prohibition on the marketing of CBD that has been lawfully produced in another Member State may however be justified for the protection of public health, but must not go beyond what is necessary in order to attain that objective.
Background
The ruling was made in relation to the marketing and distribution in France of Kanavape, an e-cigarette with CBD oil. The CBD oil cartridges were produced from organic hemp plants in the Czech Republic, where it is lawful to use the entire Cannabis Sativa plant in production. In France, only the fibre and seeds of the plants, which contain less than 0.2% of tetrahydrocannabidiol ("THC"), the psychoactive compound found in cannabis, may be put into commercial use. The CBD cartridges were then imported into France where Kanavape marketed and distributed them.
In 2014, two of the directors of Kanavape were found guilty of marketing and distributing "poisonous substances", including narcotic substances, in breach of French law.  During the course of the French investigation into the products, the Kanavape CBD when tested always indicated a THC level lower than the legally permitted threshold under French law.
The question referred to the ECJ
On appeal, the ECJ was asked to consider whether national legislation prohibiting the marketing of CBD products produced lawfully in another Member State from the entire Cannabis Sativa plant was in contravention of EU principles on the free movement of goods under Articles 34 and 36 in the Treaty of the Functioning of the European Union ("TFEU").
ECJ ruling
The ECJ held that French law is inconsistent with the provisions on the free movement of goods within the EU as it restricted the trade of a lawfully produced product from another Member State.
The ECJ noted that CBD, "…does not appear to have any psychotropic effect or any harmful effect on human health" and defining CBD as "a narcotic drug" would breach the spirit of the existing UN Convention frameworks on narcotic drugs.
Exemption
The ECJ discussed the exemption to the prohibition of measures restricting the free movement of goods for the objective of protecting a public interest. In this case, the ECJ noted that restrictions may be made on the basis of public health if the legislation is appropriate for securing the attainment of the objective and does not go beyond what is necessary in order to attain it.
The case reference is C‑663/18 and the full judgment is accessible here.