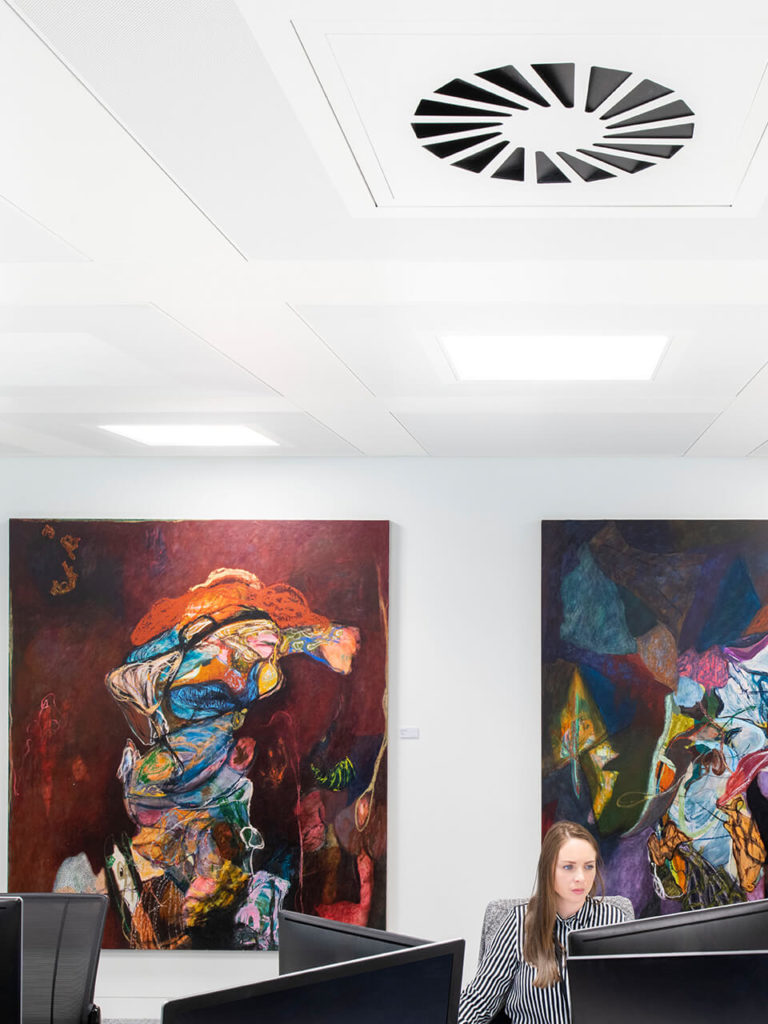 How to prepare for a compliance investigation by the Health Products Regulatory Authority
On a recent webinar hosted jointly by the Health Products Regulatory Authority ("HPRA") and the Irish Pharmaceutical Healthcare Association ("IPHA"), the HPRA discussed trends and findings arising from its Marketing Authorisation Holder ("MAH") compliance inspections over the previous two years. Compliance inspections are to be distinguished from Good Manufacturing Practice ("GMP"), Good Distribution Practice ("GDP"), Good Clinical Practice ("GCP"), and pharmacovigilance inspections, which are conducted separately.
Compliance inspections are wide-ranging inspections covering many regulated activities at an MAH's office, typically, covering three areas of focus:
regulatory compliance;
advertising compliance; and
quality management.
Inspections are carried out using risk-based criteria. Factors taken into consideration by the HPRA may include the MAH's history of compliance, the risks presented by previous non-compliances identified, the range and criticality of medicines, any recent mergers or acquisitions and the extent of the regulated activities being carried out by the MAH.
The number of inspections conducted a year typically ranges between three and five. Each inspection generally lasts three days (one day for each area of focus as described above).
 
HPRA inspection Tips
1
The HPRA confirmed that a large emphasis is placed on governance controls in relation to advertising. In that regard, the HPRA will not only review actual advertisements but also systems for review, approval and recall of advertisements as well as the MAH's brand and business plans.

In terms of pre-selection by the HPRA of particular advertisements of focus, the MAH should have these readily available for inspection.

2
The HPRA identified issues relating to the content of press releases during inspections and advised that MAHs must ensure press releases are not promotional, in particular where the medicinal product is dispensed on a prescription basis or where the medicinal product is aimed at the public.
3
MAHs should ensure that all advertising material complies with legislation and guidance. An example of good practice provided by the HPRA in this regard is the use of advertising risk assessments to identify risks that require further consideration.
4
Other good practices identified by the HPRA include the use of simple trackers with target dates, status and responsibility allocation.
5
The HPRA advised that MAHs should ensure that efficient processes have been implemented for the investigation of suspected cases of medicines falsification and to ensure that the authentic product supply is maintained.
 
Deficiencies identified by the HPRA
1
The most common deficiency identified by the HPRA in relation to advertising compliance related to the failure on the part of MAHs to ensure that promotional materials (for example, advertisements or stands at congresses) were compliant with legislation, guidance, and standards. Specific examples are listed below.
2
An example of a deficiency identified by the HPRA in relation to non-compliant advertising related to an advertisement for a non-prescription medicine aimed at healthcare professionals, which did not include all essential information on the product or active pharmaceutical ingredient ("API").
3
The HPRA identified instances of MAHs engaging in promotion of medicinal products under the guise of training or education.
4
The HPRA identified instances of MAHs promoting products to counter staff in pharmacies.
5
Poor governance structures were similarly criticised by the HPRA as inappropriate where they incorporated promotional functions into the medical science liaison ("MSL") role, including the preparation of promotional slides.
6
A failure to maintain a record of sales representative training, particularly in respect of the summary of product characteristics ("SmPC") was identified as deficient. The HPRA emphasised that sales representatives must be aware of side effects in SmPCs and all training should be adequately documented.
7
A failure to implement a procedure for the generation, review and approval of advertisements was identified by the HPRA as deficient.
8
Advertisements that are formatted and presented in an unbalanced manner were identified by the HPRA as another common deficiency.  MAHs should ensure that prescribing information is legible and in an appropriate font size.