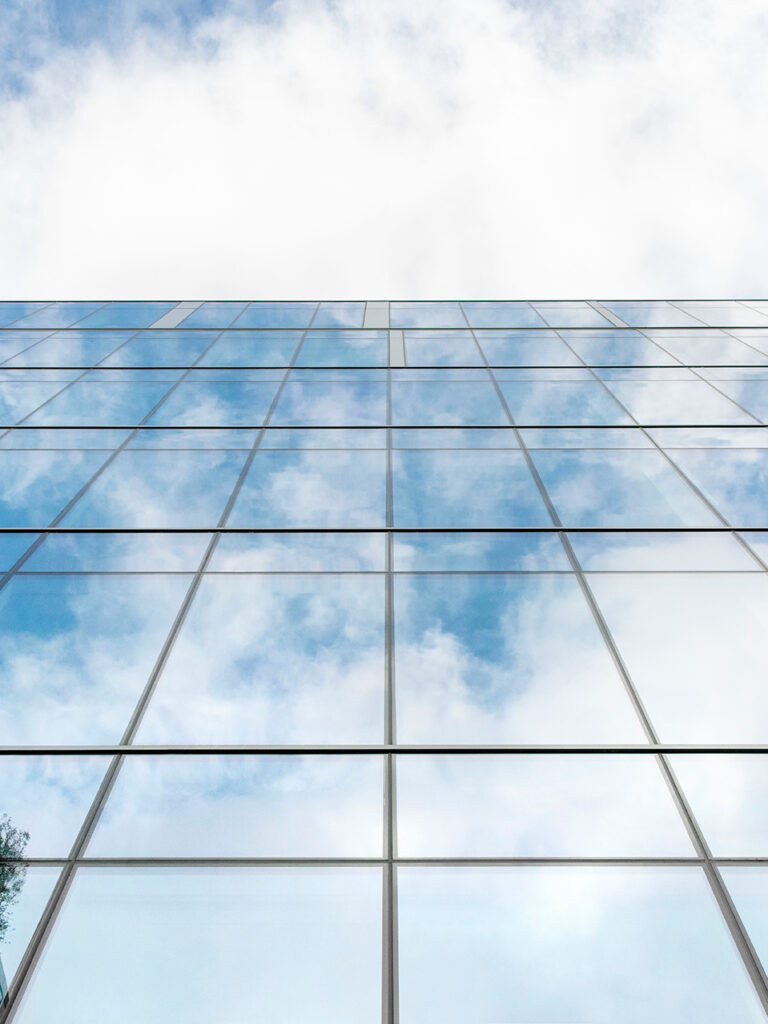 Crisis Management
At Arthur Cox, we strive to develop a deep understanding of our clients' business and to build a strong working relationship with them. We also recognise that preparation is key in managing crises and reputation management in this fast-paced and increasingly regulated world. Our dedicated multi-disciplinary crisis management team work seamlessly together to quickly and effectively assist in navigating all elements and stages of the crisis management journey.
Our clients look to us for strategic advice and representation in crisis management situations. We work with you to develop crisis prevention and mitigation strategies and have a rapid-response team to support and safeguard your organisation if a crisis hits. Our approach demands the highest levels of knowledge, technical skill and service delivery and our advice adds real value.
We are highly experienced at assessing what is involved as soon as a crisis hits and then breaking that crisis down into distinct parts and dealing with each part in the most appropriate and effective manner.
Our extensive multi-disciplinary experience which includes crises involving regulatory investigation, corporate governance, cybersecurity, employment and disputes, bolsters our offering in managing crises. We have extensive experience working with our clients in delivering legal, commercial and reputational advice. We frequently work closely with our clients' PR and public affairs advisers, forensic accountants, data and IT analysts and risk and security advisers and utilising our in-house Legal Tech team, we deliver a highly coordinated, legally privileged plan for managing crisis situations.
Relevant Experience
Advising Chairs, Boards of Directors and Senior Executives in relation to all aspects of the response to crisis events having reputational impact
Advising on unexpected interventions by regulators such as An Garda Síochána and law enforcement authorities, The Data Protection Commission, The Competition and Consumer Protection Commission, The Director of Corporate Enforcement, regulators of the professions and sectoral regulators
Advising and assisting clients on the appropriate response to Protected Disclosures/whistleblower reports
Advising on many significant investigations and inquiries, including Commissions of Investigation, Tribunals of Inquiry and Parliamentary Inquiries and Committees
Advising on the misappropriation of IP and confidential data
Advising on appropriate legal remedies, including injunctive relief where required
---
Dublin
Ten Earlsfort Terrace
Dublin 2
D02 T380
Ireland
---
---