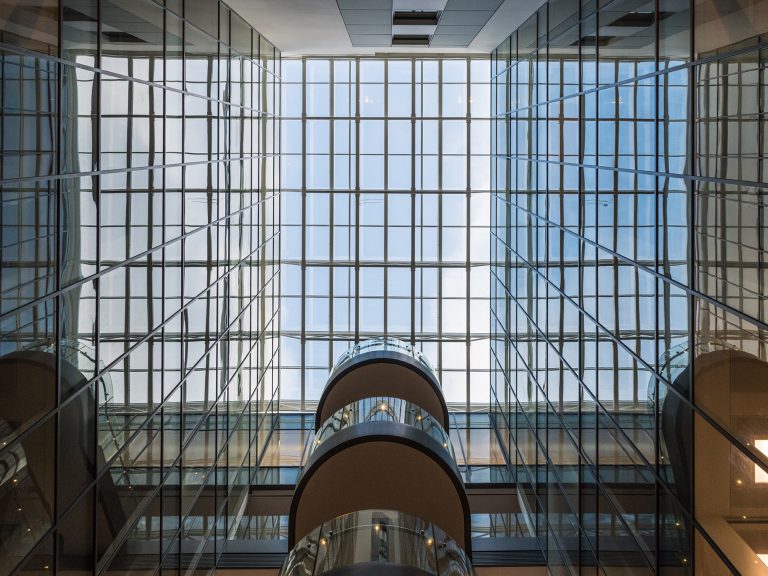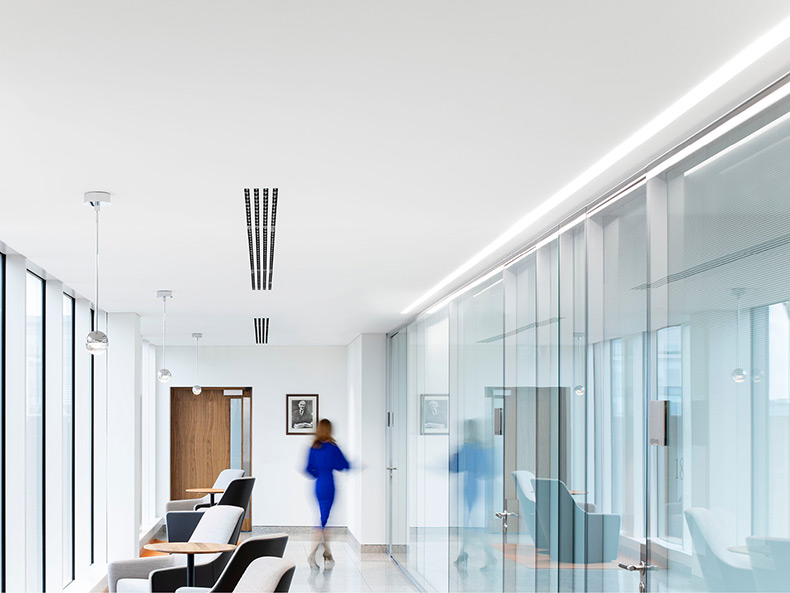 Arthur Cox announces first Sustainable Business Impact Report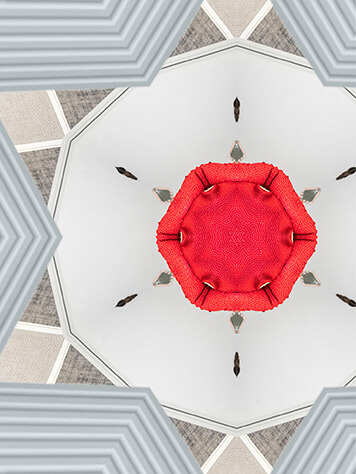 27/07/2021
Sustainable Business
Arthur Cox is very proud to announce our first Sustainable Business Impact Report. Sustainable Business is a core pillar in our Strategic Plan 2020 – 2023. In that plan, we undertook to report annually on the impact of our sustainable business activities and this report is delivering on that commitment.
Being a sustainable business is one of the key pillars of Arthur Cox's strategy. We have a proud history of engaging in meaningful activities that benefit our employees, communities and other stakeholders.
For many years, our Corporate Social Responsibility (CSR) programme has been a reflection of these activities. As conceptual frameworks for corporate responsibility and sustainability have evolved, so too has our approach. We want to build on the solid foundation of our rich heritage of giving back to the community. As a forward-thinking firm, we are keen to stay ahead. In 2020 we took the decision to evolve our CSR programme into something more. We want to integrate social and environmental concerns into our decision-making and our mainstream operations. We strive to continue to take responsibility for our impact on society and to integrate sustainable and responsible business practices across our business.
Some of the milestones achieved in the last year include: 10,000 hours dedicated to Pro Bono work, reached a milestone of €650,000 in total funds raised to date for the Arthur Cox Zambia Project, and we have committed to being carbon negative by 2025.
Further details of our recent goals and our upcoming targets will be released in the coming weeks, with the full report published in September.
Learn more about our Sustainable Business activities here.
Related Articles
09/06/2023
Sustainable Business