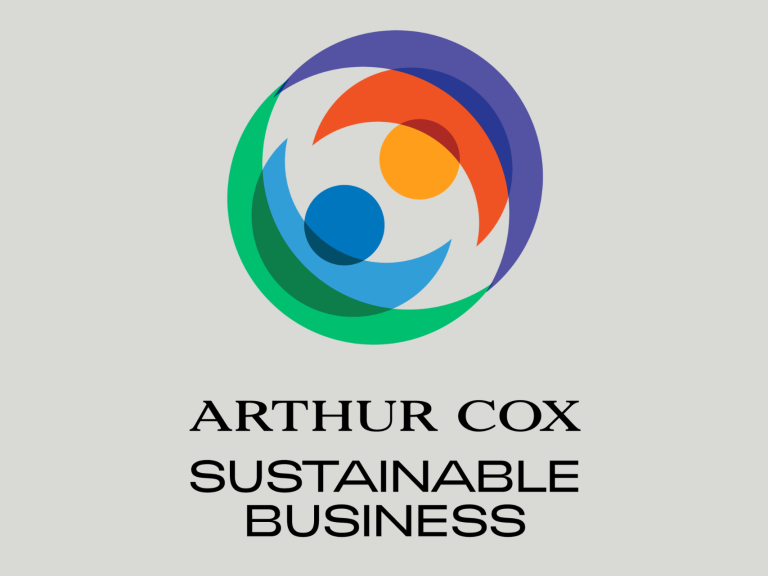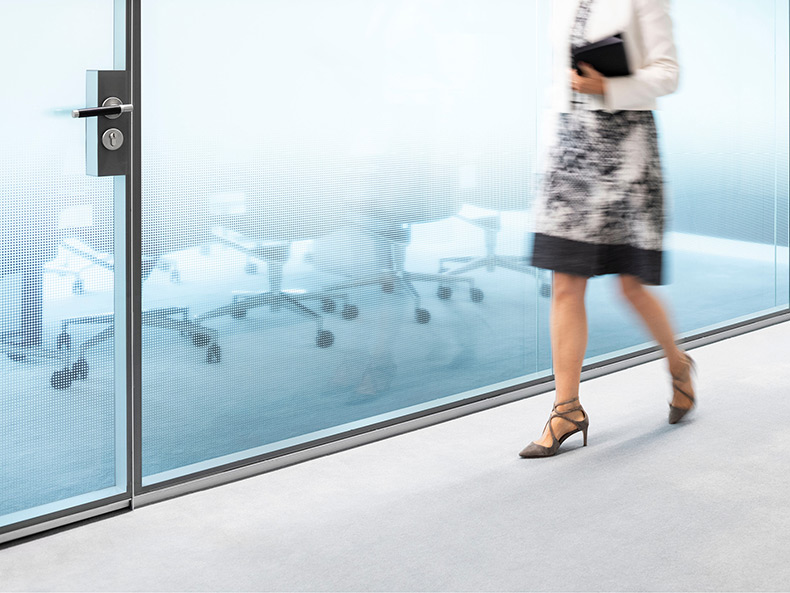 Arthur Cox releases its annual Sustainable Business Impact Report
We are pleased to release our second annual Sustainable Business Impact Report, covering the 12 month period to June 2022.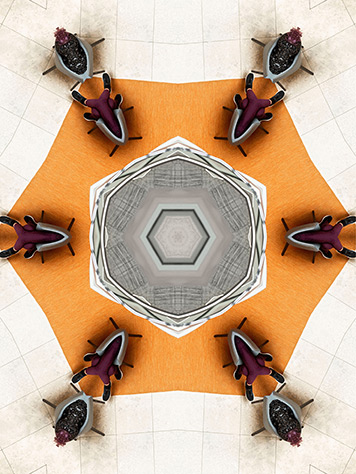 The report outlines significant progress and momentum over the past financial year across the key pillars of Community, Workplace, Marketplace and the Environment, and the impacts on delivering more sustainable outcomes for the firm, the environment and the communities in which the firm operates.
Some of the key outcomes in this year's report include:
A 65% decrease in carbon emissions since 2018.
A substantial increase in volunteering (107%) and pro bono activities (53%).
The development of a new Supplier Code of Conduct as part of the firm's ISO27001:2013 Certification.
Commenting on the launch of the report, Geoff Moore, Managing Partner, said "Our philosophy on sustainability is that what isn't measured, isn't managed, so we have now adopted science-based targets alongside our annual Sustainable Business Impact Reporting. Two years into our reporting cycle we have made tangible progress and have agreed measurable actions that deliver not just improved outcomes but also real insight into the increasing array of business sustainability challenges and opportunities facing many of our clients."
To read the full Sustainable Business Impact Report 2021/2022 click here.