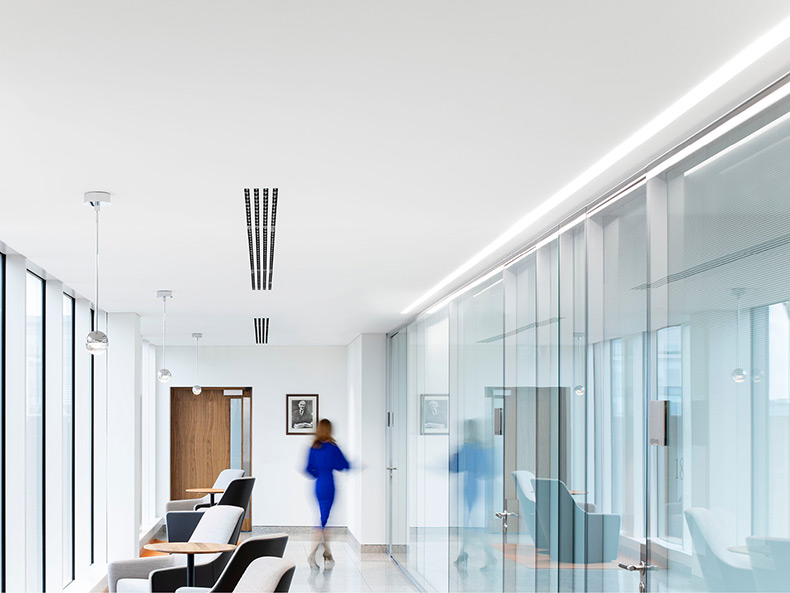 Arthur Cox recognised in Accenture's inaugural Outside Counsel Diversity Awards
The awards recognise Accenture's legal service providers for their exceptional efforts in 2020 to create a culture of equality in their workplaces and communities.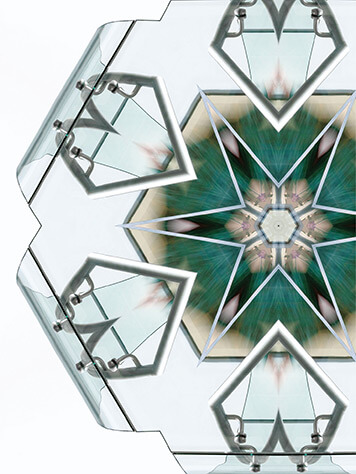 Accenture selected the winners from more than 65 firms, considering awards across small, medium, and large law firms in three geographic regions.
Commenting on the award the Managing Partner of Arthur Cox, Geoff Moore said: "We are delighted to receive this award in recognition of our commitment to promoting diversity and inclusion both in Arthur Cox and the wider community. The firm has formal initiatives for gender and LGBT+ in the workplace and their success is attributable to a carefully developed suite of programmes. We still have more work to do in this space, but I am very pleased that we are heading in the right direction".
Congratulations to the other winners Covington & Burling, Crowell & Moring, and Mason Hayes & Curran. Read the full announcement here.