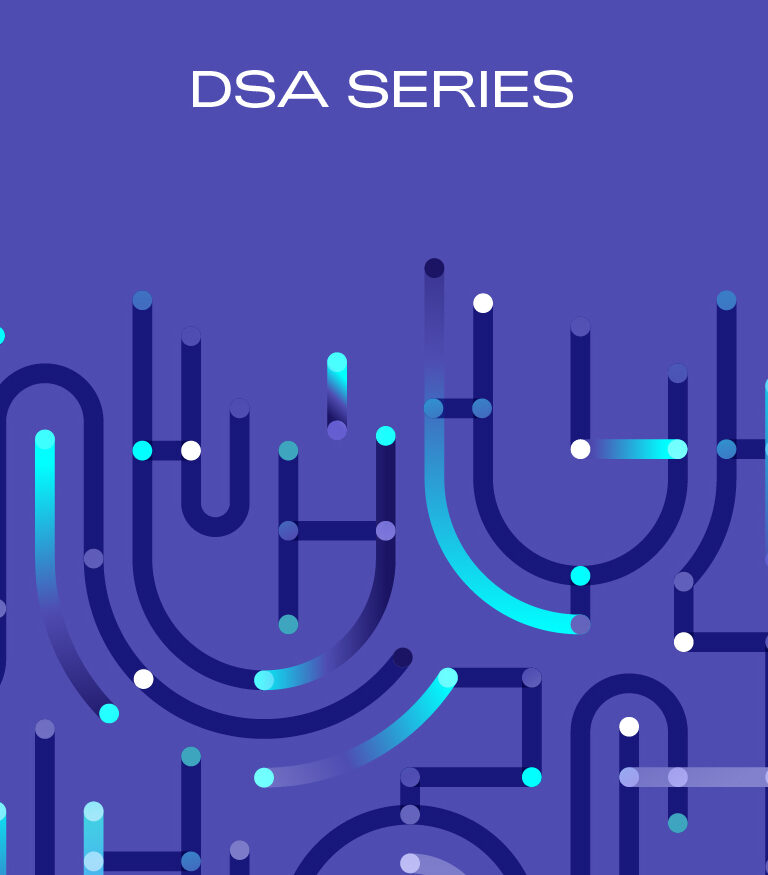 EU Digital Services Act – Who, what and when
The Digital Services Act ("DSA") applies to a wide variety of online services, ranging from websites to social networks and online platforms, with a view to "creating a safer digital space in which the fundamental rights of all users of digital services are protected". In the second of our series of briefings on the DSA, we look at the categories of online intermediary services within scope of the DSA and the obligations that will apply to them.
Who is regulated by the DSA?
The DSA regulates providers of information society services, specifically those providers of intermediary services that: (i) act as 'mere conduit', (ii) provide caching services; and (iii) provide hosting services. The term 'information society service' is broadly defined in the eCommerce Directive (2000/31/EC) and encompasses services provided online at the individual request of a user. For the purposes of this article, we will focus on hosting services including online platforms. The DSA also applies to online search engines but we do not discuss these obligations here. All intermediary service providers will be governed by a number of core obligations. The extent of additional obligations that apply will depend on whether the intermediary service provider falls into one of the below categories:

Timeline
Most provisions of the DSA do not apply until 17 February 2024. However, given the extent of the obligations under the DSA, intermediary service providers which are within scope of the DSA, should use this period to prepare and put in place appropriate compliance procedures which may involve considerable engineering uplift. As we discussed in our first briefing in our series on the DSA, all online platforms and search engines are required under Article 24(2) to calculate and publish their average monthly active recipients' figure for each individual service they offer in the EU by 17 February 2023. The timing for the application of the DSA for VLOPs, which may commence prior to 17 February 2024 depending on the date of their designation by the Commission, is discussed in our article EU Digital Services Act – First Deadline Approaches.
Please look out for our next article in our DSA series which will focus on the specific obligations in the DSA relating to advertising.
The authors would like to thank Rory Curtis for his contribution to this article.