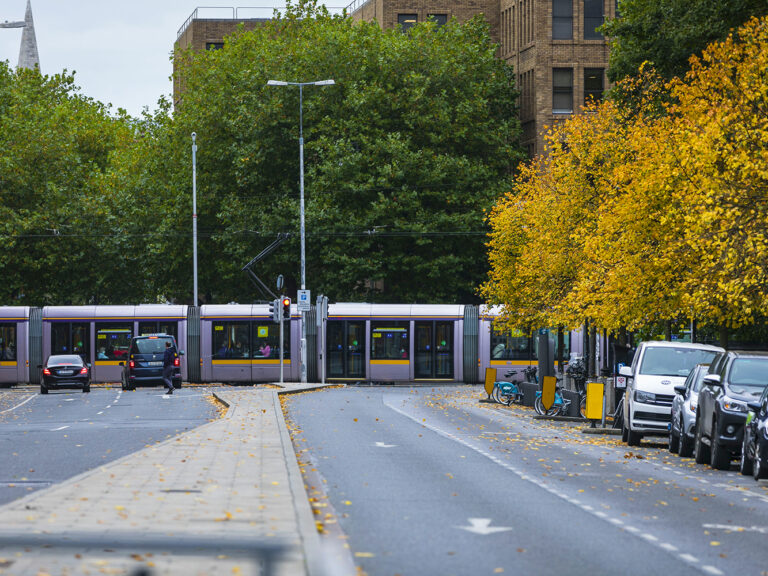 Basel III reforms: Political agreement reached
Trilogues have successfully concluded on the Basel III reform package. While the provisionally-agreed text is not yet available, the EU Council confirmed this morning that agreement has been reached on:
how to implement the output floor (the key sticking point during the trilogues),
improvements in the areas of credit risk, market risk and operational risk (with a proportionate approach to be taken in respect of small and non-complex institutions),
a harmonised fit and proper framework in respect of members of institutions' management bodies and key function holders, and a minimum cooling-off period for staff and members of governance bodies of competent authorities before they can take up positions in supervised institutions,
a transitional prudential regime for crypto assets,
amendments to enhance banks' management of ESG risks, and
harmonised minimum requirements for branches of third-country banks and the supervision of their activities in the EU.
The trilogues took place against a backdrop of concerns expressed by the ECB and EBA that the scale of deviations from the Basel III framework proposed by the EU Council and the European Parliament could adversely impact the reputation, competitiveness and funding costs of the EU banking sector. We will publish more detailed insights once the provisionally-agreed text is published, and formally approved by both the EU Council and the European Parliament.
https://www.consilium.europa.eu/en/press/press-releases/2023/06/27/banking-sector-provisional-agreement-reached-on-the-implementation-of-basel-iii-reforms/