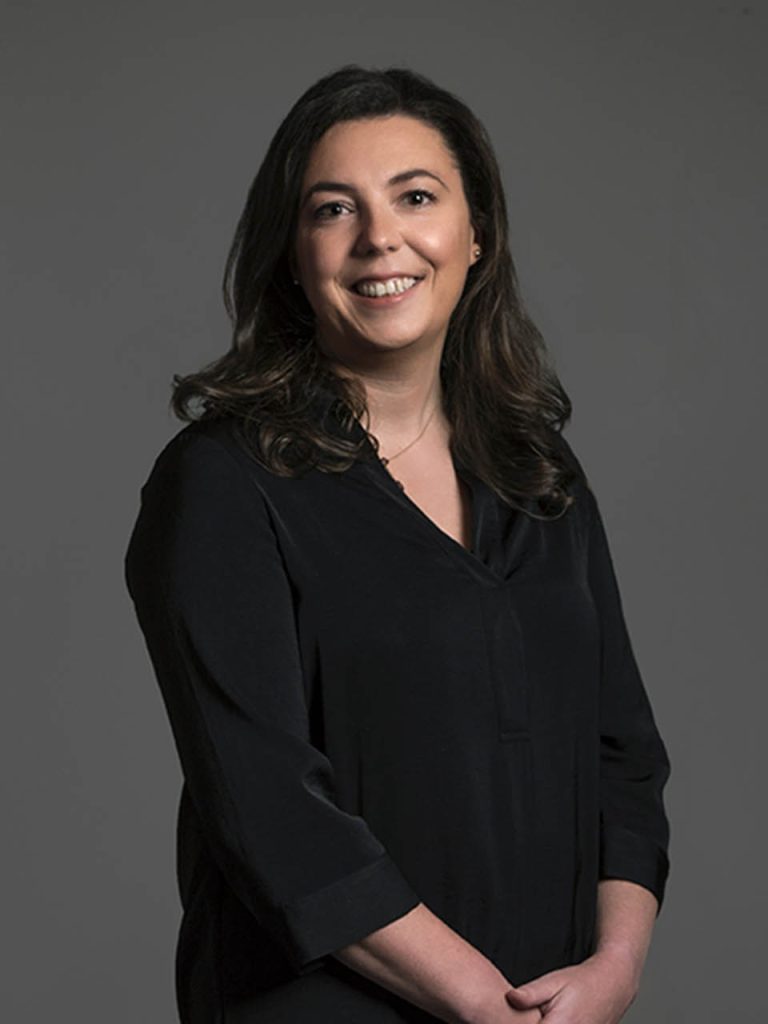 Aisling Kelly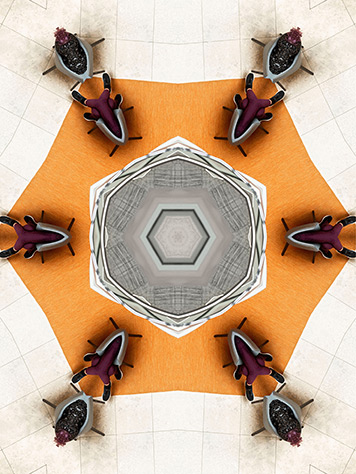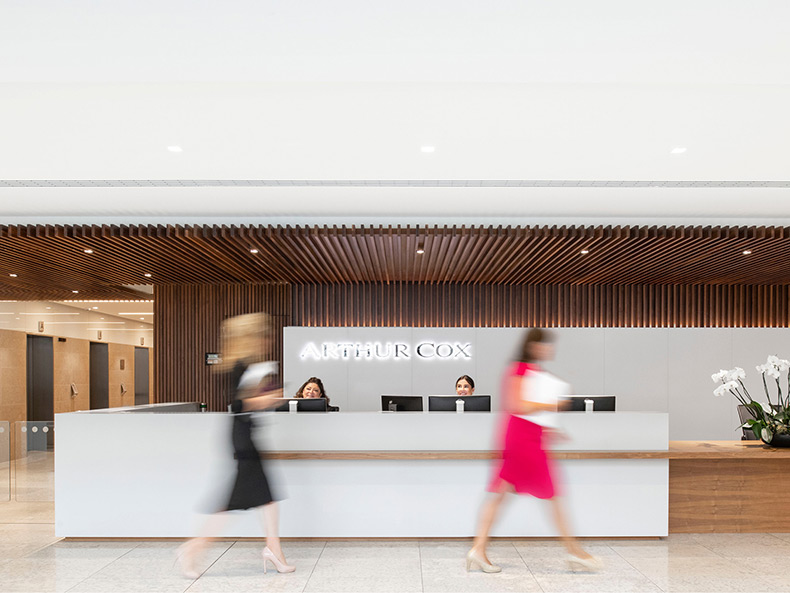 Aisling is a partner in the Finance Group at Arthur Cox, specialising in debt capital markets, securitisation and structured finance transactions.
Aisling advises on bond issues, RMBS, CMBS, CLO and other securitisation structures, private funds and other structured finance transactions. Aisling regularly acts for clients on the acquisition and financing of Irish loan portfolios and on bridge and warehouse financing arrangements and securitisation take-outs. Aisling also advises on regulatory issues impacting structured finance vehicles, including the Securitisation Regulation, as well as issues relevant to listing (including the Market Abuse Regulation, Transparency Directive, Prospectus Regulation and other securities law obligations).
Relevant Experience
Advising AIB on the securitisation of a €4 billion portfolio of (performing) loans originated by EBS and Haven, Ireland's first 'STS' RMBS.
Advising issuers, including Morgan Stanley, Apollo, CarVal and Lone Star, arrangers and option holders on Irish RMBS transactions.
Advising on the acquisition and/or financing of Irish performing and non-performing loan portfolios, for clients including Morgan Stanley, J.P. Morgan and Apollo.
Advising daa finance plc on corporate bond issuances.
Advising lenders and arrangers (including NatWest Markets, BAML and Natixis) and originators (including Finance Ireland) in relation to various Irish commercial and residential mortgage lending warehouse facilities, including under Irish law.
Advising the issuers on securitisations of portfolios of Greek SME loans, NPLs and autolease receivables (both listed and unlisted).
Advising on the establishment of Section 110 structures to fund the acquisition of distressed assets in European jurisdictions, including in Spain and Portugal.
Advising on numerous ABS transactions including CMBS and securitisations of foreign receivables, NPLs and other loans.
Advising Partners Group on the irish aspects of its Australian listed investment trust structure, Partners Group Global Income Fund.
Advising a number of domestic and international issuers with Euronext Dublin listings on ongoing securities laws obligations, including under the Market Abuse Regulation, the Transparency Regulations, Prospectus Regulation and Listing Rules.
BCL, 2007, University College Dublin
LLM (Commercial), 2008, University College Dublin
Admitted as a solicitor in Ireland, 2014
Admitted as a solicitor in New South Wales (non-practicing), 2012
Member of the Law Society of Ireland