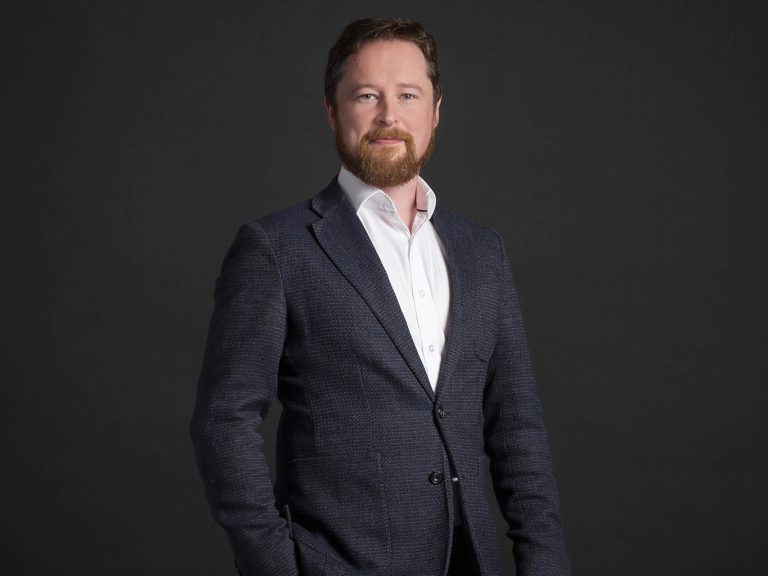 Conor is a legal director and a corporate litigator who represents clients in complex, high-profile commercial disputes. He has extensive experience of litigating before the Irish Courts; advising clients on disputes involving proceedings and investigations in multiple jurisdictions.
Conor has been involved in some of the most complex, novel and high profile litigation and inquiries within the State in the last ten years.
Conor has broad experience in disputes arising from M&A transactions, loan sales, debt advisory and recovery, and aviation leasing disputes, as well as financial litigation, including product mis-selling, breach of warranty, breach of contract disputes and professional negligence.
Conor also has particular experience in assisting clients navigate domestic and international regulatory investigations.
Conor has extensive project management experience and is fluent in leading large scale disclosure exercises (involving forensic data recovery) and applying innovative technological solutions to minimise compliance costs.
Relevant Experience
Regulatory & Investigations
Advising a retail bank in relation to the CBI's Examination (under the Administrative Sanctions Procedure) into tracker related lending products.
Advising a domestic bank and its former CEO in relation to the Joint Commission of Investigation public inquiry into the banking crisis.
Advising global plc in relation to a dawn raid conducted by Revenue under search warrants obtained pursuant to an MLAT request from Swiss authorities, and the subsequent document disclosure process.
Advising CRH plc and its wholly owned subsidiary Irish Cement Limited in successfully challenging the scope of documentation seized by the Competition and Consumer Protection Commission (CCPC) during a dawn raid.
Enforcement
Successfully obtaining judgment for IBRC in 2021 against Tom Browne, a former director of Anglo Irish Bank in the first fully remote Court hearing in Ireland.
Successfully obtaining judgment for Bank of Ireland against Brian O'Donnell. Personally obtaining and executing an "inventory order" the first of its kind in the State, as part of the multi-jurisdictional enforcement efforts to recover the judgment (involving securing assets in Luxembourg, England, France and British Virgin Islands).
Successfully resisting a challenge to the enforceability of assets secured to IBRC arising from Sean Fitzpatrick's (former Chairman of Anglo Irish Bank plc) indebtedness.
Other Relevant Experience
Advising Ryanair in proceedings against Forsa, concerning its pilot union representatives bodies.
Advising a major Irish plc in respect of +90 potential warranty, indemnity and tax deed claims across eight jurisdictions arising out of its multi-billion acquisition of divested entities worldwide, and in related arbitral proceedings (ICC).
Advising a major accountancy firm in professional negligence proceedings brought by liquidators of a Cayman fund seeking to recover losses (+US$60m) made through investment in Bernard Madoff.
---
Education & Qualifications
LL.B, 2004, Trinity College Dublin
LL.M, 2005, University College London
Law Society of Ireland, admitted as a solicitor, 2009
Law Society of England & Wales, admitted as a solicitor, 2011
---
Related Services
---