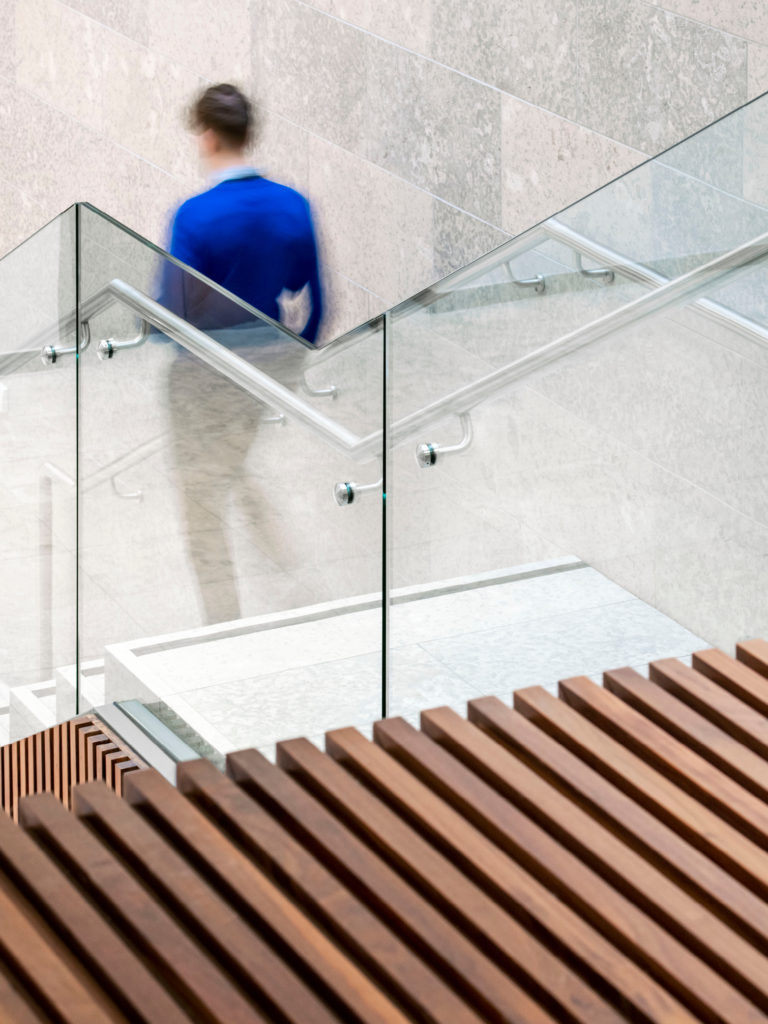 WRC orders re-engagement of worker dismissed after he punched a colleague in self-defence
In A Climber v A Tree Management Company, the claimant, a tree climber, was working with four colleagues on a client's premises when one of them (CO) punched him.
The claimant maintained at an investigation meeting, and later at a disciplinary meeting, that he had tried to back away, but that he had to hit CO to defend himself. Both individuals were suspended.
At the disciplinary meeting, the claimant's manager (LM) said that CO alleged the claimant had made "discreet, sneaky, bullying comments". The claimant denied bullying CO and reiterated that he only hit back in self-defence. LM adjourned the meeting for 25 minutes and then advised the claimant he was being dismissed for gross misconduct.
The claimant appealed the sanction and, in his appeal, stated there were unsubstantiated allegations of bullying made against him. The claimant highlighted that his colleagues who were present were not interviewed as part of the process. The appeal meeting was adjourned for 45 minutes after which time the appeals person (AH) confirmed that he was of the view the proper procedures were followed, no additional evidence was adduced and therefore he was upholding the sanction of summary dismissal.
Decision of the Workplace Relations Commission
At the Workplace Relations Commission (the "WRC"), the employer's position was that the claimant made no effort to get away, despite the fact that the site was "wide open". The conflict was not a one-sided assault, and the claimant was dismissed for fighting.
The Adjudication Officer made the following points:
to expect the claimant to run away "would have required a level of coolness and rationality not available to someone on the receiving end of a punch";
hitting back in self-defence is the way most reasonable people would react; and
although the respondent would have been embarrassed by its employees' actions, an apology to the client would have sufficed and there was no ongoing risk by retaining the claimant in employment.
The WRC specifically pointed to the fact that the claimant's dismissal arose "as a result of something he did not initiate, but to which he reacted", and on that basis, the claimant should have been issued with a final written warning to reflect seriously on his conduct. The WRC found the sanction of dismissal was too severe, and was unfair.
Commenting on the speed of the investigation and disciplinary process (which took one week from start to finish), the WRC said this seemed to "have given rather little time to a proper consideration of the issues".
The WRC ordered the claimant's re-engagement within 30 days of the decision, with the intervening 11 month absence to be treated as a period of unpaid suspension.