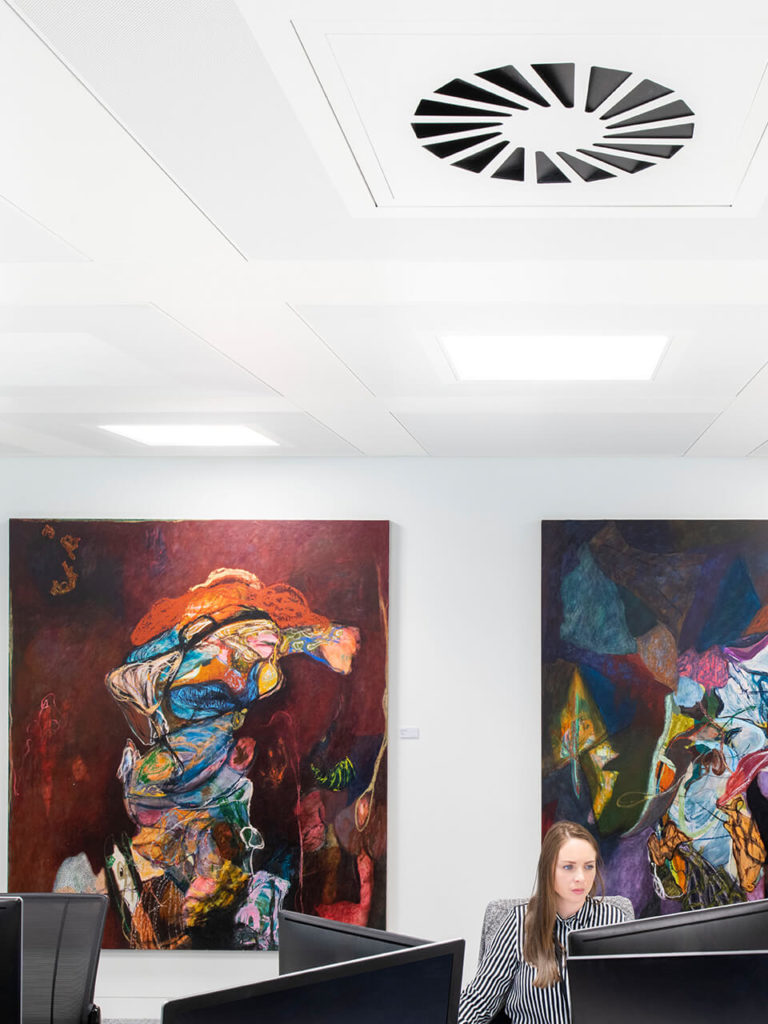 Arthur Cox contributes to Lexology Getting the Deal Through: Debt Capital Markets 2021
Lexology Getting the Deal Through have published the eighth edition of Debt Capital Markets.
Cormac Kissane, Glenn Butt, Ronan O'Keefe and Maedhbh Clancy have contributed the Irish chapter which gives a snapshot of the Irish market, and analyses the regulatory framework for debt securities offerings on both the regulated market and the Global Exchange Market (an exchange-regulated market) operated by Euronext Dublin.
Read the full chapter here.