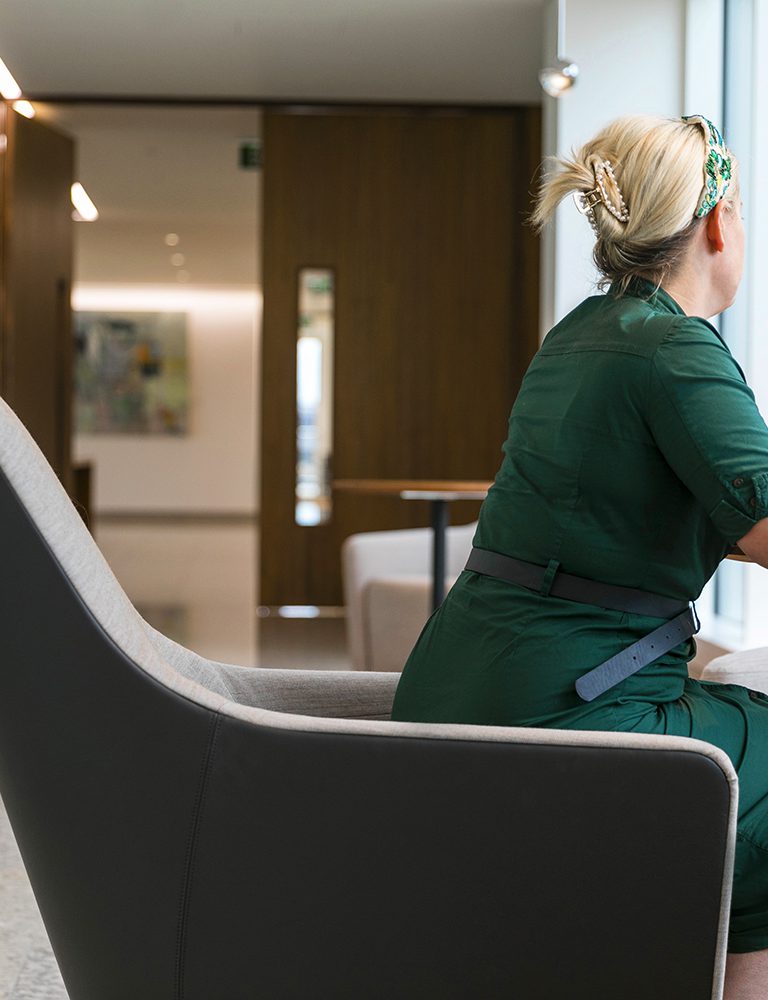 Arthur Cox contributes to GAR Know-how: Construction Arbitration 2022
The Global Arbitration Review (GAR) recently published their Know-how Q&A for Construction Arbitration 2022.
GAR Know-how provides detailed information about individual jurisdictions in an easy-to-use-on-the-go, Q&A form. You can also build bespoke reports.
Niav O'Higgins, Partner and Head of our Construction and Engineering Group; Karen Killoran, Partner, Construction and Engineering; and, Fiona Egan, Senior Associate, Construction and Engineering, authored the Ireland Q&A which you can view here.